Harshna Cayley, Head of Online Payments, Barclaycard Payments provide SMEToday's readers with some useful advice.
As we look forward into 2023, many small and medium businesses (SMEs) will be assessing the ways they can navigate the current economic turbulence and uncertainty. With rising costs and high inflation, SMEs will be increasingly looking at their expenses, trying to keep costs to a minimum.
Despite the current macro-economic environment, the popularity of using B2B subscription services amongst SMEs is still holding strong but it's critical these services continue to add value. The use of subscription-based services to keep operations running smoothly has become central to UK SMEs day-to-day functions, with sales operations, tax, product delivery, human resources, stock management and more falling within their remit.
Around half of the UK's SMEs use some kind of subscription service within their business, with an additional 15 per cent planning to start using them before the end of the year. Attitudes towards subscriptions are also positive, with 55 per cent of small businesses using them saying that they would be "lost without them", demonstrating their important role in servicing a vital part of the British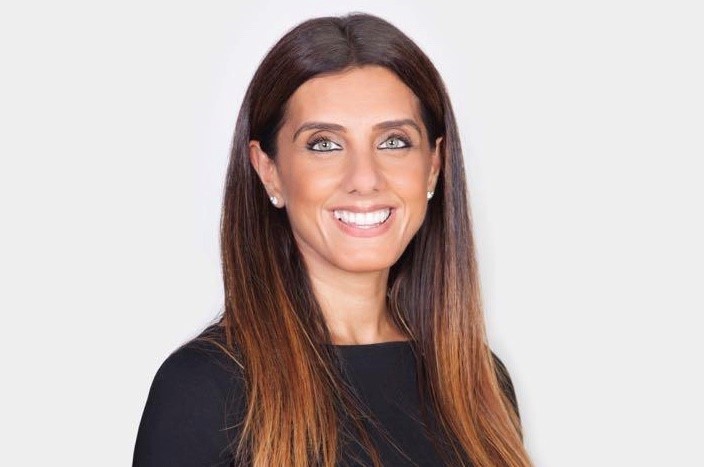 economy.
Research from Barclaycard Payments – which processes £1 in every £3 spent on credit and debit cards in the UK – reveals why subscription services have remained so popular for small and medium businesses, despite the challenging climate:
Efficiency – Four in five (82 per cent) of SMEs said that subscriptions saved their business valuable time by delivering products and services they need regularly, without having to place repeat orders. This is particularly important for smaller businesses who find time management to be a significant obstacle to growth.
Security – A vast majority (84 per cent) of business owners say these sign-up services and products provide them with reassurance, because they know that important components of their business are being taken care of.
Organisation – Over three quarters (76 per cent) of SME owners with a subscription say that it helps them to manage their finances, particularly important at a time of rising costs. Having a regular and set number of outgoings per month helps businesses to keep track of costs, allowing them to better plan for the future.
Subscription-based services are held in high regard by many SME owners and are increasingly utilised within their businesses. A fifth of existing SME subscribers say that they have increased the number of subscriptions they employ to run their business in the last year, whilst just 5 per cent say they have used less.
WHAT BUSINESS SUBSCRIPTION SERVICES CAN DO TO SUPPORT SMEs
Despite the importance and benefits of subscriptions, there are a few things B2B subscription services could do to better meet the needs of businesses in the current climate.
Collaboration – Nearly two thirds (64 per cent) of SMEs say that they could run their business more effectively if the services they subscribe to worked together more seamlessly. This number rises to around three quarters for small (72 per cent) and medium size businesses (76 per cent).
Efficiency – Due to the cost-of-living crisis, nearly half of SMEs (49 per cent) say they are considering reducing the number of services they subscribe to, and around four in ten (38 per cent) are actively looking to decrease the number of subscriptions they currently use.
Cost – Over a quarter of SMEs (27 per cent) believe they are not getting value for money from their subscriptions, and the main reason businesses are looking to cut down their subscriptions is to reduce their running costs (39 per cent).
Support – 24 per cent say they don't get appropriate support to use their subscriptions effectively.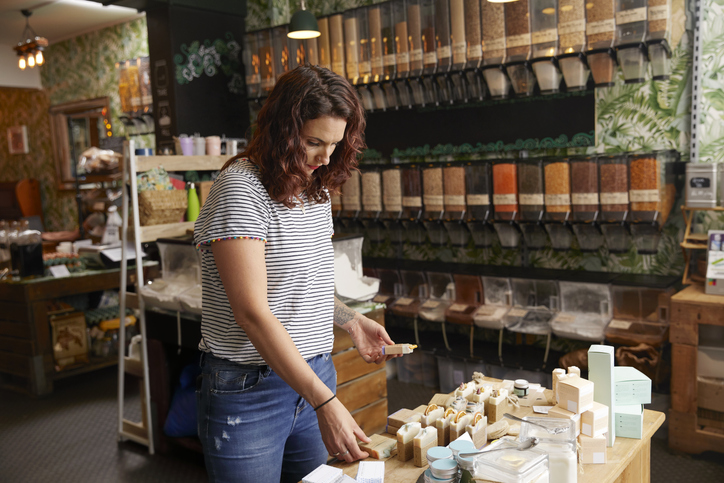 Given that seven in ten SMEs (71 per cent) say they will be more selective about the subscription services they pay for going forward, it is important to understand what is desirable in the eyes of businesses. Good value (50 per cent), good customer service (39 per cent), flexible contracts (35 per cent) and high-quality products (35 per cent) are the top five things that SMEs like to see when it comes to subscription services they retain.
Overall, what's clear is that the demand for subscribed-for services from SMEs remains strong. However, service providers need to stay ahead of the trend at a time when businesses are having to make tough decisions. Subscriptions services can continue to play an important role in helping SME owners keep their businesses running smoothly and streamlining their costs into 2023 and beyond. Solutions like Barclaycard's Smartpay Touch, an all-in-one point-of-sale solution, can also help Britain's SMEs keep costs streamlined, making it easier than ever to access the data they need to help them thrive.