THE PLATFORM FOR BUSINESS
You will be able to sign up for any of the upcoming Business Leader events by visiting this page. We will be covering a variety of business critical topics, ranging from finance, business strength and durability to inspirational talks and aspects of wellbeing from our network of Business Leaders, Entrepreneurs and Motivational Business Speakers.
UPCOMING EVENTS FOR WHICH YOU CAN REGISTER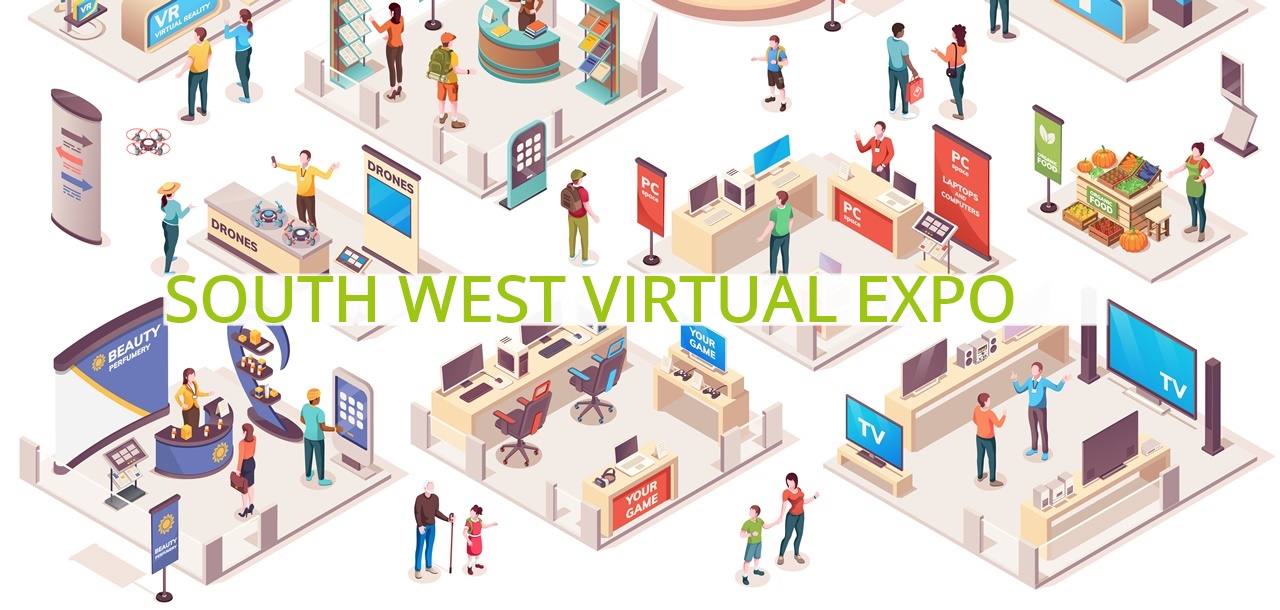 South West Expo Swindon
June 23, 2021 10:00 am
Attend the South West Virtual Expo (Swindon) & make a lasting impression on hundreds of potential clients. Keynote Sessions & workshops with live Q&A. Attendees can meet each other virtually and set up meetings. This year's South West Expo will welcome 1000+  SMEs from across the region who are looking to network, make new connections, meet new suppliers and or become a new supplier.
More Details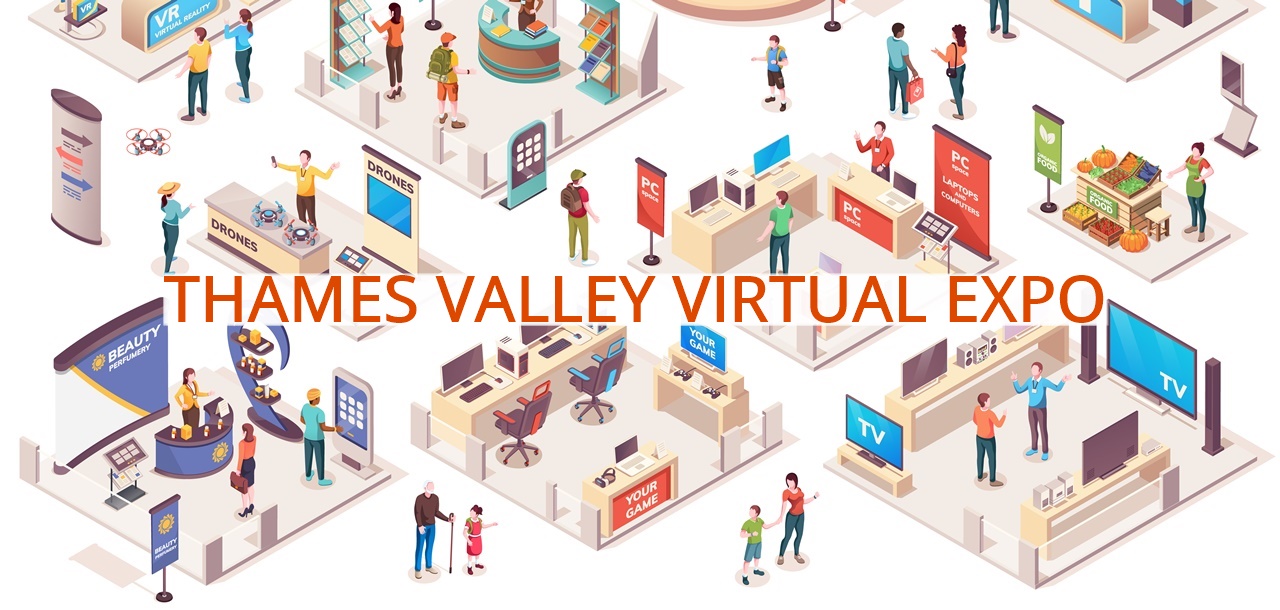 Thames Valley Expo Reading
June 25, 2021 10:00 am
Thames Valley Expo Reading provides a great opportunity to connect with the local and global business community, meet like-minded individuals and leverage all-important contacts.
More Details