THE PLATFORM FOR BUSINESS
You will be able to sign up for any of the upcoming Business Leader events by visiting this page. We will be covering a variety of business critical topics, ranging from finance, business strength and durability to inspirational talks and aspects of wellbeing from our network of Business Leaders, Entrepreneurs and Motivational Business Speakers.
UPCOMING EVENTS FOR WHICH YOU CAN REGISTER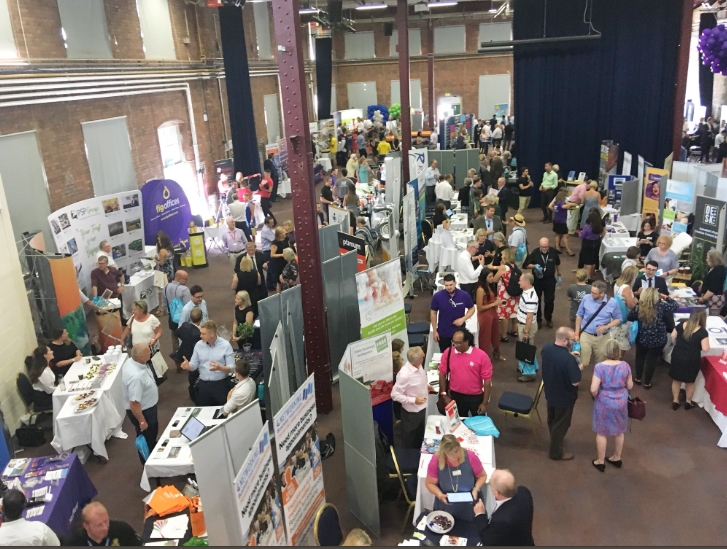 South West Expo Swindon
November 11, 2021 10:00 am
The South West regions biggest business exhibition is Back! Over 1000 delegates expected to join for a day of Business Networking,
The Double Tree Hilton, Lydiard Fields, Great Western Way, Swindon SN5 8UZ Thursday 11th November 2021 10.00am - 3:00pm
More Details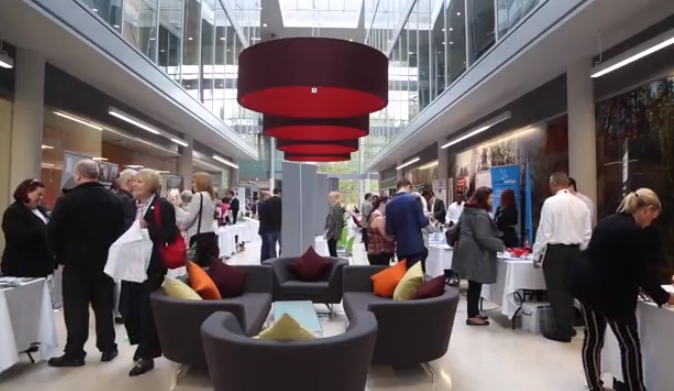 Thames Valley Expo Reading
November 2, 2021 10:00 am
With COVID restrictions being lifted the events industry is now able to legally hold physical exhibitions. Here at Great British Expos we are delighted to bring back one of our longest running Exhibitions, The Thames Valley Expo Reading on the 2nd November at Green Park Conference Center. This exhibition is the ultimate event for businesses within the region, designed to help you network, make new connections and grow your business.
Book your free tickets today.
More Details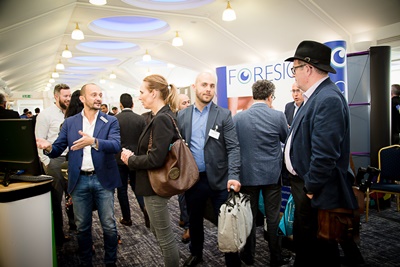 North West Virtual Expo Manchester
November 18, 2021 10:00 am
Increase your reach and raise market awareness: Harness the power of the North West Expo Manchester
Taking place on the 18th November at Etihad Stadium, Manchester City FC, this exhibition is the ultimate event for businesses within the region.  Join us on the 18th November by confirming your complimentary ticket today.
More Details