With limited resources, the owner of a small business may be tempted to take on various administrative roles themselves to save money, but what about HR? Are owners allowed to be their own HR function? In this article Sandra Berns of Centric HR provides some insights, discussing the legitimacy of business owners being HR and who can actually be HR within a company.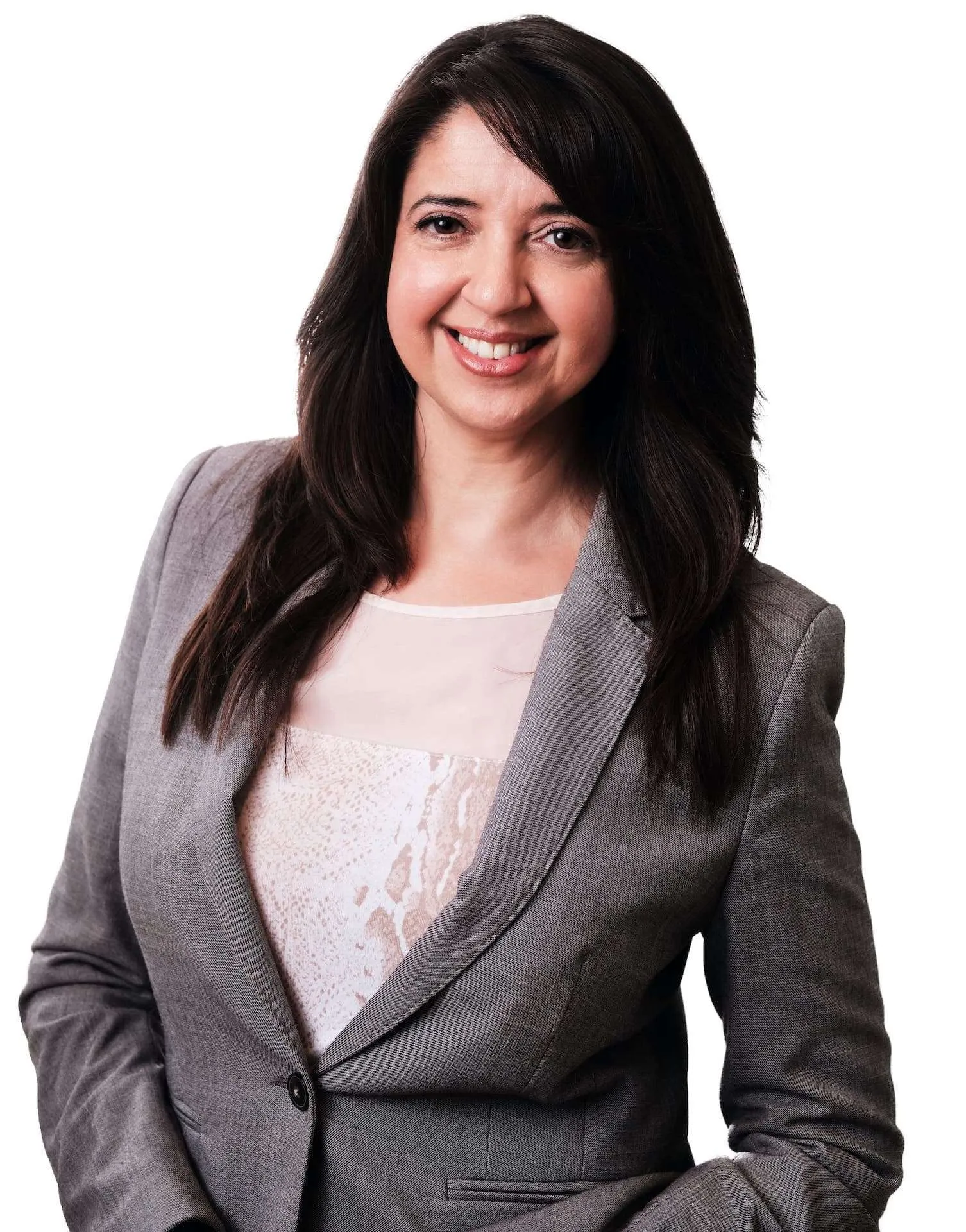 Can an Owner be HR?
So, can the owner of a company be HR? It is perfectly acceptable for business owners, MDs, CEOs, COOs, etc. to also perform HR duties in absence of a separate HR professional/department; it is neither illegal nor immoral. In fact, it is very common for small business owners to perform HR duties as a result of limited resources, and/or being unable to justify hiring a HR professional for a small team.
However, there is a debate around whether owners should manage the HR function. Whilst small business owners often find it necessary to perform their own HR duties, some experts argue that this spreads owners too thin, and takes them away from growing the business.
A 2014 by the SCORE Association found that:
HR takes up 25-35% of a business owner's time
Owners spend 7-25% of their time just dealing with paperwork
Businesses with 20 employees or less have 60% higher compliance costs
There is also the argument surrounding the issue of when a small business owner should make the switch and hire a HR professional, or at least pass the duties on to someone else. There is little value in hiring HR professionals for a small team, but at what point does a small team become a team that requires a dedicated HR function, instead of an owner that cannot fully focus on any one task because they are spread too thin.
Some industry experts recommend hiring a HR professional at around 50 employees, or if owners are struggling, they may consider hiring a HR professional part-time with fewer than 50 employees.
Can a director of a company be HR?
Similar to a business owner, a company director can be HR, although this is only likely to happen in small businesses. However, there is, again, the potential for a director to spread themselves too thin when also performing HR duties.
Typically a director's role is already fairly stressful with a heavy workload, so consider carefully before taking on HR duties yourself, or asking another director to take on HR duties.
Can anyone be HR?
Anyone can perform HR duties, but this again is only likely to happen in small businesses. Larger businesses will typically choose to hire HR professionals over unqualified or inexperienced candidates, though there may be junior roles within a HR department of larger businesses which are suitable for unqualified or inexperienced candidates. However, those wishing to be a HR officer or management should have suitable qualifications; either a Higher National Certificate, a Higher National Diploma (HNC/HND), or a university degree. Alternatively, many years of experience may suffice.
In small businesses that don't have a dedicated HR function, almost any competent person could work as HR, but those best suited to the role would be people with an administrative background and those that have strong communication skills and people management skills. In such businesses, you might find administrative workers, project managers, and operations managers taking on HR roles.
What are the required qualifications to become HR?
Whilst qualifications aren't always necessary to work in HR, widely accepted qualifications include:
Higher National Certificate (HNC)
Higher National Diploma (HND)
University Degree (BA/BSc/MA/MSc)
Professional CPD (such as via CIPD)
Can a company be without HR?
It is not a legal requirement for a company to hire someone with a HR background or qualifications. However, there should be an appointed person responsible for HR matters. It is entirely up to the business owner/management whether or not they hire a dedicated HR worker.
HR Outsourcing UK
If you feel that your small business doesn't yet need a dedicated HR professional, but you still need a little help, HR outsourcing might be the solution for you. Centric HR can help to take the stress of HR off your shoulders, giving you the time back to run your business effectively.
Stop losing time and sleep over employment law, people management, discipline, and processes. If outsourcing isn't quite right for you, we also offer HR consultancy, and HR software which could help you to keep on top of your HR matters.
Author: Sandra Berns of Centric HR