Allica Bank has launched its direct-to-SME banking offering and appointed three Relationship Managers and one New Business Executive to support the launch. The investment marks the bank's mission to 'bring back the local Relationship Manager' for established small and medium-sized businesses – a group that typically is no longer offered a relationship manager with deep local knowledge and SME lending expertise.
In response to the increased importance of relationship managers following Covid, Allica's focus in its new direct banking offering is on strengthening its personalised and tailored service with the very best technology that makes customers lives easier. It has seen strong growth in lending in the last year and plans to offer £500 million in committed SME loan offers this year. These appointments mark the start of Allica's ambitions in the direct-to-SME segment, which will see relationships managers rolled out nationwide, bringing local tailored support to Britain's established SME community.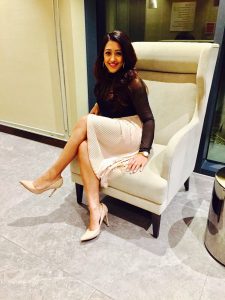 Reena Pithwa has joined as Local Relationship Manager for the Midlands. Her 23 years' banking experience have been dedicated to supporting SMEs through high street banks and motor finance: "I am passionate in my belief that supporting businesses needs to be at a local level with a deep understanding of the businesses involved," she says. "Allica's modern fintech offering combined with its personalised Relationship Manager philosophy, makes it the ideal choice for me. I want to be the person that established SMEs in the Midlands look to for funding solutions."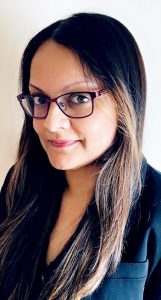 Supporting Reena in the region, and with particular responsibility for the West Midlands, is Nargis Quraishi. Nargis is looking forward to using her 20 years of financial services experience to help businesses recover post-COVID: "The region is home to thousands of SMEs, many supporting the critical automotive and manufacturing supply chains that have been impacted by the pandemic," she explains "Business finance will help industries that have been impacted in the short term, but that are also critical to the long-term success of the West Midlands economy. They can have a disconnect with Tier 1 banks, resulting in an inability to access funds and issues with trust. This is what we are here to resolve.
Katie RobertsResponsible for the North, Katie Roberts has 16 years' experience working with SMEs in the region: "Allica is offering business owners something I know they both want and need, but often aren't gettin anywhere else: the tailored, personal support of a relationship manager, backed up with smart technology.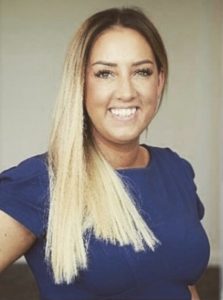 SMEs are going to face a swathe of unprecedented challenges over the coming years, making access to the personal attention and local expertise of a Local Relationship Manager more crucial than ever. My success will ultimately be measured by the success of my customers."
Karen Astbury will support Reena, Nargis and Katie in a New Business Executive role. She says her role will be to 'shout from the roof tops' to make sure that every business knows about what Allica Bank can offer them: "SMEs need to know that we are here to support them. My experience covers the full breadth of business financial solutions, which I will use to identify a business' needs and ascertain where Allica can support."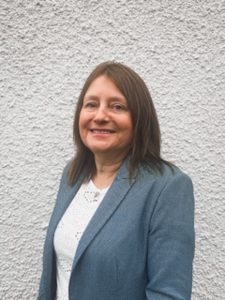 Conrad Ford, Chief Product & Strategy Officer at Allica Bank, says launching the Direct business and welcoming the new team is a vital step in the Bank's roadmap:
"Our Direct-to-SME offering will play a major part in our goal of empowering established SMEs to succeed and supporting the economic recovery from the pandemic. I am delighted to welcome Reena, Katie, Nargis and Karen to Allica to help us achieve that goal.
"They are all genuinely passionate about supporting the businesses that make up their region's lifeblood, which is why I was so keen to get them on board. We believe that our 'Bring back the local Relationship Manager' strategy will have a tangible impact on our customers helping to build much-needed trust within our sector, and setting a new standard for service in the SME banking market."
Find out more about Allica Bank click here