Document management specialist Filestream has been shortlisted for an award in the prestigious Document Manager Awards 2022 – and winners will be revealed next month.
The team, based in Berkshire yet working with brands, organisations and big businesses across the UK, has been shortlisted in the 'low code/no code' category of the awards for their new level software known as Filestream 5.
The awards are run by Document Manager Magazine which is a publication with a 30 year history and the awards themselves have been running for 16 years.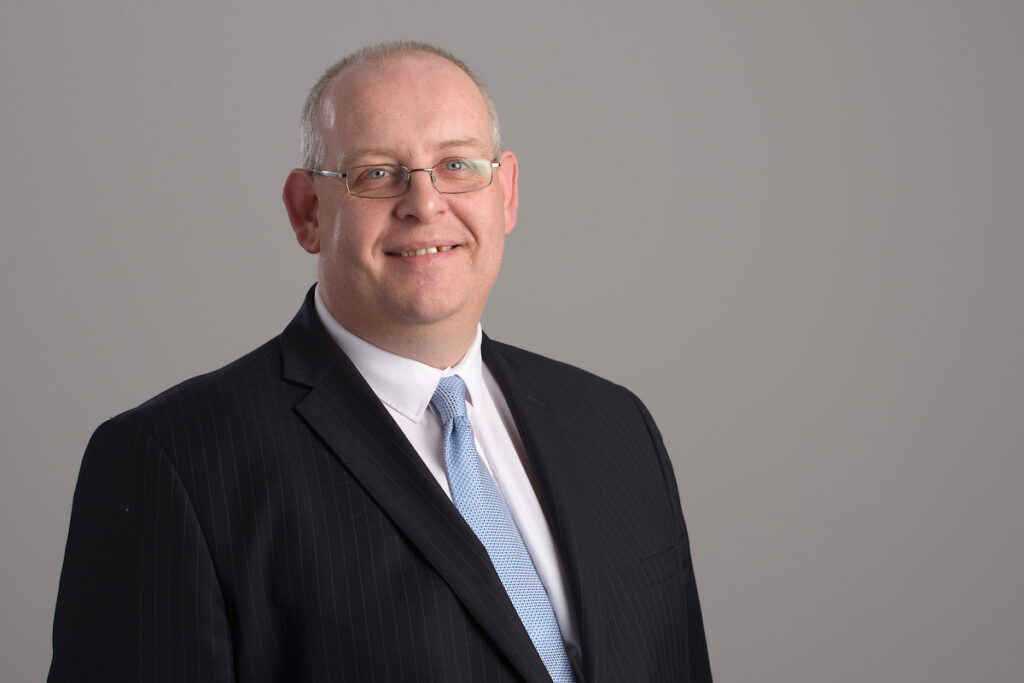 Paul Day, Filestream's technical director is an expert on secure software & GDPR. He said: "Being shortlisted for an award is a huge honour especially among our peers. We are alongside some amazing other technical specialists. More broadly this kind of activity really enhances our credibility for our existing clients and future potential clients.
"It gives them confidence that we can deliver on safe, secure and responsive document management. We are excited to be considered for this award for the second year in a row."
The Filestream team won the same award category in 2021 for their software products and are now in the mix again this year. They will find out their fate at an awards gala in London on Thursday November 17. 
Filestream, based in Berkshire, offers document management software to some of the biggest brands and also to some world-famous celebrities who run their own personal brands. Their customers include Anglia Farmers, University of Hull, Kingsley Health Care, Carnival UK, Scania and BNP Paribas.
The software was originally created in 2003 when founder Charles Hooker saw the future in the digital space and moved away from his original business of selling hardware such as photocopiers. Paul, who had joined the business as a van driver, supported the move and since that time, the team have gone on to develop their system and now work with globally known brands and individuals.