Daemon, a UK-based digital transformation consultancy with a vision to use technology to make the world a better place, announced today that it has appointed Peter Ironside as Chief of Markets. In this position, Peter will be responsible for continuing to grow the business in line with its ambitious plans to scale up its operations, both in the UK and internationally. 
Peter spent eight years at KPMG as a Director, before moving onto a Managing Partner role at Gartner for three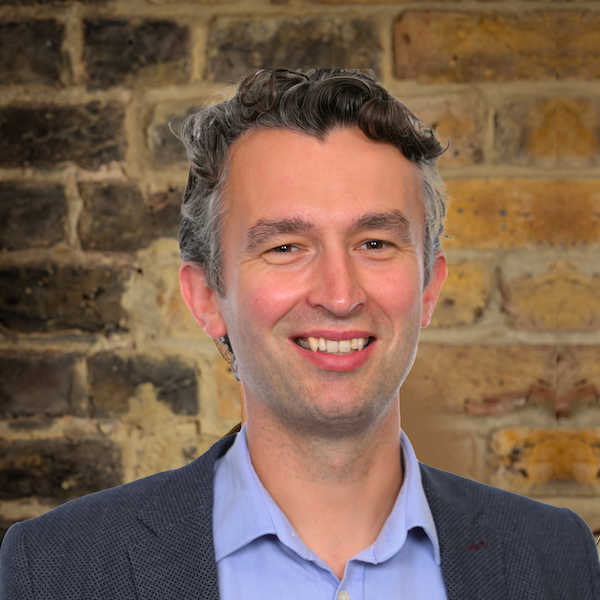 years. At Gartner, one of Peter's main focus areas was to increase collaboration between Gartner Consulting and Research, developing new approaches to strategic account relationship building and partnering. Peter also devoted time in people, recruitment and diversity, equity and inclusion (DE&I) initiatives.
In his new role at Daemon, Peter will be using his insights to help enable Daemon's North Star ambitions and provide strategic counsel on evolving and scaling the business, building on the momentum the business has built in recent years. Peter will now begin working closely with Daemon's Founders Steve Bennett and Calum Fitzgerald, as well as the other executives to continue bringing people, tools and data together to drive the organisation's opportunities for growth.
"I am delighted to officially become a Daemonite. I'm excited to start this new chapter of my career and I'm looking forward to working closely with the exec in implementing new ideas and continuing Daemon's sustainable growth in the technology consulting industry. I've noticed Daemon's 'people first' approach to technology, and their willingness to push boundaries; I've been impressed with the progress they've already made and the calibre of their technology SMEs", said Peter Ironside, Daemon's Chief of Markets.
"Peter's expertise and energy, combined with our vision and aspirations is a dream partnership", said Steve Bennett, one of Daemon's co-founders. "We know Peter will play a huge role on our journey of changing the world, one digital transformation at a time." Calum Fitzgerald added, "We're excited to grow Daemon further with Peter, utilising his extensive industry experience to aid our mission of building trusted client partnerships, helping them embrace the best technology and enabling them to succeed."