Are You A Workaholic?
Why not attend the Global Online Workaholics retreat on 11th of September 2020.
The Workaholics retreat is a 1 day event designed to help and support women in any stage of their career or life journey. This global event provides you with the inspiration, guidance, entrepreneurial support to achieve your dreams and ambitions.
This global virtual summit is not to be missed! Every visitor that attends the summit will have the opportunity to network, be inspired by our phenomenal keynote speakers, informed by our industry-leading workshops, and be empowered to take you and your business to its next level.
With over 1000 female delegates expected to attend, there is no other event that will give you some many business and personal opportunities all located in one place.
Summit Highlights:
World Renowned Female Entrepreneurial Speakers
Interactive Live Sessions
A Live Investors / Mentors Panel (Pitch Your Business)
Global Networking
Informative Masterclasses
Exclusive Offers, Products and Services worth £1,000
Workaholic Retreat Founder and International Entrepreneur Nyasha Gwatidzo said: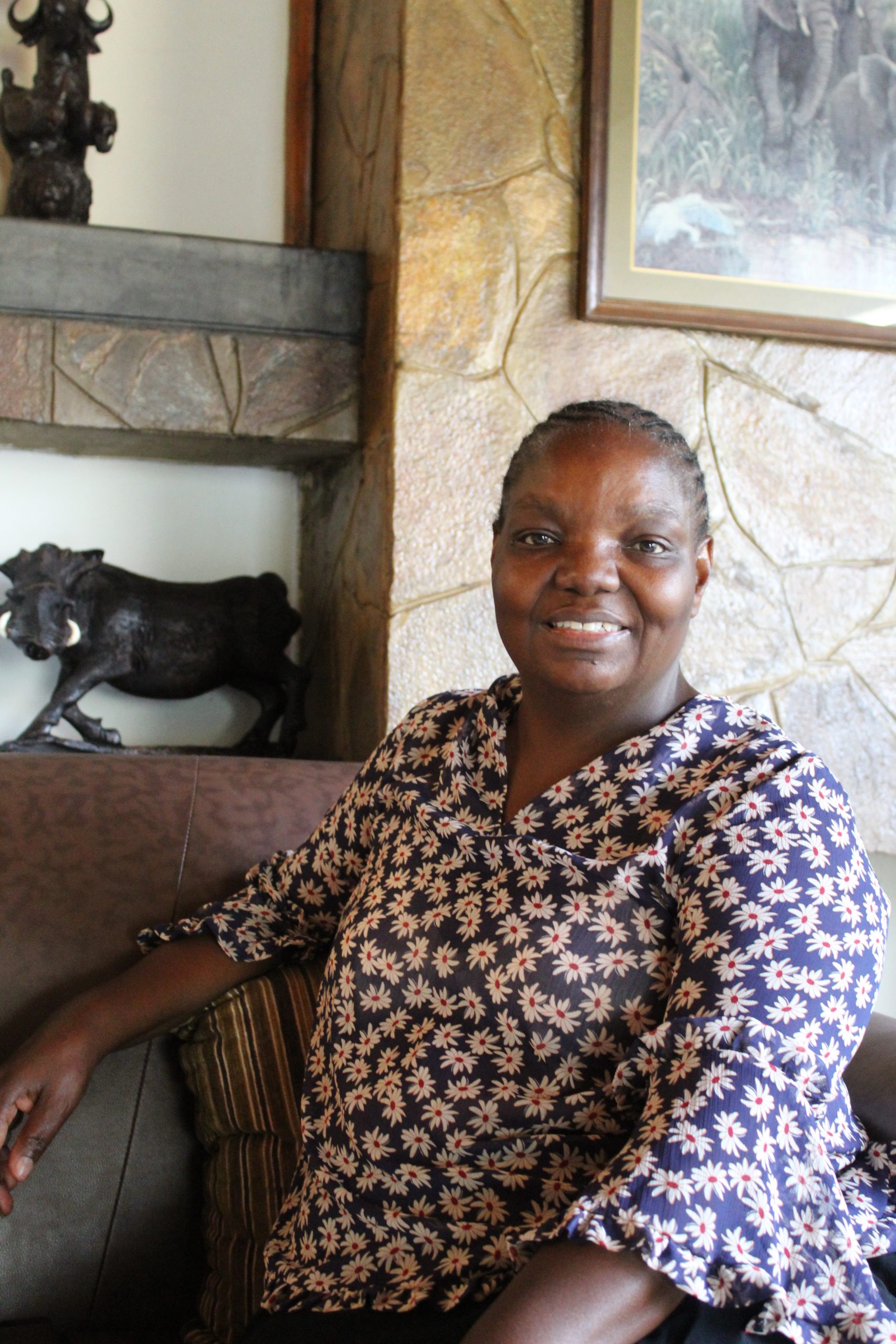 "Due to the current COVID-19 Global Crisis the theme for this year's summit is Mind, Health & Wealth. This global summit will provide delegates with a fantastic platform to make new connections, meet new suppliers, become a new supplier, get inspired and motivated by our globally renowned keynote speakers. Regardless of what stage you are in your personal or business journey, there is something for everyone at this year's summit."
Summit Agenda:
9.15am – 9.45am: Welcome with the Workaholic Retreat's Founders
9.45am – 10.45am: Making A Global Impact (Discovering your purpose)
10.45am – 11.45am: Financial Freedom & Wellness (Looking after your wealth)
11.45am – 12.45am: Boosting Your Immune System (Looking after your health)
12.45pm – 1.45pm: The Andrea Method
1.45pm – 2.45pm: The Female Entrepreneurial Journey (Inspiration & Motivation)
2.45pm – 3.45pm: Women's Economic Empowerment (Looking after your wealth)
3.45pm – 4.45pm: Relaxation & Breathing Exercises (Looking after your mind & health)
4.45pm – 5.45pm: Understanding Your Gut Health (Looking after your health)
5.45pm – 6.30pm: Dealing & Overcoming Setbacks (Looking after your mind)
6.30pm – 7.30pm: VIP Global Networking with Special Guest
All session has 15 minutes built into the time for a Live Q&A with our global experts!
Book your tickets today as it REALLY could define your future and get you ready for 2021!
BOOKING LINK: https://www.eventbrite.co.uk/e/workaholics-retreat-virtual-womens-festival-2020-tickets-112920917504
Website: https://www.workaholicsretreats.com/