Revenues have fallen at clothing brand Superdry, with its performance for its financial year "materially impacted" by the outbreak of Covid-19.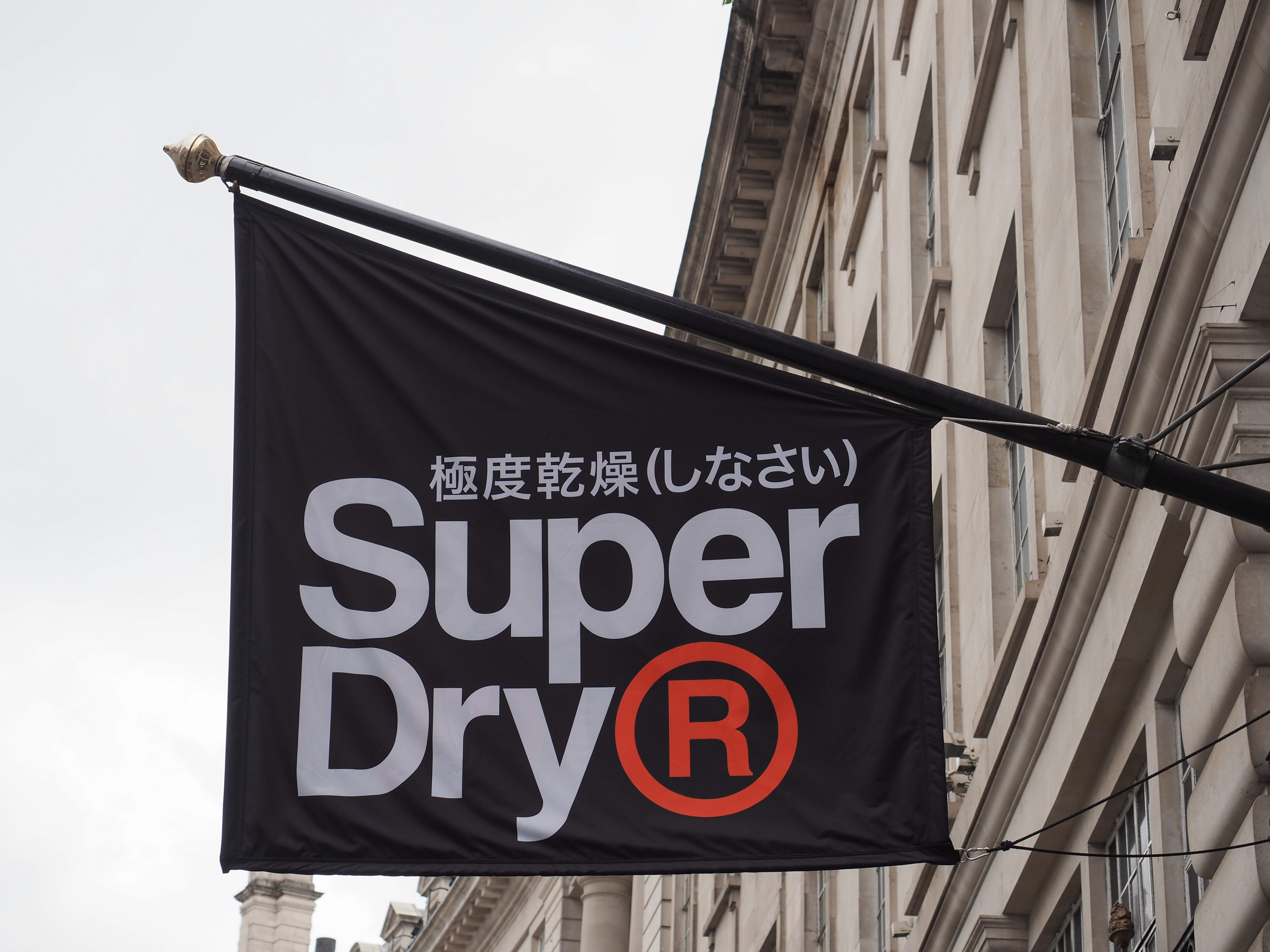 The Cheltenham-headquartered company turned over £704.4m for the year to 25 April 2020, a decline of 19.2 per cent on the previous year, and reported a statutory loss before tax of £166.9m, up from £89.3m in 2019, which includes a store impairment charge of £136.8m. The full-year underlying pre-tax loss of £41.8m includes the impact of provision and accounting charges of £19.7m.
While our underlying profit has been impacted by trading performance during the year, including Covid-19 related store closures, I am particularly pleased by how strongly Ecommerce has performed, with FY21 first quarter revenues nearly doubling year-on-year. This has been complemented by our increased digital consumer engagement, which helped drive a stronger womenswear mix than we have ever seen before. I'm pleased that we have delivered a good increase in the full price mix, which is up +12pts year-on-year and has had a positive impact on gross margin.
We are delivering on the reset of the business, despite the impacts of the pandemic. This has included re-invigorating the store design and layout, preparing for a relaunch of our website, and significantly increasing the number of options available both in store and online.
A statement from Superdry said " Trading continues to be disrupted, but has improved from the end of FY20 as social distancing measures are relaxed and consumer demand gradually returns."