The UK Government recently relaxed its lockdown measures, enabling numerous businesses – including pubs, bars, restaurants, hotels and hairdressers – to reopen, providing they have taken measures to ensure they are COVID-19 secure. The new measures, including the reduction of the two-metre social distancing rule to one-metre, will enable thousands of businesses to reopen, giving the UK economy a much-needed boost.
One of the proposed measures for allowing employees to safely return to the workplace is to introduce staggered shift patterns or hours. This would reduce the likelihood of large numbers of people travelling at peak times and therefore, hopefully, reducing the risk of COVID-19 infection as well as preventing large groups of people arriving and leaving organisations at the end of the day. Staggering employees' lunch breaks can also help prevent large groups from gathering in rest areas or in queues at local shops/ lunch providers.
Why staggering shift patterns is important
The key to planning your businesses return to work is the gradual introduction of staggered shifts, limiting the number of people working together in a reopened workplace at any one time. The Government has recommended that businesses encourage the return of only a proportion of their staff at one time, staggering the working day by allowing some staff to start earlier and others to finish later. This staggered approach helps businesses continue to comply with social-distancing rules and eases the pressure on public transport at traditional peak times. Both are key to minimising the risk of infection.
Staggered shift patterns will also help businesses accommodate different team members and their ongoing need to continue to work from home for at least part of their working week. Flexible working looks certain to be central to businesses and the 'new normal.  People with ongoing health issues, childcare requirements and transport issues, for example, will need to continue to adjust to COVID-19 working.  Shift and rota management has long been the norm in industries such as hospitality, retail and healthcare. However, to effectively manage staggered working, businesses in other sectors will now need to embrace this to ensure they are COVID-19 secure.
Examples of staggered shift patterns
There are various options you can consider as you prepare to implement staggered shifts. Here are some examples:
Split your staff into teams with alternative days for working from home and the workplace.
Introduce four in five weeks, where staff work the hours they would in a five day week but spread over four days.
If staff are in teams, make arrangements for all team members to be in the workplace at any one time.
Splitting staff into teams with alternate days working from home, or split across day and night shifts.
As far as possible – where staff are split into teams – fix these splits (cohorting), so that where contact is unavoidable, this happens between the same individuals.
Changing breaks and lunch times to stop staff congregating.
Preparing rotas manually, communicating shift information to employees and accommodating required changes can be time-consuming, especially if managers use pen and paper or Excel.  With the right tools, however, rota management is a seamless process and can be tackled quickly and easily, even if you have no previous shift planning experience.
Here at Centric HR we are a re-seller and operator of BreatheHR – the HR software your team will love; intuitive, straightforward, employee-friendly HR software online. The success of your company rests on managing people, not paperwork. BreatheHR is a cloud-based solution focusing on ease of use. It's software offers a flexible, secure and reliable way to manage, advocate for, and communicate with your people. It's the perfect solution for keeping on top of the day-to-day, and for maximising employee engagement.
A new product recently launched with this software is Breathe Rota, which automates shift management tasks, making it easy to plan who will be working where and when. This is crucial for managers, ensuring they have adequate cover in place and knowing where their people are at all times.  It has been developed to save people time, cutting through shift management with ease and It is ideal for businesses where rota planning is already established and for those where this is a new area of people management.
Key features include:
Build customisable rotas from scratch
Check staff availability
Ensure you have people with the right skills for each shift
Send team members shift details in seconds
Update schedules quickly and easily
At-a-glance calendar tells you who is working, where and when
Accessible from laptops, tablets and smartphones
100% mobile optimised
Hosted securely in the cloud
Fully supported by our friendly team
Centric HR can offer this software system with full training to assist you in implementing a stress free solution to managing staggered shift patterns.
Why not take advantage of a FREE no obligation 14 Day Trial of BREATHE HR SOFTWARE through Centric HR by clicking here: FREE BREATHE HR SOFTWARE TRIAL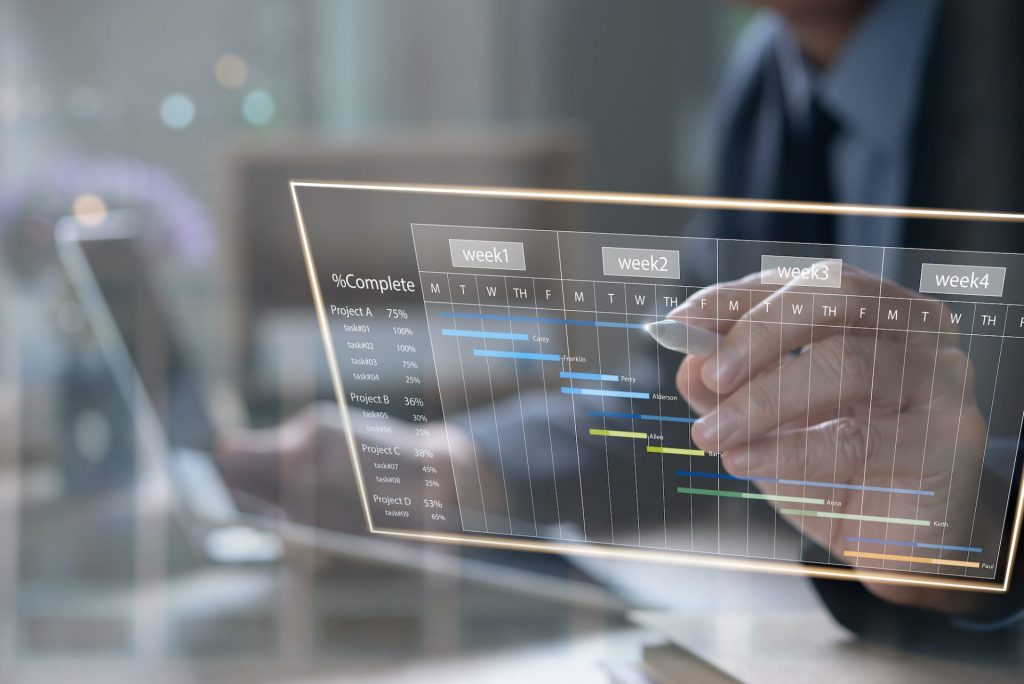 For more information please contact Centric HR  or call on 03333 660567 where their team of professionals can help and assist.