Parties entering into a contract are legally bound to honour their agreement or face the possibility of a dispute ending in litigation. So how can a party maximise the chances of bringing a contract to an end without the facing the legal ramifications that can ensue if termination goes wrong? Sinead O'Callaghan, Partner and James Arnold, Associate at Cooke, Young & Keidan provide some guidance and practical steps which can be taken by parties to ensure that they terminate contracts correctly.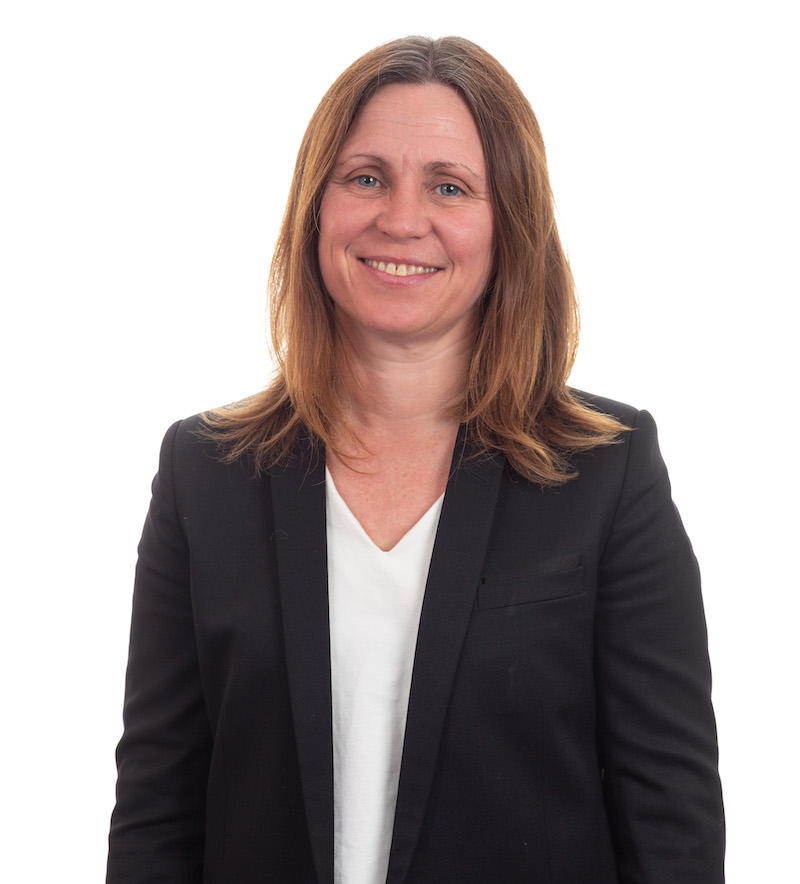 The first port of call should always be to carefully review the contract in question and, in particular, the termination provisions. These provisions should outline the circumstances in which a party will have the right to terminate a contract and allow an assessment of any potential financial implications.  Some contracts give a party the option to terminate the agreement at their own discretion (i.e. a "no fault" termination right), whereas others may only allow a party to terminate a contract where the other party is in breach of the contractual provisions or towards the end of a fixed term period. It is important for any party seeking to terminate a contract to carefully review their contractual rights to do so and take legal advice in relation to any risks associated with their proposed course of action.  For example, there could be risks if there is a question mark over whether a specific breach has given rise to a right to terminate or whether specific conduct amounts to a breach in the first place.
Serving notices to terminate
Once a party is satisfied that there is a contractual entitlement to terminate their contract, they must also ensure that all of the contractual procedural requirements are satisfied. For example, it is a very common contractual requirement that parties are required to serve a notice of termination in a prescribed way. The law is clear here; this procedure must be followed accurately for the termination to be valid.  Special care should be taken to ensure that the notice is served by the correct method and on the correct parties.
A notice to terminate an agreement must unequivocally terminate the entire agreement; it cannot purport to terminate only part of the agreement (unless that is in itself a contractual right in the specific circumstances).  The Court has clarified a demand for compliance or a warning that a party may terminate a contract cannot constitute a valid notice to terminate.  It is also good practice for the notice of termination to set out the clause(s) pursuant to which the contract is being terminated and the circumstances giving rise to the ability to exercise the contractual termination right.
Some contracts may specify the time frame in which a notice of termination must be served (particularly in the case of a termination right arising towards the end of a fixed term). However, where a specific time frame is not specified, there may be a question mark over how quickly to serve any notice to terminate and advice should be sought.
Breach of contract
In circumstances where a party wishes to exercise a contractual termination right as a result of an alleged breach by its counterparty, legal advice should be taken promptly and ideally before any communication regarding the alleged breach takes place.  This is because there is a real risk that actions taken following a breach could be interpreted as the innocent party affirming the breach which could then have the unintended consequence of preventing the innocent party from exercising its contractual termination rights altogether.  Equally, an innocent party should guard against the risk that any of their actions can be interpreted as a repudiatory breach on their own part, entitling their counterparty to terminate.  In situations which may be far less than straightforward, forewarned is forearmed.
Sinead O'Callaghan, Partner and James Arnold, Associate at Cooke, Young & Keidan