As an SME, you may consider engaging your own in-house lawyer as unnecessary given your size or an extravagance you can ill afford.
I am here to dispel those misconceptions. Banging the drum for General Counsel, I'll show you why they're the perfect solution for addressing your business's legal needs and let you know about some of the increasingly popular options for smaller businesses to access in-house support in a way that suits them.
Limitations of external law firms
Private practice law firms serve their purpose. If you need help with specialist legal issues or if you're in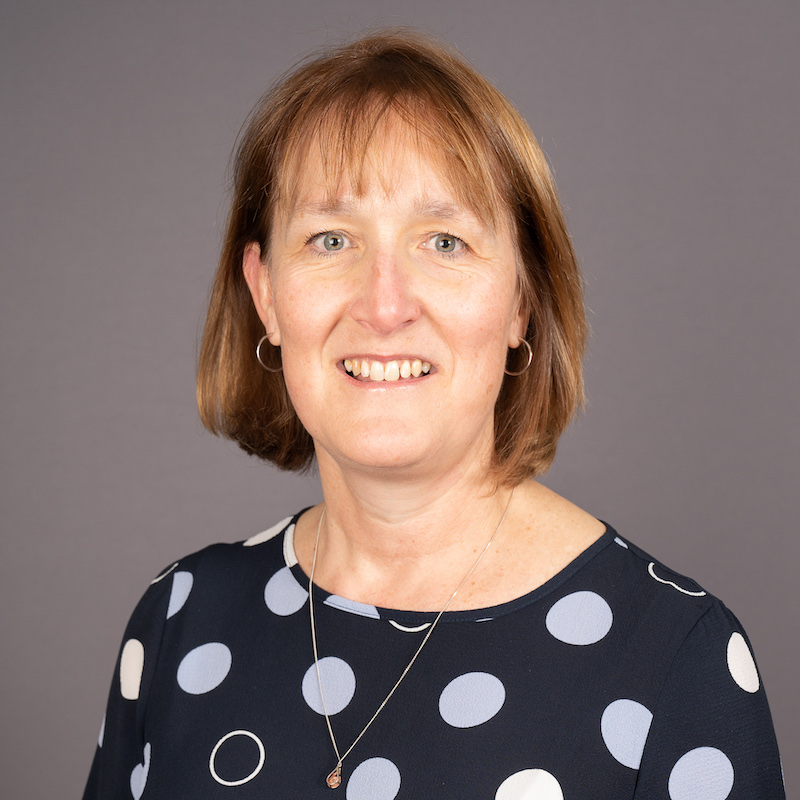 dispute and want someone who is an expert in litigation or dispute resolution, then bringing in external help makes sense. I will also acknowledge that there are many SMEs who have longstanding and trusted relationships with external law firms, for whom the arrangement works well. Equally, if your legal requirements are limited, engaging a firm of private practice solicitors may be a good option for you. Otherwise, there are shortcomings with this model:
It's common to be given different lawyers every time you engage a law firm to do work. This means inconsistency in approach and differing expressions of your business's risk appetite. It also means having to repeatedly explain your business operations and requirements.
With external law firms, you get given a list of legal options, not practical advice and recommendations. The onus is still on you to analyse and interpret the advice given, which is time consuming and detracts from your main role.
Your work is often undertaken by a junior lawyer with little commercial experience or knowledge of business.
The scope of a General Counsel
The role of an in-house lawyer is to support businesses. Acting as the GP of the legal world, they are the perfect solution for addressing the many and varied legal matters that businesses must deal with.
Your legal requirements will depend on the nature of your business, but every facet of your operations has legal ramifications. When you are considering how to resource your organisation's legal work, you should consider:
Your employees/ contractors
Your relationships with your clients
Your supplier relationships
Any property related to your business
Your computer systems
Privacy and GDPR
Your Intellectual Property
Governance and compliance
All company secretarial work
Policies and procedures
The benefit of having one person overseeing all these areas cannot be overstated. An in-house lawyer can build best practice into the fabric of your business, establishing processes and frameworks that both reduce risk and promote growth. In representing your organisation, their guidance is both commercially focussed and based on your previous activities – what you have agreed to before and what is a red flag for you.
An in-house lawyer can also deliver internal training, so your staff are aware of legal developments, or things to look out for in contracts. Though it may seem counterintuitive to expect a lawyer to make the business they are supporting less reliant on them, a good lawyer will understand the benefits of having a unified approach across the company. They will also be fully aware that avoiding potential pitfalls is more straightforward than clearing up after them.
If you are currently thinking about how you should deal with the legal work in your business, I would advise working through each of the areas above and assessing how well you are managing your legal work and what level of resource you are currently committing to them.
In-house options
When you've got a good handle on your legal requirements and what is driving the use of lawyers in your business, you'll have a better idea of whether this approach is valid going forward.
Whether you choose to employ someone full time or part time will depend on your size, the complexity of your operations, the sector you sit in and your appetite for risk. Many smaller businesses cannot justify a full-time resource but will be able to reduce their legal spend and increase the impact that legal makes by bringing in a part-time GC.
Suck it and see
Deciding how best to proceed is not easy if you have never brought your legal work in-house before. It's a different way of approaching the legal obligations in your business and you may not have a clear idea of how that looks. An option for you in this instance is to engage a lawyer on a contract or retainer basis.
The last decade has seen enormous change in this area. Driven as much by the lawyers themselves wanting to work differently, the popularity of legal service providers that offer revenue sharing and more flexible working options has grown and grown.
For the SMEs, this means having the ability to test out an in-house lawyer or engage one on very flexible terms. You may want to do this for a trial basis before committing to anything on a permanent basis and you could even use this resource to help you define the job specification of someone you go on to recruit.
SMEs are the backbone of the economy, and they deserve to benefit from the commercial, holistic support that a General Counsel can provide. And this is now definitely an option for SMEs. So, if you're looking at the legal side of your operations, bring it in-house.
Kirstie Penk, co-owner and director of The Legal Director, a company that provides SMEs with senior in-house lawyers on a part-time or flexible basis.