As an SME owner responsible for projects, you'll be acutely aware of the importance of setting clear objectives. The success of the project lifecycle depends entirely on detailed planning and accountability from start to finish, and a key component in achieving this is the Statement of Work.
Ashley Gurr, a commercial and contract lawyer at LawBite, shares valuable insights on 'Statements of Work.'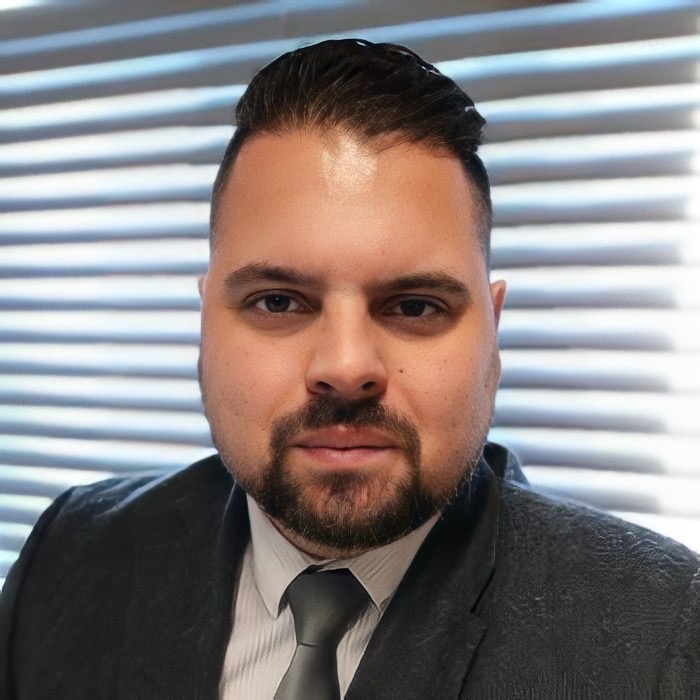 With over 15 years of experience in both corporate and private practice, he explores their importance and explains why you should always have one in place before embarking on a new project.
What's a Statement of Work?
A Statement of Work is a detailed document used in project management from the outset of a project. The client uses the Statement of Work to set out in very clear terms the overview of the following:
Project
Scope
Work structure
Timescales/deadlines
Locations
Milestones
Deliverables
Payments terms,
Any relevant project standards and success criteria
This document can then be used as a key cornerstone to the other following project management documents, including the overall project plan.
Why is a Statement of Work important?
Once in place, the Statement of Work becomes a vital early tool in setting the project agenda between all the relevant parties, and then, as it moves forward, it becomes a key tool in helping keep the project on track.
The document provides a detail-heavy framework which can be used as a sense-check and reference tool for all the project stakeholder
How does a Statement of Work help in managing contractors?
Where your project involves specialist contractors taking on specific roles, you have to manage your contractor base in such a way as to maximise their value and output whilst minimising the potential for uncertainty or disputes.
In the absence of a Statement of Work, there's always the potential for a lack of clarity regarding the contractor's scope of work, duties or agreed terms. This can be disastrous to the success of a project.
The Statement of Work helps prevent any such issues by making explicitly clear the expectations of the contractor from the very start. If the contractor wishes to query any aspect of the Statement of Work, they can do this before signing off their contract.
However, everybody should work on it once the document is approved and agreed upon. Therefore, it provides an excellent basis for accountability, which is critical as the project progresses.
Is it challenging to prepare a Statement of Work?
Whilst it should be a detailed document, a good Statement of Work shouldn't necessarily be difficult to prepare. The key to its preparation is thinking through all the key elements in advance, keeping an analytical and critical frame of mind.
There're good templates available that can be used, depending on your industry and project type, etc. However, a good template is only the starting point. You can download a free SOW template from the LawBite website.
The template will provide an overall structure, areas of consideration and topic headings, etc. Still, the true success of the document will be its practical relevance to the delivery of the project.
Is a Statement of Work necessary for even small projects?
A Statement of Work can be as useful for small projects as for larger ones. Even small or low-value projects have the potential for issues and delays if matters aren't planned and communicated carefully to all the people involved.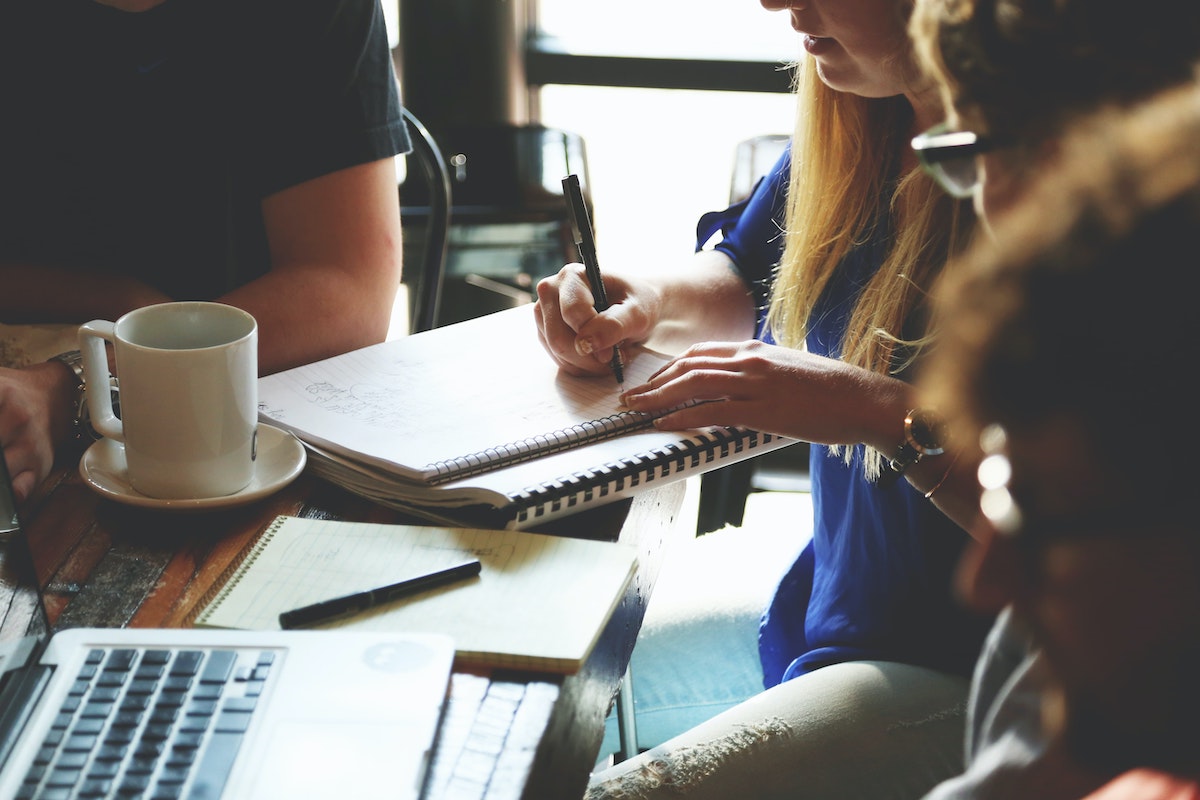 The document may take less time to prepare for a small project, and with this in mind, there's little to lose in spending a bit of time and effort on the document in the hope of ironing out any problems long before they arise.
Wrapping up
Having a Statement of Work (SOW) for your project is crucial for its success, regardless of size or complexity. The SOW serves as a detailed document that outlines the project's objectives, scope, work structure, timelines, milestones, deliverables, and payment terms. It provides a clear overview for all project stakeholders and becomes a valuable reference tool throughout the project lifecycle.
Regardless of the project's size, investing time in creating an SOW can prevent issues and delays by addressing potential problems early on.
If you require assistance in creating a Statement of Work, it is advisable to consult a commercial lawyer with expertise in this area.
LawBite's experienced lawyers specialise in commercial and corporate matters, and they can provide guidance tailored to your specific needs to help you set your project up for success and minimise risks along the way.