NEW BOOK: Industry experts reveal the hidden secrets behind smoother digital transformations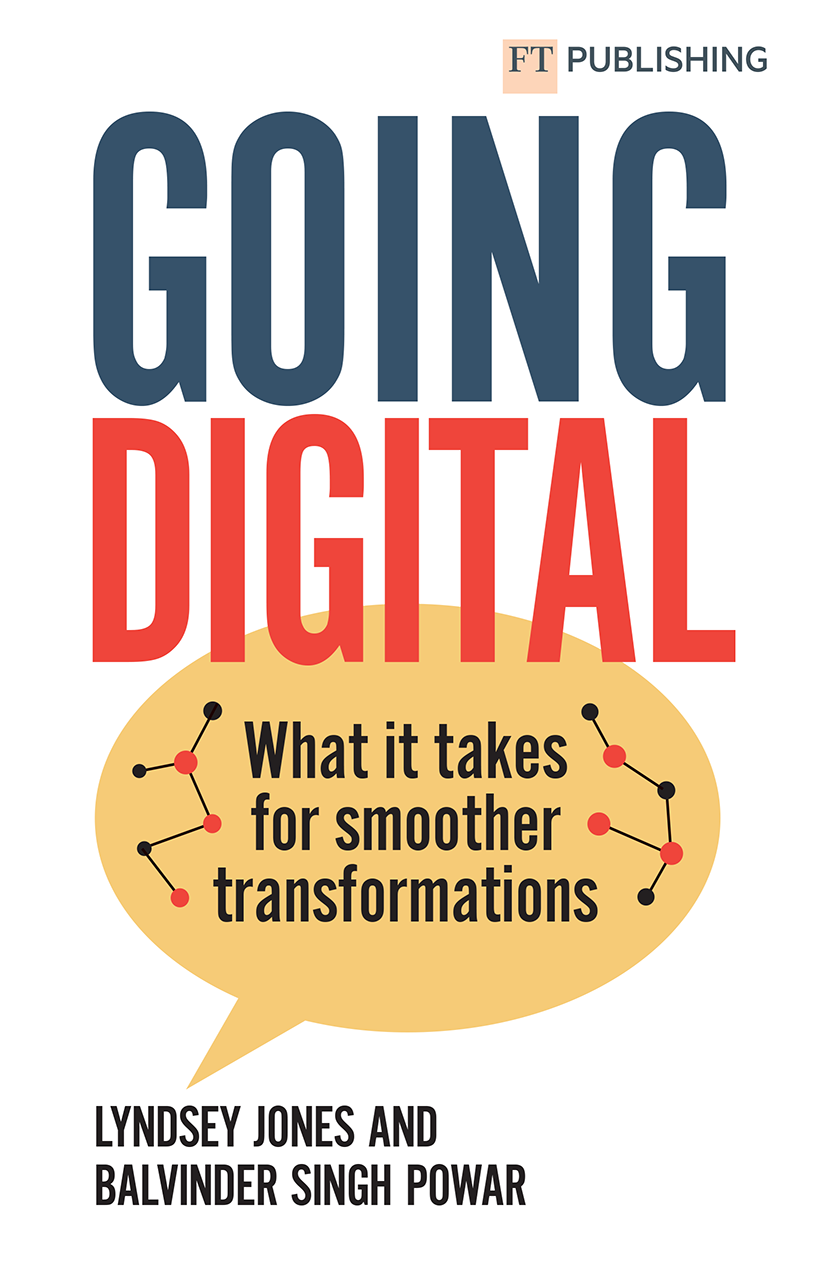 Business leaders today face a dizzying rate of change and disruption. Not only have we seen seismic societal shifts accelerated by the pandemic, but emerging technologies are developing rapidly to shift expectations and behaviours of consumers and employees alike. It has left many managers, entrepreneurs and professionals caught in the middle of this maelstrom feeling uneasy and anxious.
But the reality is that successful digital transformation isn't just about technology – it is about optimising the human element, and mastering the things that computers still cannot do – and that is where true leadership adds value.
Now a new book, Going Digital, explores the day-to-day challenges organisations are facing to help leaders and managers navigate the fast pace of change and disruption. It goes beyond the buzzwords and technical jargon of digital transformations to provide a concise and accessible guide to artificial intelligence, data, diversity, handling crises and more.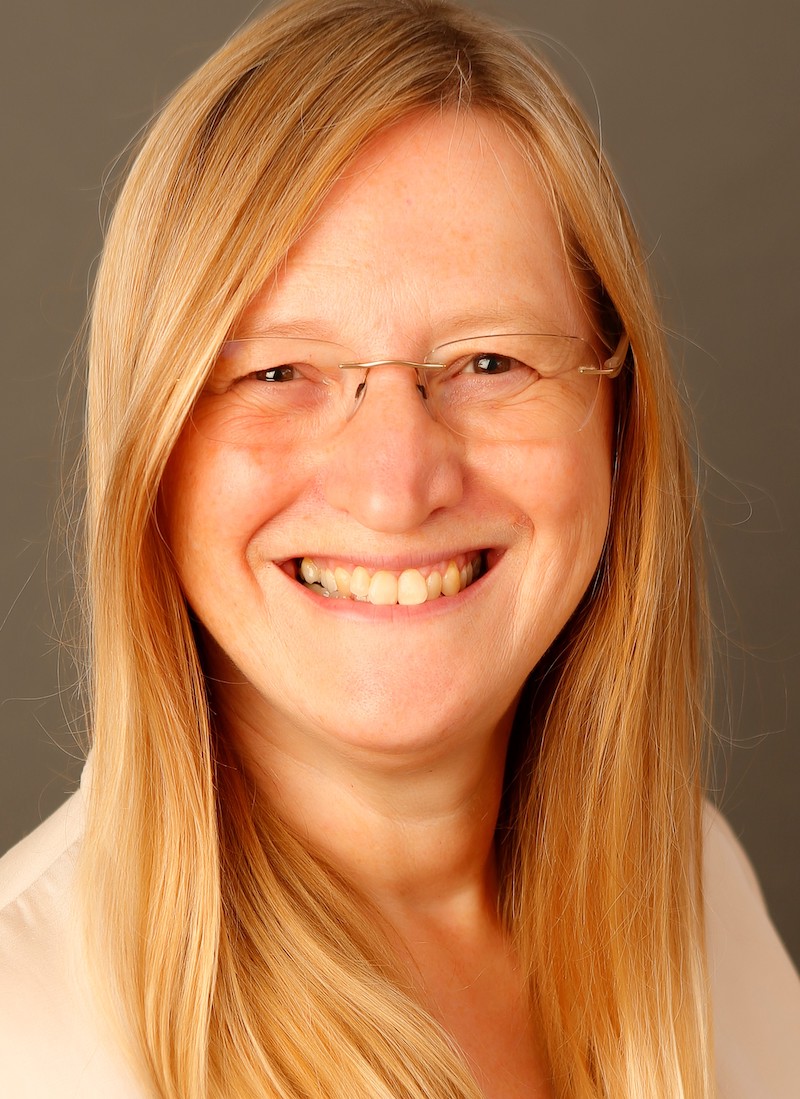 The co-authors draw upon their expertise to provide a powerful combination of real-world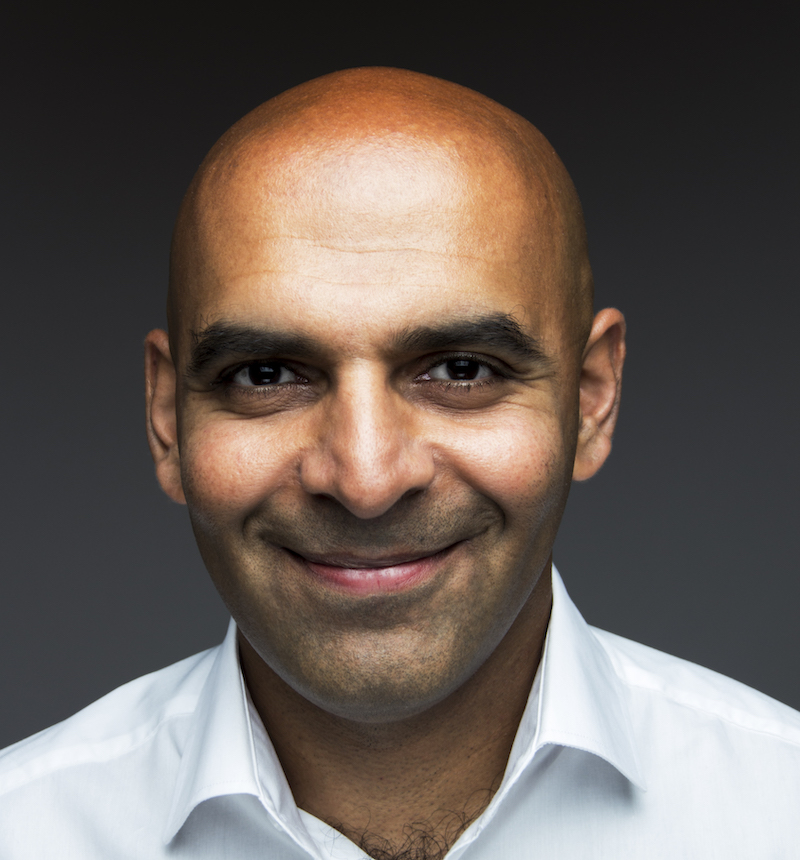 examples of delivering digital change at the coal face with relevant management theory. Lyndsey Jones is a strategic consultant who was the driving force behind the digital transformation of the Financial Times, while Balvinder Singh Powar is an adjunct professor and business mentor at IE Business School in Madrid, specialising in leadership, innovation culture and team management.
Going Digital is a practical and revealing guide for anyone dealing with transformation, whatever their business or sector, and will equip leaders, entrepreneurs and professionals with the know-how to thrive in the increasingly digital world.
Why this book matters:
History suggests every century brings at least one revolution. Major societal shifts and rapidly developing technologies mean we are now living through ours, so all organisations face constant change and the need for digital transformation
Data has become one of the most valuable assets many organisations control, yet most leaders still don't understand how to get real value from it
Featuring case studies of challenges and successes from real-world transformation projects including Zoom, BBVA, BlackRock and CNN, Going Digital helps non-technical audiences understand how to plan and execute digital projects
Co-written by media expert who led the digital transformation of Financial Times and adjunct Professor from IE Business School.
Going Digital: What it takes for smoother transformations by Lyndsey Jones and Balvinder Singh Powar is out now, published by Pearson available at Amazon