Most entrepreneurs are busy helping their customers every day. After a while, serving customers becomes routine. You perform your work without giving it much thought.
Routine means that you stop thinking about how you do your job; the task is carried out automatically by your body. You are asked the same questions by customers every day and you know how to best respond and what not to say.
But what if you suddenly receive a request from one of your best friends? 'Say, we have decided to renovate our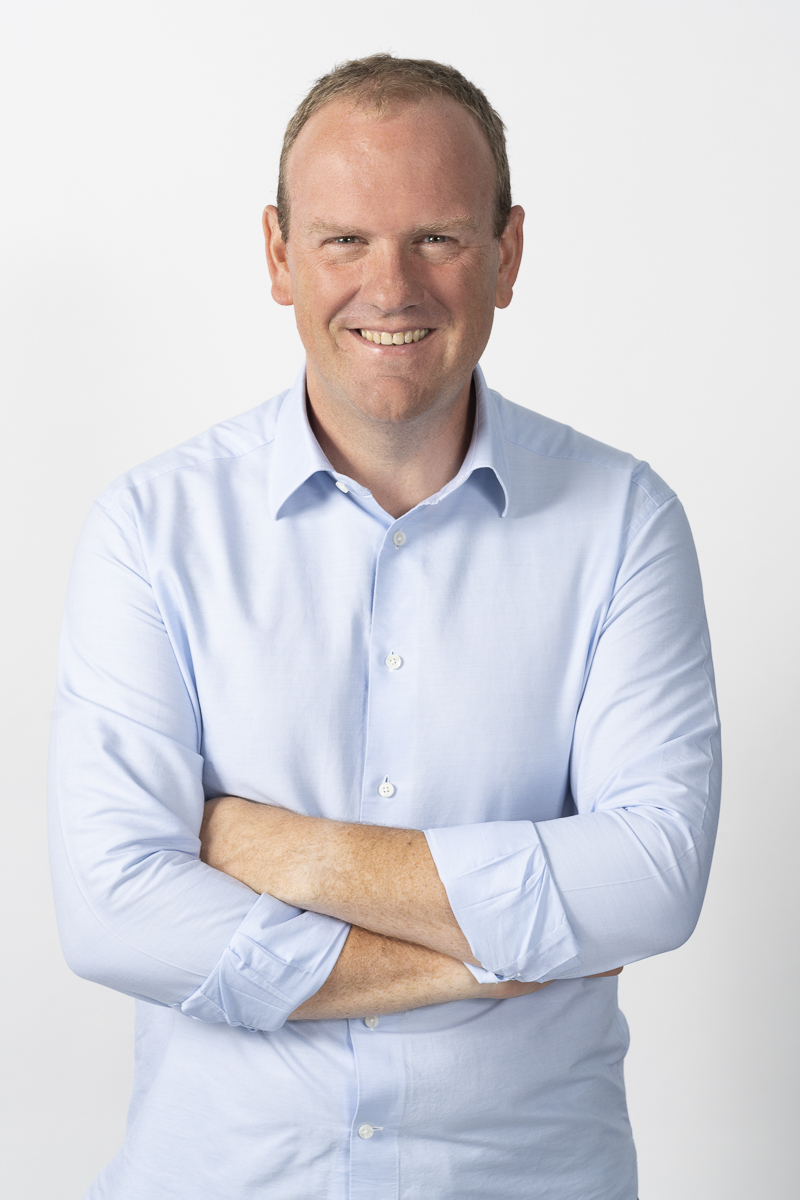 house. Would you be free to lead the project for us?' At that moment, your routine response stops. When friends become clients, your emotional response is different from when you are asked to lead a project at work. When friends become clients, you want the project to go as well as possible. This is no longer just about a customer relationship; this is about a friendship – and you will work extra hours to make sure you deliver on your promise.
That energy and desire to do extra well is an energy every client should feel from you. This is the only way to build long-term customer loyalty.
What is routine for you is not routine at all for your customers. Most people remodel only once in a couple of decades. For them, remodelling causes stress. Acknowledging the presence of stress will get the customer relationship off to a good start. For many people, buying a new car is a fun experience. For the salesperson, it is their daily routine. If a salesperson does not sense and share in the customer's enthusiasm, the customer will be disappointed.
If you ask customers for feedback, they might rate the interaction as positive overall. However, a positive score is not enough to win their loyalty. Forrester, a customer experience consultancy, studied behaviour and actions that engender brand loyalty. The study revealed that positive emotions create loyalty and strong bonds between customers and brands. The art of breaking one's own routine and going along with the customer's positive emotions is a behaviour that will build loyalty.
Loyalty To The Brand Or To A Loyalty Programme
For years, companies have been asking themselves: 'What can we do to make our customers more loyal to our brand?' This is the wrong question. In fact, we should turn that question around and ask ourselves, 'What can we do to show our loyalty to the customer?'
Customer loyalty does not start with the customer. First, as a company, you prove your loyalty to the customer and only then does the customer follow.
Marketing theory frequently describes customer loyalty as a sentiment that begins with the customer. This implies that when the customer does their utmost, we will reciprocate. This standard is biased against the development of loyalty by today's "Never Normal" customer, who is opinionated, outspoken and demanding, and has a low exit cost.
The best (or worst) examples of this are airline loyalty programmes. I regularly travel internationally on business so am a member of several frequent flyer mileage award programmes, and I appreciate the benefits these programmes provide, such as faster check-in, a fast lane at security and occasional free upgrades. These are all nice things, of course, yet I ask myself sometimes if these perks encourage me to be loyal to an airline or a programme?
In my case, I like having the benefits of being a frequent flyer, but the airline I fly with is unimportant. The efficiency of the route is much more important to me than the brand.
It makes me thing the benefits of being a frequent flyer are wrong. I once arrived at Berlin airport well ahead of schedule for the return flight I had booked to Amsterdam with KLM. My flight was scheduled for 6pm, but I noticed there was another flight to Amsterdam at around 4pm so I asked the staff at check-in if there was a seat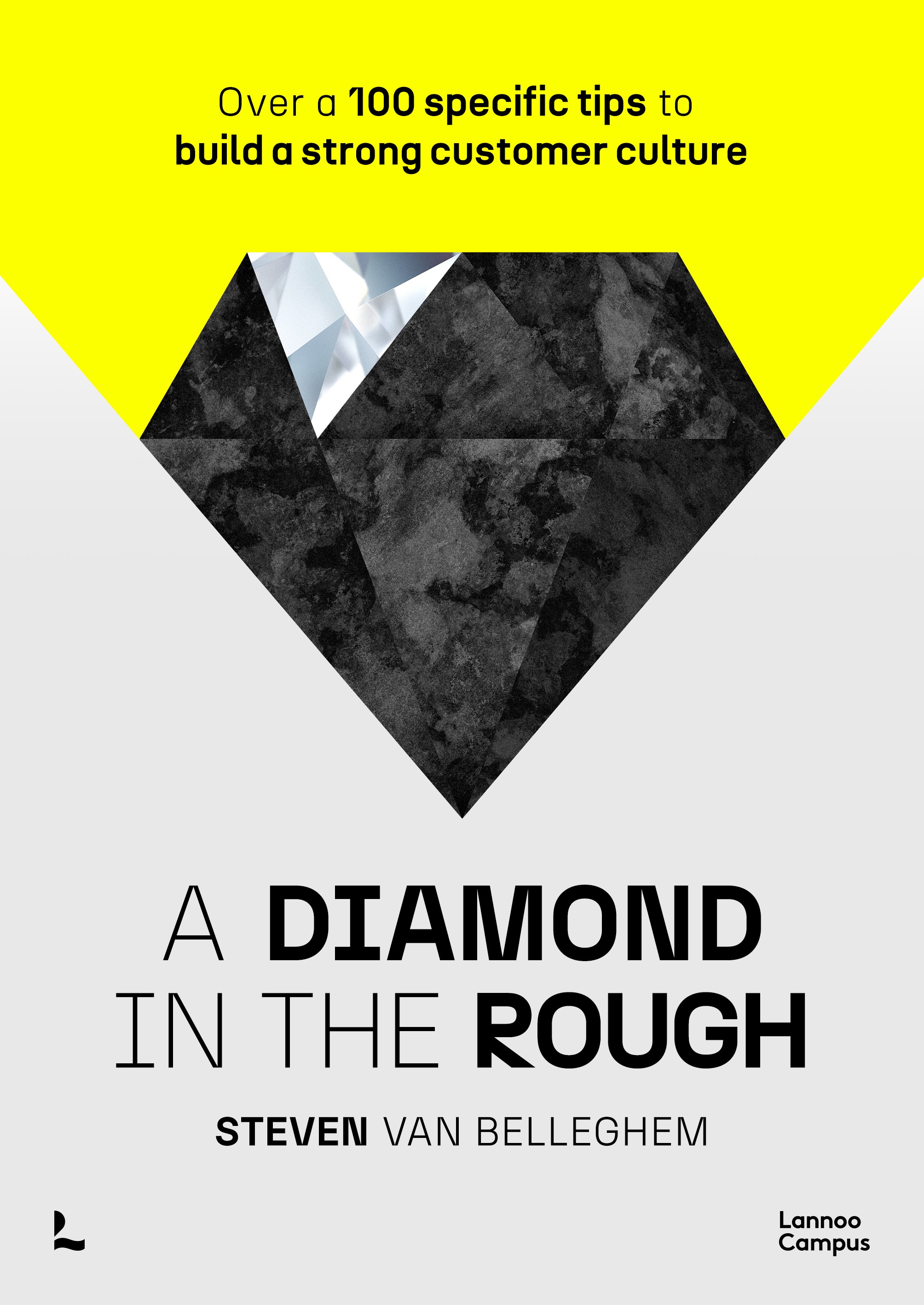 available on the earlier flight.
The immediate answer was negative. 'No, unfortunately that's not possible.' Then I did something I do not really like to do, I mentioned that I am a platinum customer with KLM. The word platinum changed everything. I was quickly given a new boarding card for a seat that had suddenly become available.
At that moment, a woman approached check-in with the same request. She, too, got 'no' as an answer and left, looking disappointed. The employee winked at me and said, 'We do this only for our platinum customers.'
When I boarded the plane I found that about 20% of the seats were empty. KLM apparently believes that selective treatment of passengers in such situations increases customer loyalty, but for me, it had the opposite effect. I felt so bad that the other passenger was not allowed to board the flight.
Customer loyalty should start with the company, not the customer. The loyalty of the woman who was denied the option to change her flight will certainly not have improved, and neither did mine. Loyalty programmes miss the mark when managed this way. Loyalty to a programme may be valuable in the short term, but in the long term, you are not actually building value for your business.
Prof. Steven van Belleghem is a world-leading expert in customer experience and best-selling author. His new book, A Diamond in the Rough, is out now. For more information go to www.stevenvanbelleghem.com