Women Around the World Recognised at Event in New York
Community Interest Company, Cherishers, has been named the winner of a Bronze and Silver Stevie® Award in the "Achievement in equal pay and nonprofit organisation of the year for 10 employees plus" category in the 20th annual Stevie Awards for Women in Business.
The Stevie Awards for Women in Business honour the worldwide achievements of female executives,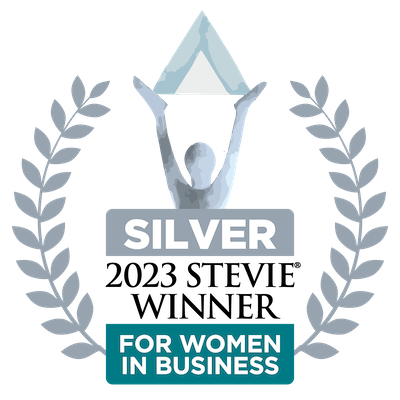 entrepreneurs, employees, and the companies they run.  The award is widely acclaimed as the foremost business award worldwide.
Dubbed the "Stevie," derived from the Greek word for "crowned," these awards were presented to the winners on 11th November at a gala held at the Marriott Marquis Hotel in New York City, attended by nominees and their guests. The event was also broadcast via Livestream.
More than 1,600 entries were submitted this year for consideration in more than 100 categories, including Executive of the Year, Entrepreneur of the Year, Company of the Year, Startup of the Year, Women Helping Women, and Women Run Workplace of the Year.  Cherishers 811 CIC won in the Achievement in Equal Pay category and nonprofit organization of the year for 10 employees plus.
Julie Edensor, Founder of Cherishers 811 CIC said "We are totally surprised and overwhelmed to not only have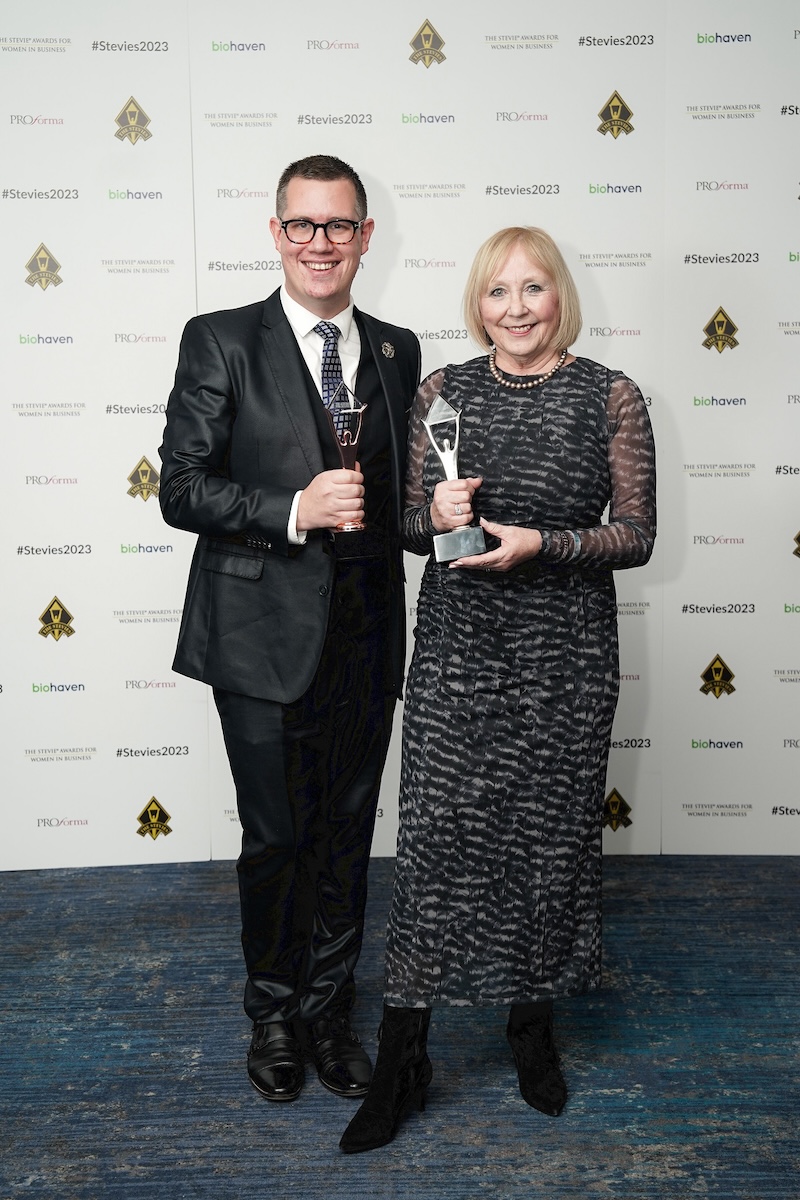 been nominated but to have won a bronze and silver in these prestigious international awards. The calibre of nominees from across the world was incredibly high and we are humbled and thankful to have been successfully chosen by the judges as a 2023 winner.
It's a testament to the dedication and hard work of our entire team. Each day, we strive to make a meaningful difference in the lives of the most vulnerable members of our communities, and being selected and acknowledged as winners is a powerful acknowledgement of all their dedication and hard work."
Cherishers is a non for profit organisation based in Staffordshire, UK which provides meaningful employment to those who have barriers to traditional employment. They retrain individuals to become employed community champions providing befriending and home care services to the most vulnerable within our society. Cherishers use profits generated to run a free lunch club, soup kitchen and other social activities to combat loneliness and isolation.
Gold, Silver, and Bronze Stevie Award winners were determined by the average scores of more than 200 business professionals around the world, working on six juries.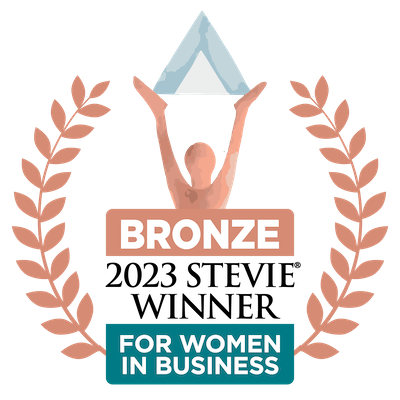 Maggie Miller, president of the Stevie Awards, said, "In its 20th year, the Stevie Awards for Women in Business received an outstanding body of nominations from women in organisations of all types, in 26 nations. We are gratified by how meaningful it is to women to win a Stevie Award, and how impactful it can be on the futures of their careers and their organisations.  We congratulate all of this year's Grand, Gold, Silver, and Bronze Stevie Award winners for their achievements."
Details about the Stevie Awards for Women in Business and the list of winners in all categories are available at www.StevieAwards.com/Women.
Entries for the 2024 Stevie Awards for Women in Business will open in May.