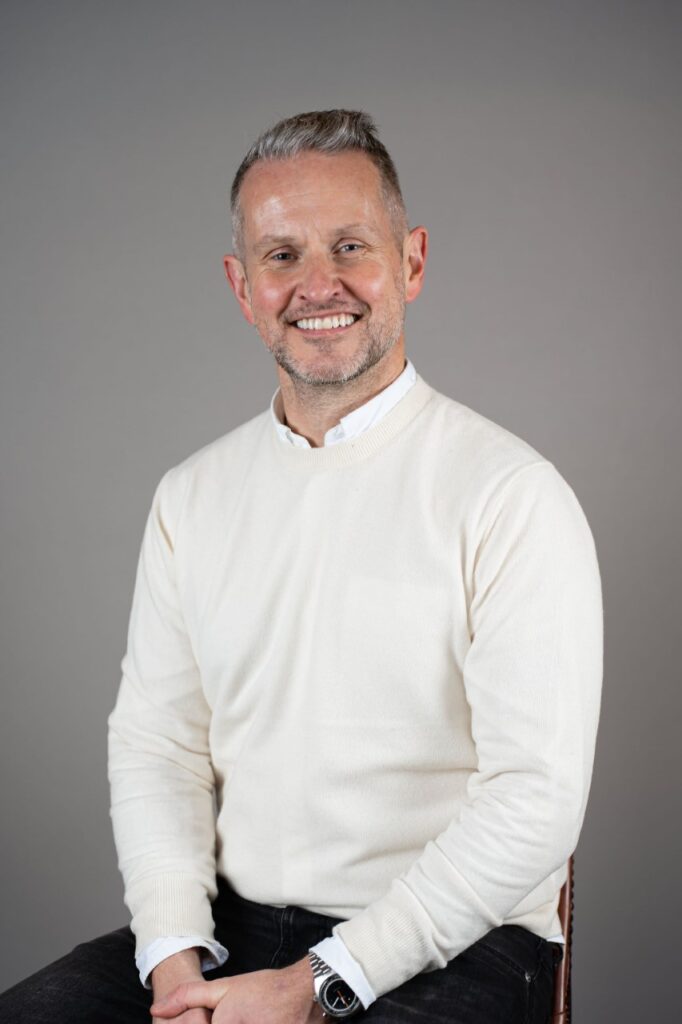 Andrew Magowan, a Lawyer at The Legal Director, which provides SMEs with senior in-house lawyers part-time, on a retained basis, discusses why ESG is so crucial for SMEs.
"We recently conducted a short research study at The Legal Director: a temperature-check on how SMEs understand and address their legal needs. Seventy-four percent of respondents said they had never taken legal advice on Environmental and Social Governance (ESG) or Social Value!
This shocked me. So, I am climbing on my soap box to tell you why ESG is so important for the SME market and what you can do to start tackling this big, messy challenge."
The stick
Let's start with the bad news. You can't ignore ESG – this change is coming.
SMEs account for 99.9% of the business population in the UK and what they do matters! If SMEs aren't on board, the UK stands no chance of achieving its Net Zero target. So, although there are currently no laws obliging SMES to measure, report on, or reduce emissions, you'd get poor odds betting against legislation coming in.
And I certainly wouldn't advise you wait for the law to change. Firstly, the level of rethinking that's involved in sustainability is so big that it is impossible to play catch up when that tipping point comes. It makes sense to get started now.
Secondly, even without legal enforcement, there is increasing pressure on SMEs to consider their own environmental and social impacts, and significant risk for those who don't. Larger businesses with stricter reporting requirements are looking at their own supply chains and demanding to know the emissions of the businesses who deliver to them. If you're tendering for business as a supplier, you're more and more likely to be asked for information about what you're doing to become a fully responsible business.
And the same questions are being asked by UK lenders, investors and insurers. Ignoring your environmental and social impact is going to cost you.
The carrot
Now for the good news: there's genuine opportunity in being 'a better business'. And it's much easier to grab opportunities and overcome these challenges the smaller and more nimble you are.
Showing your commitment to change, having a coherent story to tell is a hugely useful recruitment tool – a positive draw for high quality candidates to come and join your team, stay with your business and advocate for what you do. People appreciate working for a company with ethics.
And if it's the SMEs who are ignoring ESG who miss out on opportunities with investors, losing tenders and getting bad deals on their insurance, the opposite can be said for those who can demonstrate that they're thinking about their impact and trying to change for the better.
Where to start?
So, if ESG matters for SMEs, how do you begin? After all, the enormity of the challenge is undoubtedly off-putting, and I've seen businesses trip up, greenwash or do nothing waiting for the perfect solution.
Don't panic – this is doable.
Begin with the board
There absolutely must be clear, top-level commitment to this. The CEO, chair, board and CFO all need to understand why ESG is important and be genuinely committed to taking responsibility for your business' environmental and social impacts. Without that, it won't happen.
Give yourself some thinking time
To do this meaningfully and seriously (and why else bother), you need to get introspective. Step back and think about the kind of business that you are, what you do, what you stand for, and the impacts that your business has environmentally and socially. Be holistic and be honest.
Don't try to do it all
If you do, you'll end up doing nothing. When you've done your thinking, focus on the biggest impacts that you find. That is where your credibility will come from, and more importantly, that is where you will make the biggest difference. Concentrate your efforts on the biggest things, and don't get distracted by the stuff that, however important, isn't particularly relevant to you.
Be honest
This one can be challenging but will demonstrate your authenticity and commitment like nothing else. Have the confidence to come out and talk openly and honestly about this. Do not just shout about the positive steps you are taking – ESG should not be led by the marketing team. Talk about the difficulties that you are encountering as well, the challenges you're facing, the hard decisions you have made.
People understand that it's a complicated and difficult issue and half-baked, incoherent thinking won't cut it. But you will get credit for being honest, focusing on the important things and trying to make a difference. You'll give anyone looking at your business and asking about its impacts confidence that you're taking this matter seriously, not playing lip service to the issues or trying to hide anything. And you may find this level of honesty encourages a more collaborative approach with other businesses.
So, now you know the direction you to need travel in, get cracking.