SMEToday asks Dean Challinor, General Manager at Distec, to explore the benefits of the fourth industrial revolution in manufacturing for our readers.
The internet has provided the platform for a new generation of business models. Tech giants such as Uber, Deliveroo and Air BnB have disrupted the market by reshaping production, consumption, transportation and delivery systems. Age-old institutions such as governments, healthcare and transportation have had digital overhauls; forced into change from the digital world. On the societal front, a paradigm shift is underway in how we work and communicate, as well as how we express, inform and entertain ourselves through technology and apps like Microsoft Teams and Netflix.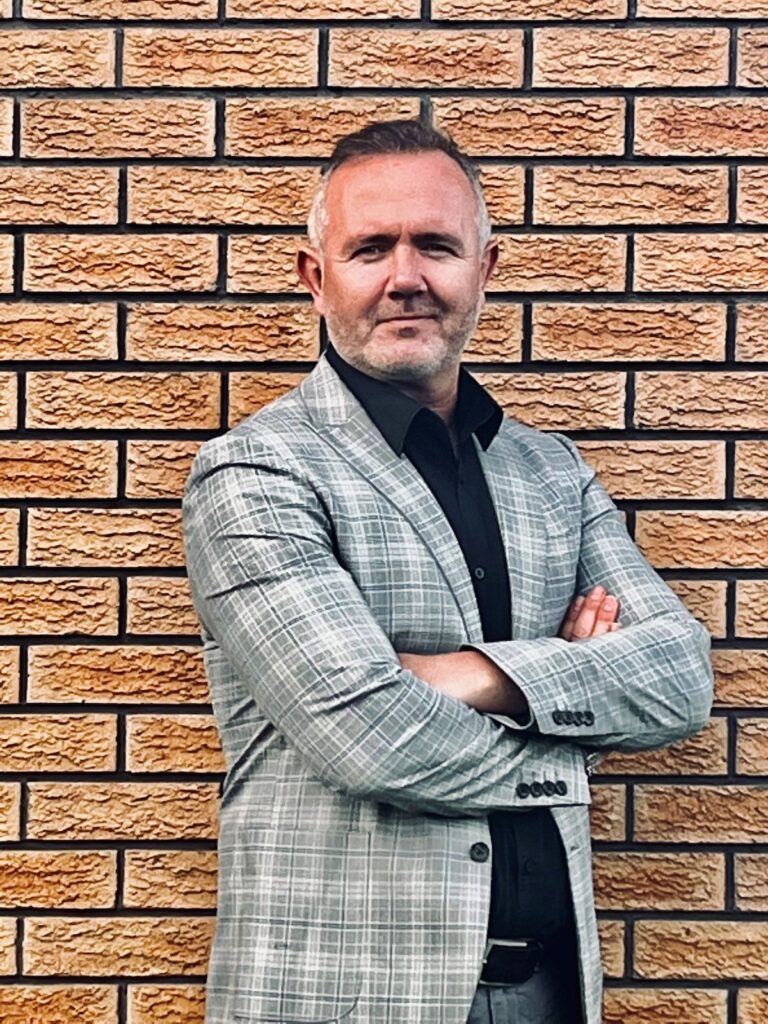 The changes are historic in terms of their size, speed and scope. Innovations, new ideas and ways to improve processes or products continue to emerge with analysts calling it the fourth industrial revolution (Industry 4.0). This is characterised by the interconnectivity between the physical and digital world through cyber-physical systems such as "smart factories", enabled by Industrial Internet of Things (IIoT).
Make UK's research indicates that 45% of manufacturers have already introduced IIoT and AI technologies.  However, this suggests that many organisations are still in denial about how Industry 4.0 technologies could impact their business. This begs the question: Why are some manufacturers reluctant to adapt and update old technologies?
Increasing the cyberattack surface
A major concern associated with the digital revolution is the increased risk of cyber-attacks. As the third most hacked industry[1], manufacturing is already in a vulnerable position. Industry 4.0 connects previously isolated systems, which increases the attack surface that enables hackers to move more freely across the network. Without robust security measures in place, bad actors can interfere with vital systems, steal data, or even sabotage production.
For many however, the benefits of embracing Industry 4.0 far outweigh the above-mentioned pitfalls. Benefits such as:Collaborative working: Increased sharing of information doesn't always mean increased risk. Manufacturing has always thrived on collaboration and working with a third party can often lead to greater innovation. Significant value can be created for both parties as well as for the economies in which such collaborations take place. Industry 4.0 technologies allow your production lines, business processes, and departments to communicate regardless of location, time zone or platform.
Less Machine Downtime: Embracing data sharing across a set network can make manufacturers more efficient as they are able to identify and fix bottlenecks locally without having to be on the factory floor.  This means less machine downtime as well as increased productivity and operational efficiency. As a result, the supply chain will become more resilient and agile, improving the response time to changing market conditions and customer demands.
Reaching Net Zero: The manufacturing and energy sectors account for at least 40% of European emissions and are integral in the transition to a low-carbon economy. To reach the 2050 target, manufacturers must look to cleaner sources of energy to fuel production. Automating utility data collections through smart manufacturing technology will help in quantitating a baseline for Green House Gas emissions. Once a baseline has been calculated, smart manufacturing can be used to reduce emissions using methods such as digital twin optimisation and predictive maintenance.
Moving forward with Industry 4.0
Efficient maintenance scheduling, reducing time spent and spares used, increasing serviceability, decreasing downtime, and making optimal use of your human resource all contribute towards reaching net zero.
Industry 4.0 unlocks data barriers positioning manufacturers as forward-thinking technology leaders who value a data-driven culture where employees feel empowered to make intelligent decisions.  And by using data, manufacturers can optimise their operations quickly and efficiently by identifying which areas of the supply chain need attention. The more we think about how to harness the technology revolution, the more we will examine ourselves and the underlying social models that these technologies embody and enable.
Industry 4.0 is still evolving and so, the true potential of its technologies remains unknown. The future brings with it new needs and new customers. For manufacturers to remain competitive they must be agile in their approach to industrial revolutions, knowing when and how to respond to change. Efforts should move towards upskilling the current workforce to take on new work responsibilities made possible by Industry 4.0, creating a customised approach to leverage the unique circumstances, culture and values of separate factory sites.
[1] https://www.statista.com/statistics/223517/malware-infection-weekly-industries/