Allica strengthens its direct-to-customer offering with senior appointment to lead its network of Relationship Managers
Allica Bank, the leading fintech SME challenger bank, announces the appointment of Emma Lane as Head of Client Relationship Management. This new role is responsible for the development and performance of its growing UK network of Business Relationship Managers and further accelerates the Bank's focus on restoring relationship banking to SMEs.
Emma joins from Allied Irish Bank (GB) where she led their team of relationship managers in the South East.  Prior to this, Emma held a number of senior roles at Lloyds Banking Group.
Allica launched its direct-to-SME banking offering in April this year, an investment which marked the bank's mission to "bring back the local Relationship Manager" for established small and medium-sized businesses.  Allica's focus is on providing personalised, tailored service coupled with the very best technology.
Allica is the only fintech challenger bank in the UK dedicated to providing a full range of credit and payment services to established, growing SMEs – combining proprietary technology and experienced local relationship managers to provide great customer experience.
Since first opening its doors to SME lending in March 2020, the bank has built strong momentum in its existing lending, with more than £0.5bn in committed loan offers provided to customers in the last twelve months, and winning a series of major industry awards.
Alongside this impressive organic growth, earlier this month Allica announced its first major acquisition with an agreement to acquire c.2,000 SME customers and c.£0.6 billion of associated SME lending from AIB Group (UK) Plc. A key part of Emma's role as Head of Client Relationship Management will be to integrate the AIB customers and ensure their journey to become part of the Allica family is as smooth as possible.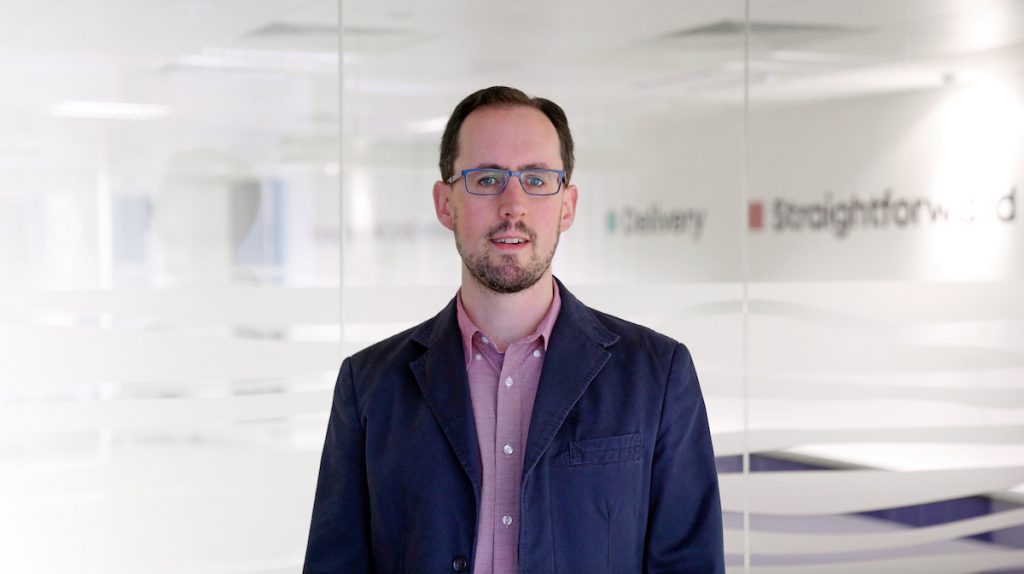 Commenting on Emma's appointment, Allica's CEO Richard Davies said: "We are delighted to welcome Emma to the Allica team.  It's been great to see her passion for building great relationships with SMEs, helping customers to grow and scale their businesses, and she has a wealth of experience to bring to the role. We are particularly pleased that she joins us at the same time as we open our doors to our customers from AIB."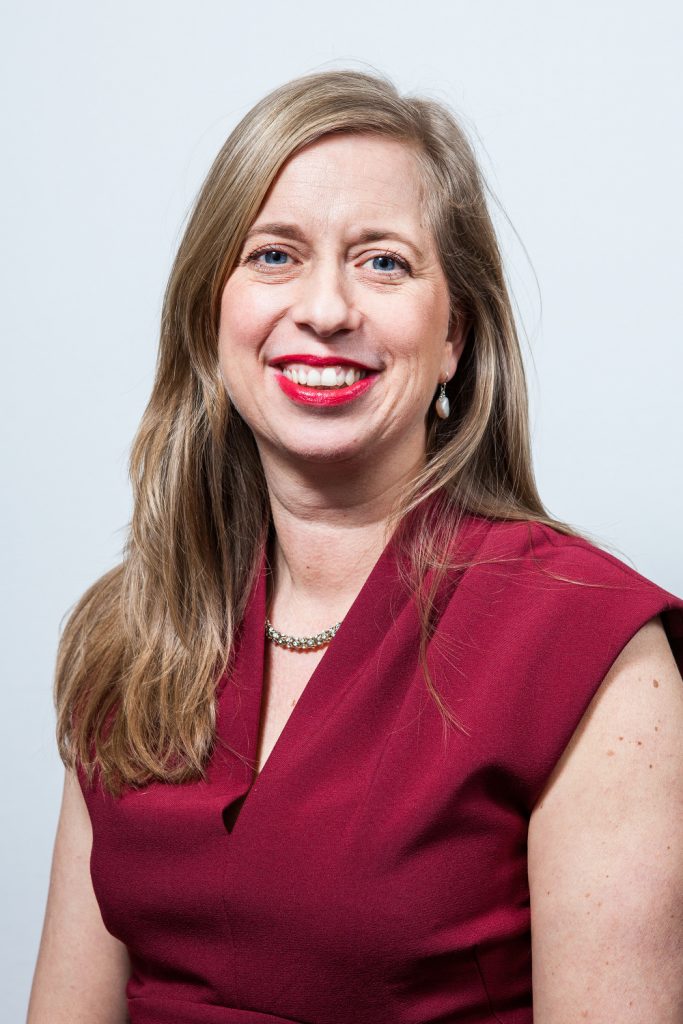 Emma Lane added: "I am thrilled to be joining Allica at such an exciting and strategically important time in their development and look forward to playing a powerful part in helping to set a new standard for service in the SME banking market."