Follows exceptional first two years of performance, with the bank rapidly becoming the fintech challenger bank of choice for established SME businesses 
Allica Bank – the fintech challenger bank that seeks to empower Britain's small and medium sized businesses – has today announced it has secured £55m in additional funding as it continues to make significant gains in the SME banking market.
The latest funding builds on Allica's successful £110 million Series B funding round in November 2021 – and increases the total funding raised by Allica Bank to £285 million, providing a strong basis on which the bank can continue to take on the mainstream 'high street' banking market for established, growing SMEs.
The additional funding will be used to fuel Allica's continued growth and comes shortly after the bank announced exceptional performance in 2021 across all aspects of the business.
During 2021, Allica grew its SME lending to over £560 million – more than 12 times higher compared to end 2020 and is forecasting to complete £3 billion of lending to established SMEs in the next 3 years. Deposits have also grown to over £800 million by end 2021.
The bank has built strong financial momentum at the same time. Annual net operating income increased to £7.8 million in 2021, and April year to date net operating income has already exceeded this at £10.1 million, driving the bank towards monthly profitability in 2022.
British Business Investments Tier 2 capital facility
Allica has secured a £30 million Tier 2 capital facility from British Business Investments – a wholly-owned commercial subsidiary of the British Business Bank.
British Business Investments aims to increase the supply and diversity of finance for smaller businesses across the UK by boosting the lending capacity of challenger banks and non-bank lenders. Since it was established in 2014, British Business Investments has committed over £3 billion to providers of finance to UK smaller businesses.
Allica can draw on capital as required, providing additional fuel for the bank's future growth. The investment could support up to an additional £250 million of lending to UK smaller businesses.Existing investors show renewed confidence in Allica Bank
Allica has also received £25 million in equity commitments from existing investors, Atalaya Capital Management and Warwick Capital Partners.
The two investors previously led Allica's successful Series B funding round in November 2021.
Richard Davies, CEO, Allica Bank, said: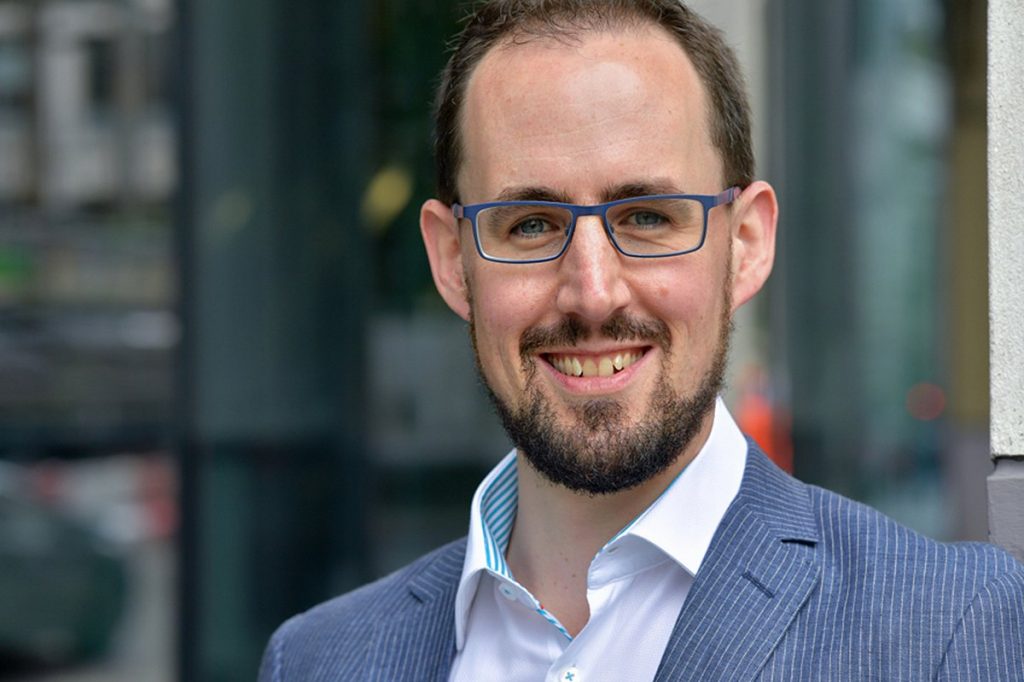 "The new facility from British Business Investments alongside further equity from our existing lead investors will enable Allica Bank to support and scale even more of Britain's established SMEs and growth companies at a time when SMEs are looking for more tailored support from their bank.
"Allica is fast becoming the SME challenger bank of choice through combining our proprietary technology with experienced local relationship managers to provide great customer experience. Looking ahead, we are hugely excited about our plans to develop Allica's customer proposition as we continue our mission to reimagine relationship banking for SMEs."