Northwest based ethical property developer Integritas Property Group (IPG) has secured a £10 million development loan from Maslow Capital to fund the next stage of IPG's residential development at The Lyceum, Greater Manchester.
Following the completion of groundworks and foundations, the loan from leading provider of real estate development finance Maslow Capital will provide working capital for the next phase of the high-end development situated in Eccles.
All 82 units have been purchased leasehold after they were released for investment in February 2023, with the first expected completion date set to be within Q1 of 2024.
IPG took over The Lyceum, Greater Manchester development in 2020 after the previous developer went into administration, establishing the Lyceum Investors Group to protect investors' interest and ensure the site's completion as planned.
Mitchell Walsh, Managing Director of IPG, co-ordinated the sale of the scheme back to the investors with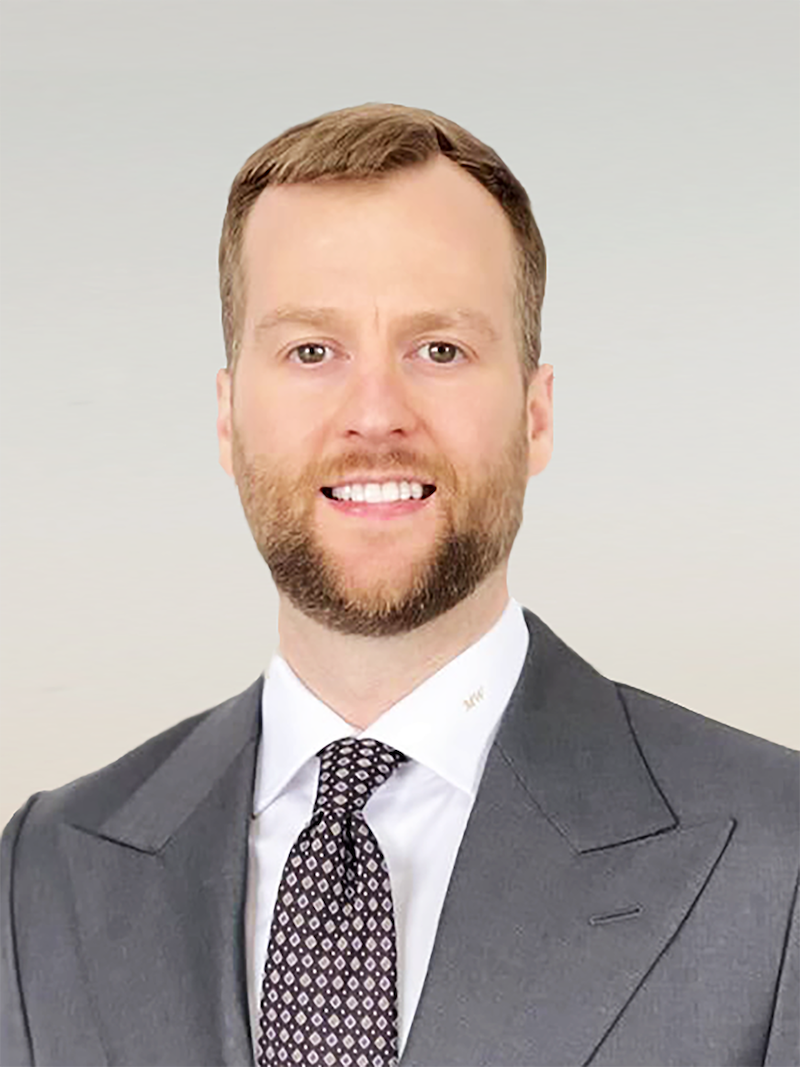 accountancy firm Cowgills, which replaced FRP as Administrator in February 2021.   "Securing this loan marks the next step in turning what could have been a disaster into a positive situation with this development. As we took this project over from another developer that had entered administration, there has been additional legal challenges to secure this loan. "
"We are delighted to have overcome these challenges – this loan facility now enables us to swiftly continue construction and make progress towards completing the development on budget and on time in Q1 of 2024. IPG has a long-standing aim to become a beacon in the development community, with a solid track record of completed projects. This loan from Maslow Capital will enable IPG to take the next step towards another successfully completed project."
The Lyceum, a Grade II historical landmark in the heart of Manchester, is being meticulously restored in line with the high expectations of English Heritage. It originally opened as The Old Palace Theatre in 1899, later becoming a cinema in 1932 and a bingo hall in 1963, before falling into disrepair internally in the late 1980s.
IPG is now transforming this important building into 82 residential properties in a mixture of stunning 1, 2, and 3-bedroom apartments, with select units benefitting from views across both the Peak District and Pennines. The site will also contain a small area of retail space.
Situated in Eccles and bordering Salford Quays, it offers residents the unique comfort of a large out-of-town residential apartment with easy access to Manchester's City Centre.
Rachael Gordon, Head of Deal Execution at Maslow Capital added: "The project's focus on creating affordable housing and rejuvenating a Grade 2 listed building that had fallen into despair, aligns well with our values of enhancing local communities.
"We've had the pleasure of partnering with many ambitious developers in the Northwest, each of whom brings unique insights and innovative approaches to property development. This diverse development community, combined with the region's strong growth prospects have created a historical link between Maslow and the Northwest."
IPG specialises in new builds and refurbishments in the residential sector and plans to complete more than 1,000 homes in the Northwest across the next few years. Current developments include Bastion Point in Vauxhall, Liverpool, comprising 240 one and two-bedroom apartments, Cavendish Waters in Liverpool, comprising 70 luxury apartments, and Copper Box in Crosby, Liverpool, which includes 27 apartments across six floors.
To date, Manchester has proven to be the fastest-developing major city outside of London, with the region's house price growth expected to rise by a further 30% towards the end of 2025. The region has shown remarkable growth and resilience in recent years, underscored by Manchester's standing as the UK's best performing housing market in 2020.
Furthermore, the city's current population of 2,791,000 is anticipated to rise, with the city centre population expected to hit 100,000 by 2026, indicating a growing demand for housing.