Our practical solution to the Coronavirus challenge
Aspen Waite recognise these are worrying times, it is almost certain that all of us will be affected by the Coronavirus outbreak. This could be in a number of ways: staff sickness, reduced customer demand, payment worries, shortage of supplies and many more.
Latest Guidance
Aspen Waite strives to ensure any guidance they provide is accurate, however, the information is based on their interpretation of what has been announced, is subject to change or inaccuracies. Companies and individuals should seek professional guidance before taking any action.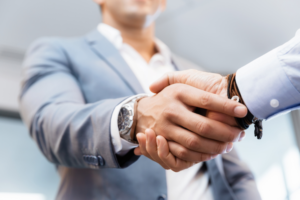 If you need further information or just someone to talk to – Aspen Waite has set up a dedicated email, and we'll do whatever they can to help.
friend@aspen-waite.co.uk