A new, first of its kind business combining books and baking has launched in the UK. Bookish Bakes sells baking kits and subscription boxes inspired by contemporary and classic fiction, allowing people to combine two of life's great pleasures – reading and baking. 
Bookish Bakes' kits include a seed cake inspired by The Hobbit, lemon tea biscuits based on Pride and Prejudice, a Turkish delight cake inspired by The Lion, The Witch and The Wardrobe, crumpets from Rebecca and a two-loaf bread baking kit based on A Tale of Two Cities. You can also add a pre-loved book to the kit if you don't already have it.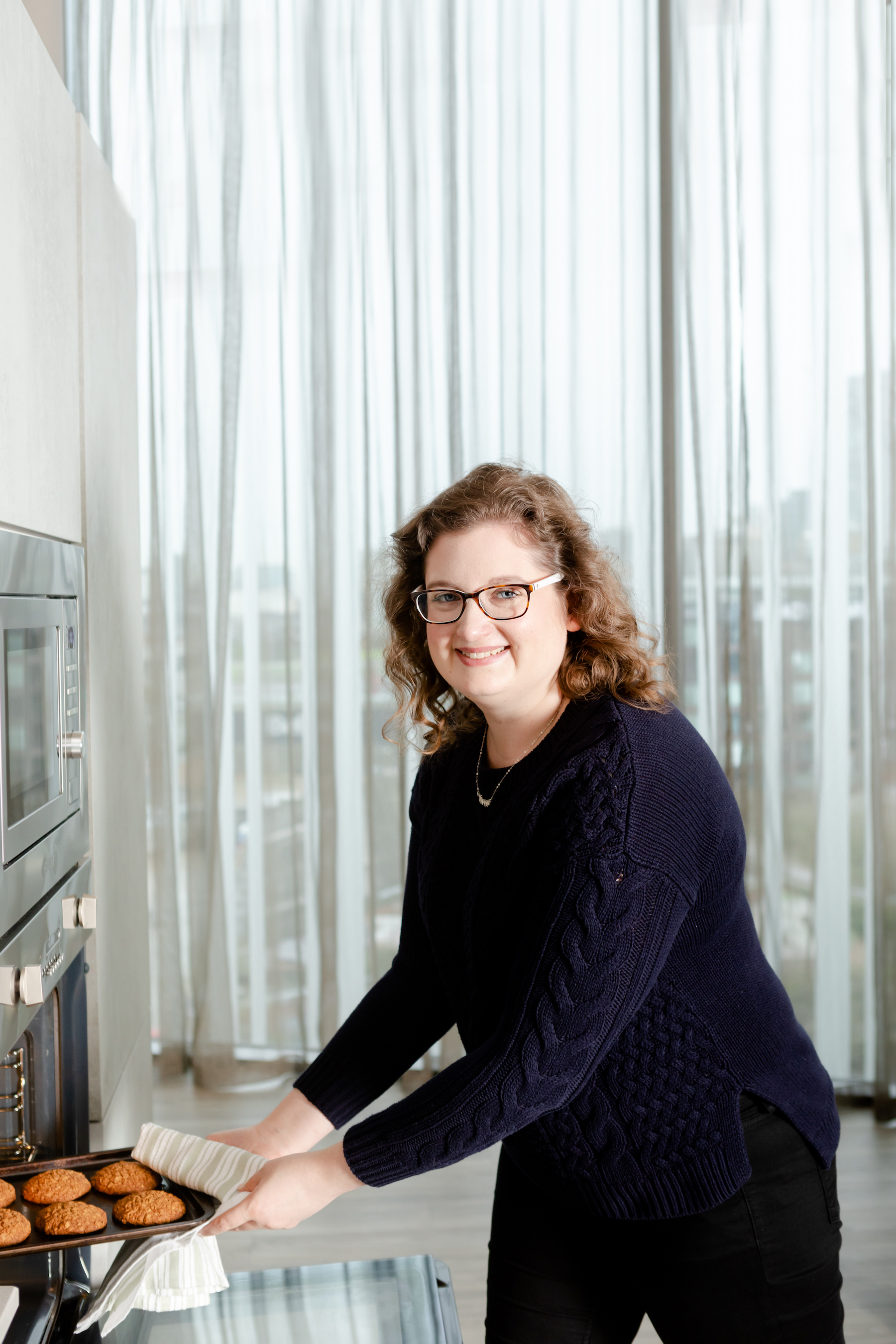 Bookish Bakes was founded by Amanda Saxby at the end of 2021 combining her love for books and reading, her work in recipe development and her own experience with mental health.
Amanda says, "I have stress, anxiety and depression, and the two things that have always helped me get these under control were baking and reading. I'd had the idea for a baking kit that was inspired by books for about 10 years and wanted to create a kit that would allow people to benefit from the healing power of books and baking. The pandemic gave me the opportunity to bring the idea to life."
Bookish Bakes offers single classic baking kits as well as subscription boxes, with seasonal kits sent every month. All kits include dry pre-measured ingredients and any additional equipment like piping bags. You add wet ingredients like butter, eggs or oil at home. Packaging is all recyclable, biodegradable, or reusable.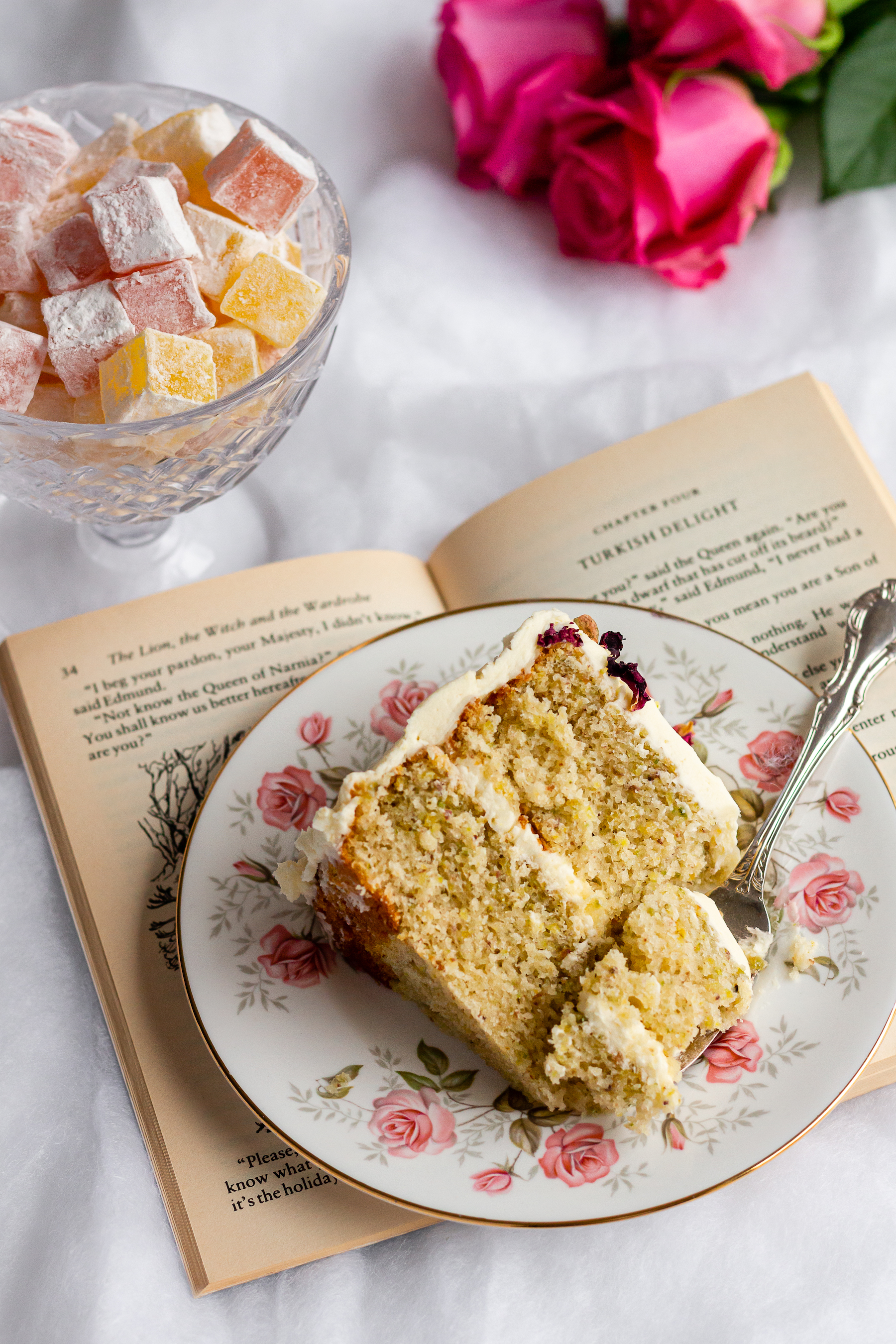 Amanda says, "The kits allow you to become truly immersed in the story as you're baking and eating what the characters do. When you eat your treat while reading the book, you're taking the journey alongside the characters. It's a complete sensory experience. The kits give you a chance to get in the flow, do something practical and make some time and space for yourself. The goal of Bookish Bakes is to bring people joy through the pleasure of books, baking, and of course eating! It's a new way for you to embrace mindful baking and practice self-care, or gift the experience to someone else."
Amanda runs Bookish Bakes from its base in Lewisham, London with her partner Chris. The business is growing across the UK, and Amanda is continually adding to product lines and developing new recipes for contemporary and classic books, such as Where the Crawdads Sing and Alice's Adventures in Wonderland.