Julianne Ponan, the founder of award-winning, allergy-free food brand, Creative Nature, will be one of the key speakers at The Allergy & Free-From Show in London this summer.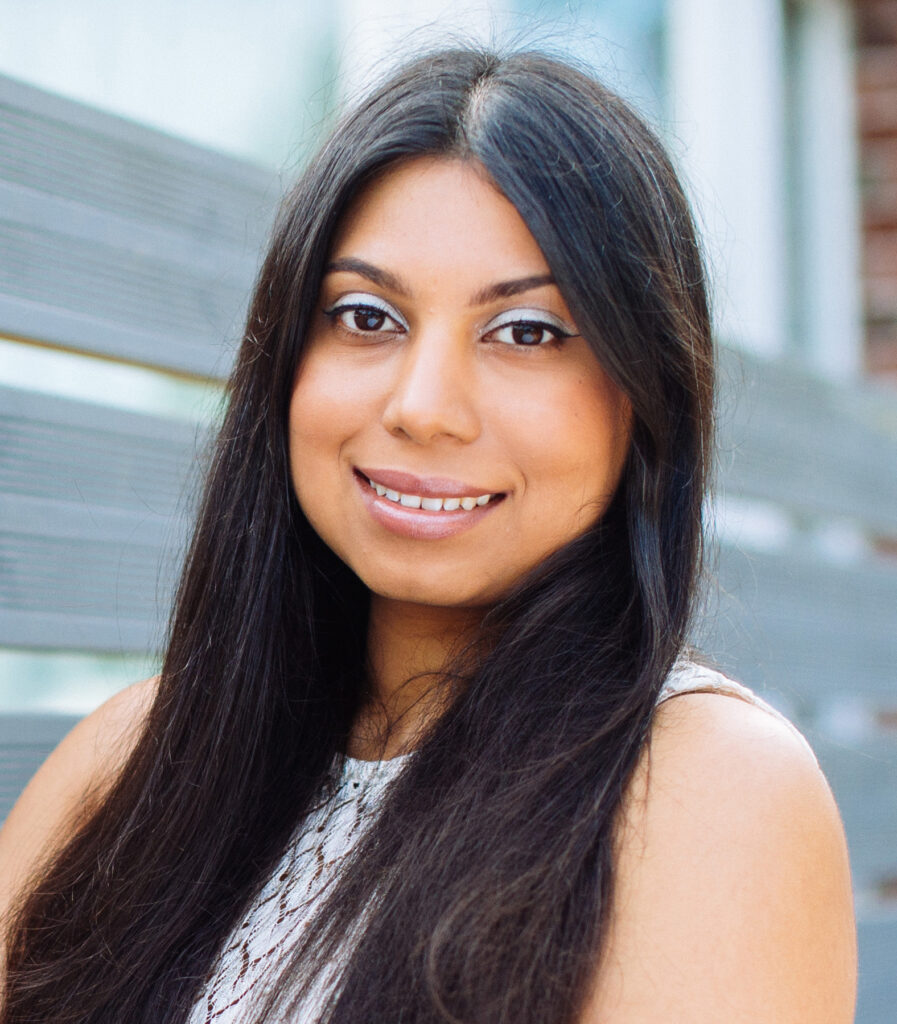 It's ten years since Julianne Ponan aged just 22 started making her own healthy snacks out of frustration at the lack of nut-free products on the market that weren't packed with additives. 
She used superfood ingredients to improve the nutrient value and used her then fiancé, Matt, as a guinea-pig to get the flavours right. Julianne has life-threatening allergies and her business, Creative Nature, was built to cater for those with problems just like her.
With her team, Julianne has taken her own life experience to create products which work for people living with allergies and intolerance.  
Creative Nature – with its HQ in West Molesey – offers bars, baking mixes, sweet treats and superfoods, which are free from the top 14 allergens and are vegan-friendly and nutritious. 
Over the years, the brand Creative Nature has grown in popularity and its products can now be found in supermarkets like Tesco, Sainsbury's, Asda, Co-op and Ocado; High Street retailers like TK Maxx; online at The Vegan Store, Mighty Small and Holland & Barrett as well as overseas across Europe, the Middle East, Far East, Australia and the USA.  
Creative Nature has won numerous awards for both its products and the performance of its team, and CEO Julianne Ponan has also been named as one of the Forbes 30 Under 30 to watch. More recently, Julianne has been made the first ever ambassador for the charity, MedicAlert helping people with food allergies and other allergies to medicine or the environment get the correct emergency treatment.
In 2011, The Allergy Show was re-launched and re-branded to The Allergy & Free-From Show. Over the years, this show enjoyed growth with exhibitor and consumer visitor numbers increasing exponentially with the 2018 event being the largest free-from show in the world!
 The shows are perfect for people who live with allergies, intolerances, celiac disease, hayfever or eczema as well as people who live free-from gluten, wheat, eggs, nuts or dairy or need to avoid dust mites, latex or any other material.
For 2022, The Allergy & Free-From Show will be held in London in July where Julianne and Creative Nature can be found on trade stand A275.  
Julianne is also booked to be a keynote speaker talking about:  My journey living with allergies, the dos and don'ts and how to support your child. She will explain why products that claim to be healthy should also be tasty. 
"Just because food doesn't contain gluten, dairy, nuts or sweeteners, it doesn't mean it has to be 'free-from' flavour!" she says. 
The show takes place from Friday July 1 to Sunday July 3 at the ExCel London, Royal Victoria Dock, 1 Western Gateway, Royal Docks, London E16 1XL. For more information about Creative Nature visit https://www.creativenaturesuperfoods.co.uk