Author: Alexander Dick, CEO of Alexander Lyons Solutions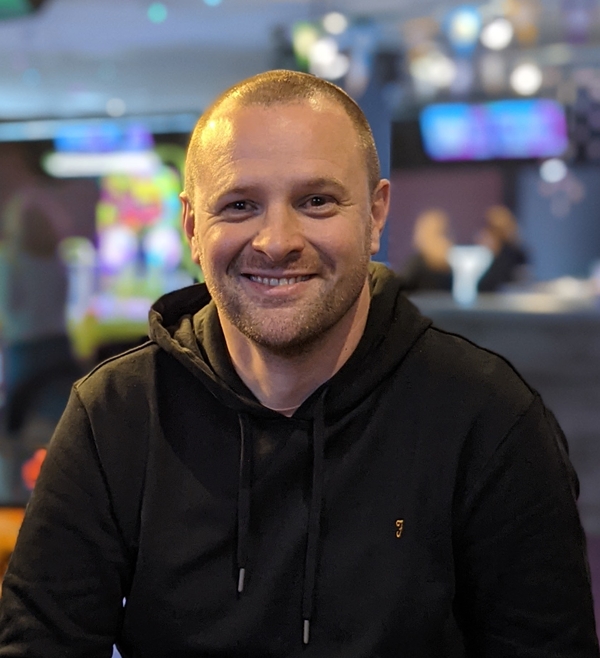 During the Covid pandemic, thousands of organisations around the world were forced to switch to full-time remote working in a bid to curtail the spread of the disease. While this measure was initially intended to be temporary, the experience turned out to be a resounding success for those organisations who'd previously never dreamt of allowing their staff to work away from the office. Many even declared that they would retain hybrid working on a permanent basis, recognising the long-term advantages that doing so could provide for employee satisfaction and productivity. Others went further still, telling workers that they'd never need to return to the office again, and could carry out their role from home on a full-time basis instead – think Twitter under Jack Dorsey, Deloitte, or Shopify.
But despite the gushing plaudits that many organisations heaped upon the remote working phenomenon that the pandemic brought, attitudes towards it now seem to have cooled in places.
The great betrayal
Indeed, some companies, such as Amazon, Disney, and Starbucks– all of which had provided their fulsome support of remote working during and directly following the crisis – are now insisting that employees return to the office for three or four days a week. In all three cases, these revocations have prompted thousands of workers to launch petitions and internal memos, urging their bosses to reconsider.
Given the many benefits that remote working has provided, and the hard work that employees have done to make it such a success, it is understandable why so many now consider the U-turn that their employers have made on the matter to be a betrayal. And while some organisations may initially succeed in getting workers back into the office, this success will almost certainly be short lived, and their decision will come back to bite them on the backside.
 This is because those businesses that are now backtracking on remote working have failed to recognise that the world of work has been fundamentally changed by the events of the past few years. The work-from-home revolution has made many employees view their jobs – and how they carry them out – in an entirely new light. Who knew that they could be trusted to do their jobs, and do them well, outside the confines of the office? It's amazing what can be accomplished when employers treat their staff with respect, rather than as badly-behaved children, who must be kept in sight at all times to be prevented from running amok.
Bosses must accept they no longer hold all the cards
With remote working having become so mainstream, the uncomfortable truth for those organisations renouncing the practice is that they no longer hold all the cards. If a worker wants to spend most or all of their time working from home, the fact of the matter is that they can now quite easily go and find exactly what they're looking for. Bosses must recognise and accept this if they hope not only to retain their existing workforce, but also to attract new talent to their business. After all, data gathered by LinkedIn shows that more than a third of UK workers would quit their jobs if their employer demanded that they return to the office full time. By enforcing such a mandate, therefore, business leaders may be making a serious mistake that could lead them lose top talent to competitors.
As such, employers should seriously consider what they might stand to gain by maintaining their commitment to remote working. I'm not suggesting that they need to go to the extreme of closing down the office for good and going fully remote – while this may work for some organisations, it won't for many others. But they should at least try to commit to some level of hybrid working if there's no good reason why they can't – workers will appreciate the gesture greatly, and be far more inclined to stick around.
They may not be exactly thrilled about it, but bosses need to accept that remote working is here to stay – the sooner they get with the program, the happier their employees will be, and their business will prosper as a result.