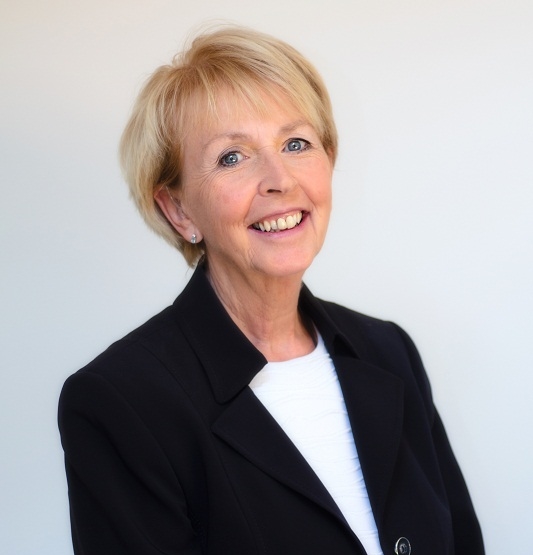 Author: Sue Tumelty, Founder and Executive Director of HR Dept
The daily barrage of comments in the news about TV presenter Phillip Schofield admitting to having an extramarital affair shows no sign of abating. MPs even summoned the bosses of ITV to appear before a committee to give answers.
While ITV declared it had investigated rumours of the relationship between Schofield and a much younger colleague, it emerged afterwards that this was false. Personal situations like this are always difficult, and it is why we advise following the rule of "assume nothing, believe no one and check everything" during any investigation.
 Following a policy
As a company, you may have a policy in place that must be followed, but here are some important steps. Investigations into grievances and disciplinary issues are important in establishing trust in the organisation. Very few disciplinary issues can be dealt with without a full investigation.
Always remember that it is stressful for the person under investigation, so ensure it is carried out in a timely manner, but not rushed. Not only does this help the individual, but improves the accuracy of information gathered, as people do forget. As the late Queen famously said: "Recollections may vary."
 Choosing the right person
For potential disciplinary issues, appoint a person to investigate who is not directly involved, and allow them to have the time and access to information to be thorough. Does this person have the knowledge and experience to understand the issues involved? You will need to agree to the terms of reference. If another issue arises during the investigation, these may need to be widened.
The investigating officer needs to be fair and objective, and not set out to prove guilt. While there is no legal right to be accompanied during a workplace investigation, it may be helpful in some situations. Do you need a translator present for someone who does not have English as a first language? Interviews must be confidential and in a private area.
It is important that the questions are designed to establish facts, not rely on hearsay. What physical evidence can support the statements? Evidence such as emails, receipts, CCTV footage etc., should all be considered.
 After the investigation
Once the investigation has been completed, a report should be finalised with the accompanying witness statements. This is the basis for any subsequent disciplinary action.
Conducting proper investigations is not easy. Often, companies ask us to carry them out, as they see that an impartial investigation is valuable. Managers can attend our training courses too.
 One final thought
ITV's PR department has been in overdrive since the story broke, trying to manage the media fall-out. While an SME is unlikely to have such public scrutiny following a failed investigation, it may still be serious at your own level. It is advisable to have access to services where both HR and PR crisis management are available, so you have experts to call upon.