SME Today met Sara Frost, who is currently Website & Marketing Manager for the wildlife tour operator Naturetrek.
Sara is a trained Zoologist and wildlife guide and we were fascinated to hear about her journey to becoming a successful 'Life Entrepreneur'
Sara was bitten by the entrepreneurial bug early in life. She describes going door-to-door age six to sell spider plants to her neighbours in County Durham.
"I came back with £4.80 – I thought I was rich… Until my dad explained to me that I had left with a £3 float in my bumbag. It was a hard first lesson on the difference between gross and net profit!"
This self-motivation is what Sara has identified as helping her to achieve her career goals and stand out from the crowd in the competitive sectors of conservation and the media. This drive to succeed has seen her complete a trek to Everest base camp, which she describes as her biggest physical challenge to date.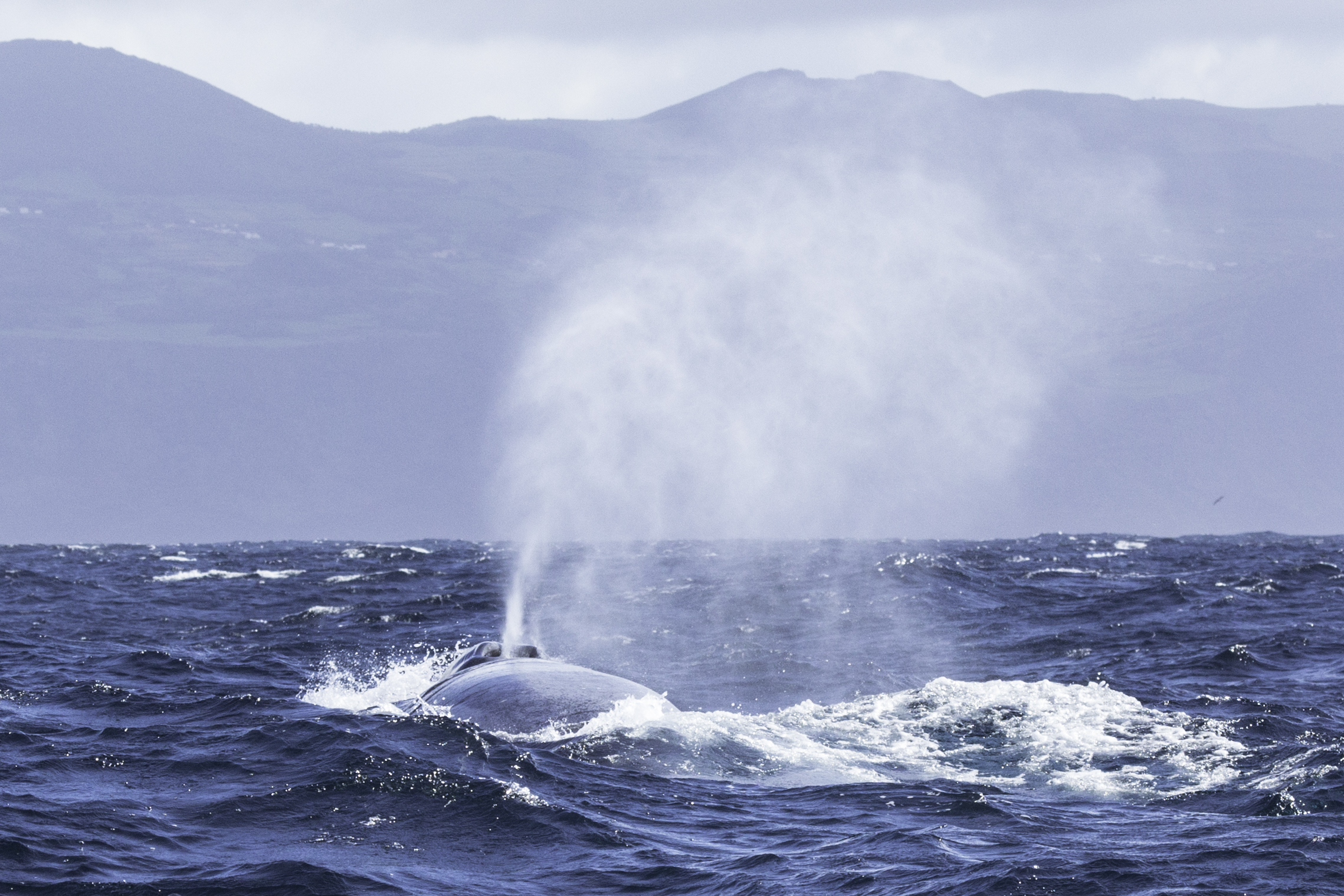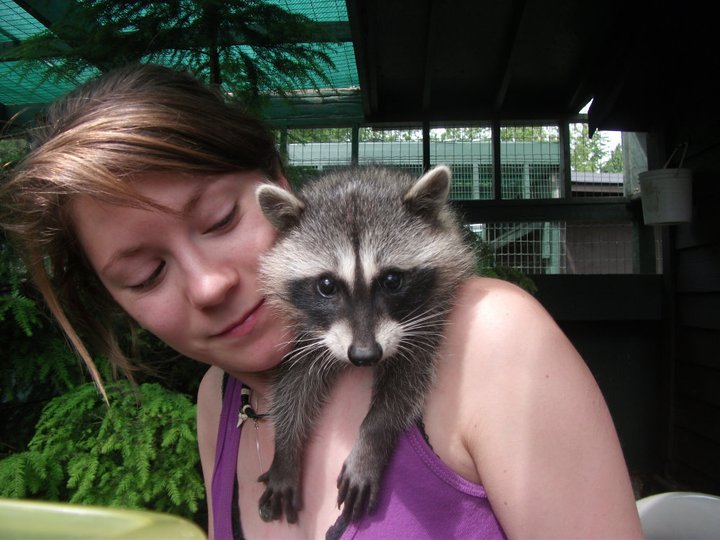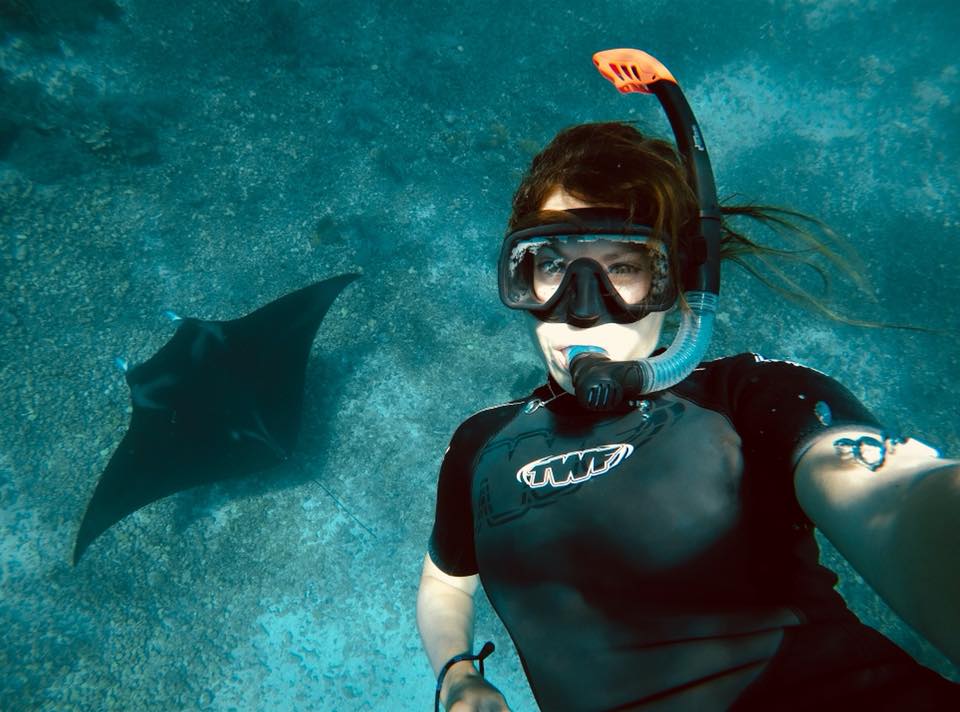 Sara graduated from the University of Newcastle, where she served as President of the university Zoological Society, in 2009. She started her conservation career in Canada where she worked as a Wildlife Rehabilitator caring for bears, coyotes, otters and raccoons.
After returning to the UK, Sara moved to an island in the Scottish Hebrides where she spent three years working as a wildlife guide. However, like a lot of entrepreneurs, there are many strings to Sara's bow. She soon transitioned to media work where she has also built an impressive resume: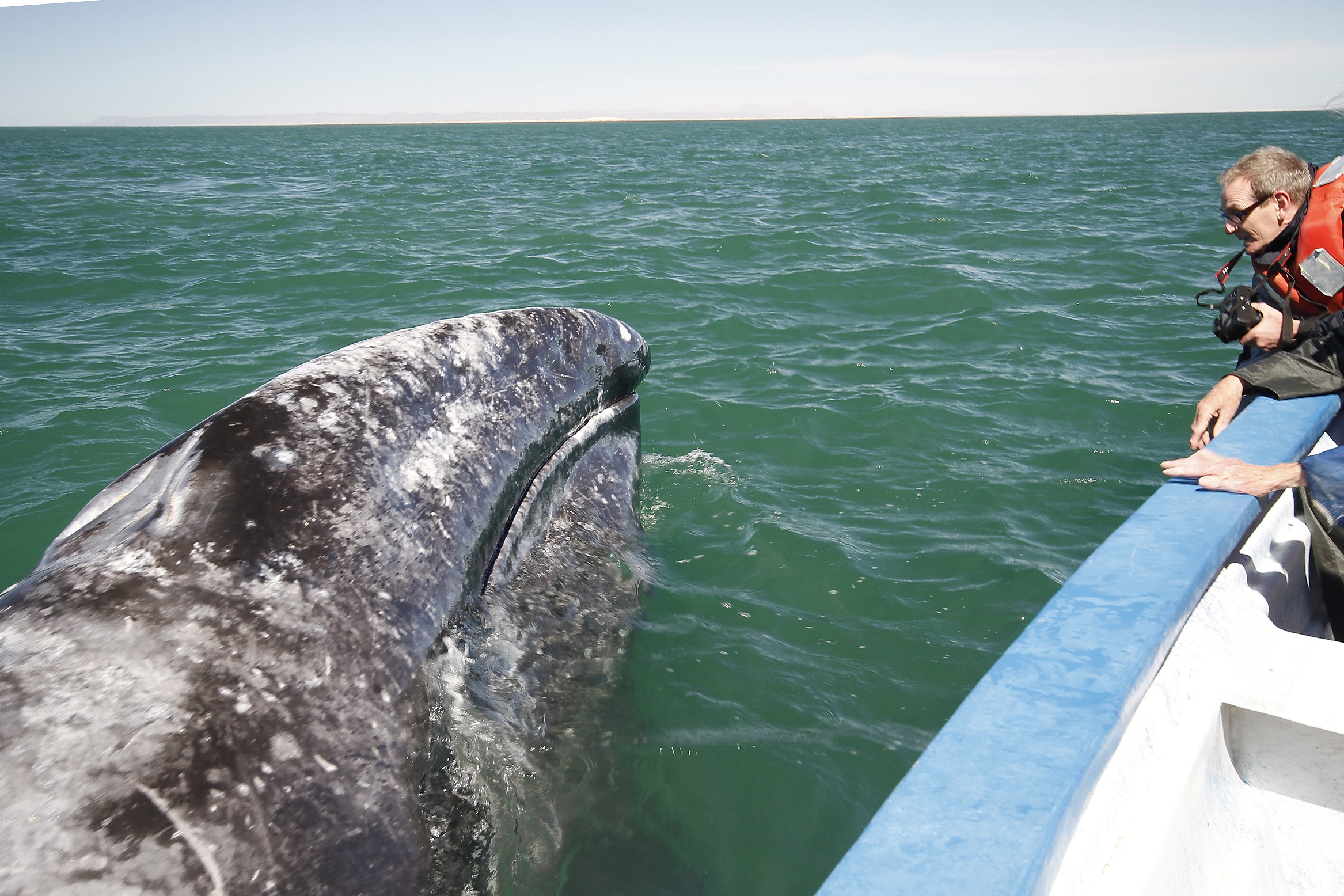 I've presented on both live radio and TV and have been regularly published in wildlife magazines. I have also worked as a guide for Ray Mears and other TV film crews for natural history documentaries, as well as working on the BBC's The One Show."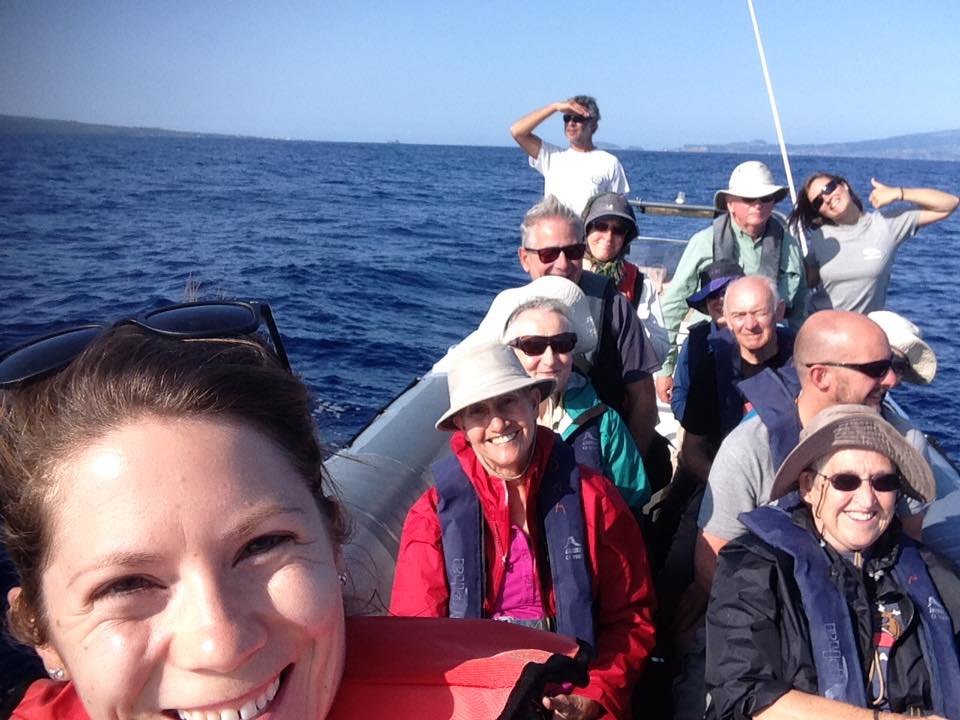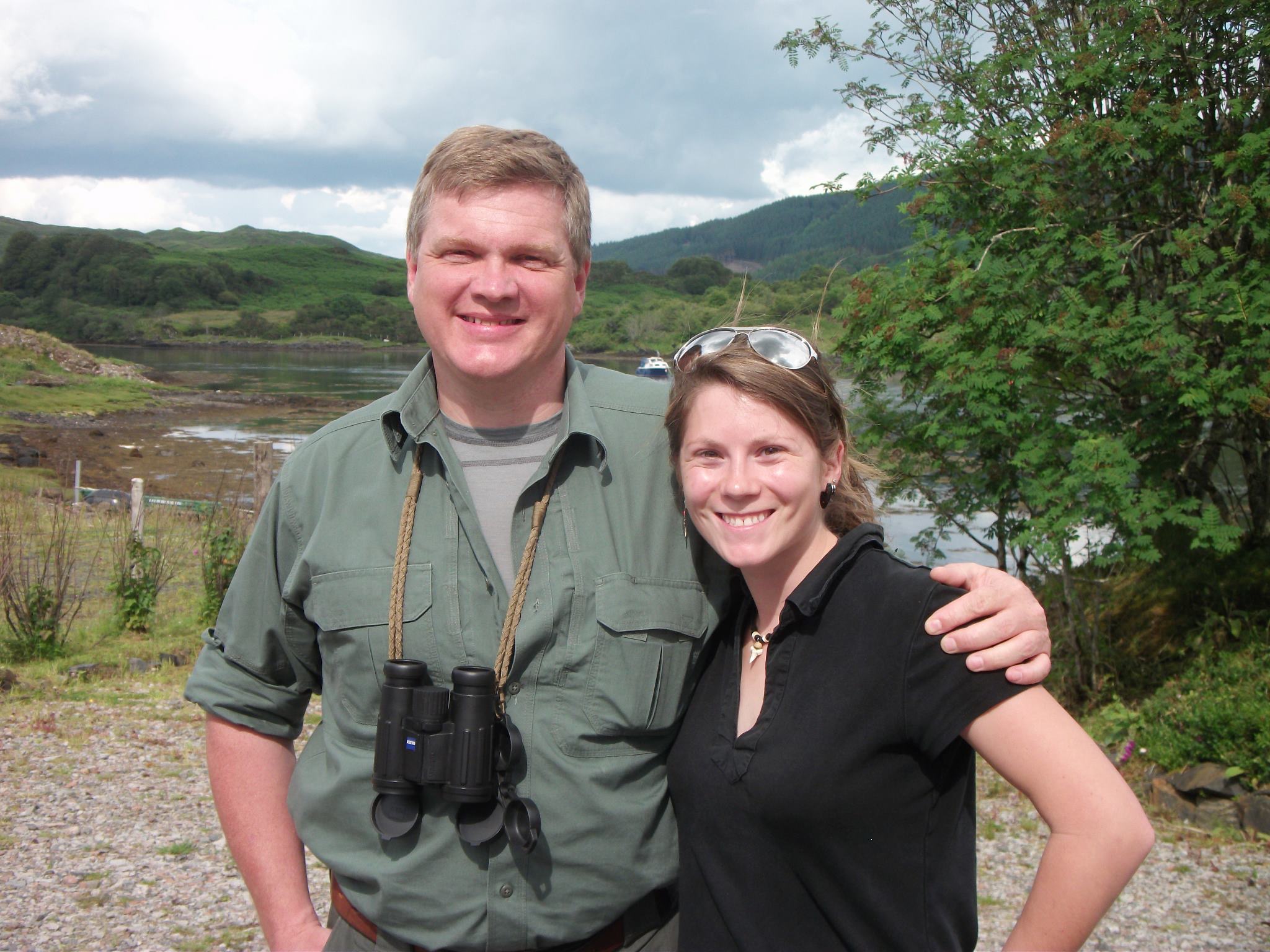 During her time in the Hebrides working onboard a whale-watching boat, Sara also secured a second job, becoming crew on a mini-cruise ship in the North Sea as a Senior Wildlife Officer. Both jobs involved presenting wildlife information to guests and, naturally, finding whales and dolphins. Meanwhile, Sara had already begun to broaden her expertise into research and television work and had identified her next aspiration – to work for Naturetrek. While working on location in Bristol, she contacted the company, based in Hampshire, and asked if she could come to visit the manager.
"A friend's father gave me some advice when I was young: "Be a purple snowflake" – that is, to stand out. The first words the Managing Director said to me on the phone when he invited me for an interview the next day were "I get a CV from someone who has worked on a whale-watching boat every day of the week – but you're different! You've got your own website! Do you want to manage ours?" Two months later I moved down to Hampshire from the Hebrides, and six years later I'm still here!"
Sara's role at Naturetrek is split between serving as the company's Marketing Manager and working as a tour leader. While mainly office-based, she also specialises in leading Naturetrek's cruises in the Maldives, Scotland, the Azores, the Arctic and Indonesia which she completes several times a year.
Sara says her most significant achievements have been to play a role with "infectious enthusiasm" on educating people on the natural world and the efforts that are needed to conserve the environment for future generations. But she is far from resting on her laurels and has many other ambitions she wants to accomplish in the near future, such as visiting Antarctica and writing a book.
To find out more about Naturetrek and the tours and holidays they offer please visit their website