Online reviews hugely influence consumer spending, worth billions of pounds to businesses every year. However, the rise of fake online reviews has become a significant and expensive problem for businesses. Anyone can post a fake review or instruct agents to submit fake reviews against a business in high volume, with these services being offered on several reputable online marketplaces and are easily accessible.
It is for this reason that the UK government has announced reforms to shield the public from fake online reviews, making it unlawful to pay others to write or host a fake review. But these changes only go so far as protecting consumers from being influenced by fake positive reviews by trying to ensure bogus ratings do not dishonestly entice the public and allow companies to profit by unfair means.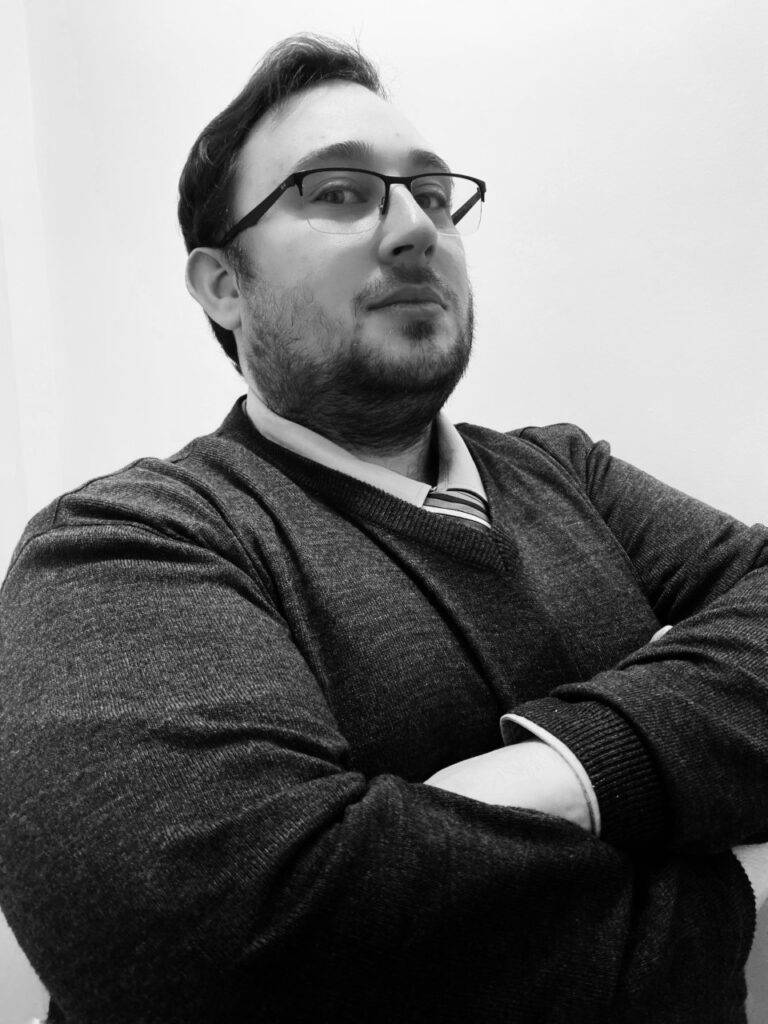 In practice, a single disgruntled customer, ex-employee or competitor could cause hundreds, if not thousands of negative reviews to be posted against a company, causing significant financial and reputational harm in a matter of days and for the same cost as a packet of cigarettes.
Whilst additional protection for consumers is always welcome, there are no such protections awarded to companies whose businesses and reputation have been damaged by fake, malicious and/or fraudulent reviews.
Zac Clough, Solicitor, Dispute Resolution at HF provides some thoughts on What can a business do to protect itself?
Online review websites can substantially impact any business and threaten its reputation or even the future existence of the company. Therefore, businesses must take a proactive approach to managing their online presence and fake reviews to ensure their business, livelihood and future are not damaged.
Unfortunately, most fake reviews are created anonymously and not all review platforms require a reviewer to register formally. Those platforms that do will rarely seek to verify that email address. This is probably meaningless anyway as an email address can be obtained without identification.
If a business owner finds bad online reviews which cannot be matched with a natural person, this could indicate that the bad reviews about the business are fabricated. There are a number of steps businesses can take to alleviate such threats:
Review Site investigation
If a business has an online account portal that allows them to respond to reviews on a specific review platform by logging in and checking regularly, they are more likely to identify a pattern or a troublesome review before irreparable damage is done.
Report
Most review platforms provide a function allowing infringing content to be reported and reviewed.  A business should always use this function in the first instance to see if the situation can be resolved. If a business identifies a fake review, it should immediately be reported to the hosting site.
However, from experience most platforms act sluggishly or fail to act promptly, which results in the defamatory content remaining visible, compounding the damage being caused to a business. The delays seem to be caused by the platform operators' inability to find the equilibrium between a review's right to publish their experience and what is harmful to a business.
Escalate
A business may have followed the above steps as diligently as possible for the review platform to still decide they are not removing the fake review. In such circumstances, the business can formally escalate by complaining in writing, setting out its position.
Most platforms have clear terms of use policies, which define the rules for what type of review can be posted. When writing to the platform, businesses should reference those policies to help support their argument, particularly where the offending review is clearly in breach of the policies.
Businesses should assert that the content in the review is Defamatory pursuant to Defamation Act 2013 ("the Act"). Section 5 of the Act confirms that a platform must act expeditiously to remove or disable access to defamatory content published on a website.
Litigation
In most cases, the platform itself will not be liable for publishing fake, malicious and/or fraudulent reviews if the identity of the perpetrator is known or could be identified.
In England and Wales, obtaining what is commonly known as a Norwich Pharmacal Order ("NPO") from the Court is possible. An NPO will compel the platform operators to provide details about any suspected user posting a fake online review against the business.
However, there can be a further hurdle because many online review platforms are operated outside England and Wales. From a legal perspective, in most cases, the NPO can be domesticated in the appropriate country to ensure it is honoured.
The usual outcome is that the platform will only be able to provide the IP address related to the fake review and not necessarily the perpetrator's identity. However, this information opens the door to identifying the responsible individual, and where there is a very serious case to be answered, a law firm, such as HF, with investigative capacity, can continue to help.
The business can seek a further NPO against the internet service provider ("ISP"), which will compel the ISP to provide the account holder's name and address. Once that information is provided, it can be used by the business to take formal legal action against the guilty party and seek damages from the perpetrators.
Online reviews can be a tremendous force for good, but all too often a campaign of fakes stand to threaten businesses of all sizes. Legislation from the government is a good start, but more still needs to be done.