More consumers are starting their Christmas shopping earlier in the year, and with eCommerce continuing to drive the shifting shopping landscape, brands and marketers must get one step ahead in their marketing efforts if they wish to proactively respond to a changing shopping landscape this holiday season.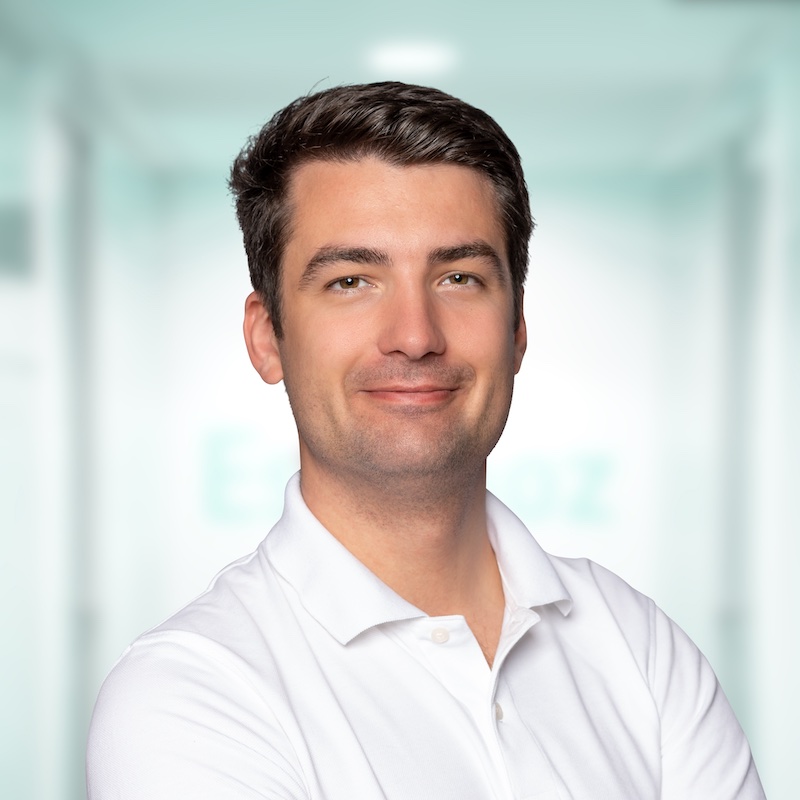 In 2022, 78% of people bought one or more items from their Christmas lists online, and over half of UK consumers started shopping before December. So, while Hallowe'en might still be on the horizon, businesses must also begin preparing their Christmas campaigns in advance to ensure they capture consumer consideration early on.
With record numbers of people using digital channels to discover, research, share and purchase products, nothing is more crucial to your Christmas marketing campaigns than effective use of your digital channels.
Timing Christmas campaigns
According to research conducted by Meta, 35% of UK consumers have started their Christmas shopping by mid-November, and around 1 in 10 have already finished the majority of their festive purchasing by this time.
This presents a conundrum for brands who want to avoid audiences becoming fatigued by early Christmas messaging, but do not want to miss the window of opportunity to begin building awareness and carving out space against competitors on the run up to Christmas.
Getting this right requires strategy and planning, and part of this is identifying which channels are most relevant to your brand then deciding how each will be used to maximise their effectiveness. This too requires good timing, as different channels will naturally have varying lead times, and determining how much time a particular channel will need to start generating the right results to hit Christmas targets is key.
Integrating channels
With the months leading up to Christmas containing several key shopping events such as Cyber Monday and Black Friday, it's important to have a fully integrated strategy across your main channels.
Paid ads require good creatives if they are to be effective and should be prepared well in advance of key dates. This allows you to capitalise on each shopping event, and also guides and primes your audience for increased spending as the holidays approach, as well as allowing for greater remarketing opportunities later on.
Consider too how organic channels can be integrated with paid ones. No-one wants to be bombarded with Christmas adverts in mid-October, but strategically placed social media posts can work to engage audiences with upcoming offers, events and Christmas product launches, building both awareness and organic reach alongside paid ad campaigns.
Another core marketing channel is your website. SEO is a mainstay of digital marketing, and the Christmas season is no different. Taking the time to identify the seasonal keywords that relate to your brand and your overall campaigns, then updating your website pages and content with these is crucial.
Getting messaging right
With rising costs and many feeling increased financial pressure as the holiday season approaches, marketers must ensure their campaign messaging balances these considerations, or risk coming across as tone-deaf in the minds of consumers.
A 2022 report from Deloitte indicated that UK consumers have taken a thriftier approach to their Christmas shopping, while rising costs meant 59% had less money overall to spend during the festive period. Advertising and marketing communications must be in line with these realities, with campaigns that emphasise cost savings, loyalty schemes and rewards, stressing value above all else.
Leveraging data
While Christmas is of course the main event, there are several key shopping holidays on the lead up to December. Make the most of the data at your disposal, beginning with your CRM and proper audience segmentation, ensuring you are aiming your brand promotions and communications to the right customers at the right time.
Similarly, whether it's paid advertising or organic social, most channels offer up a lot of raw data that can be tracked, analysed and used to guide your efforts as you edge closer to Christmas. Getting an idea of what is working and what needs to be improved or changed will help you course-correct to ensure your campaign is meeting your targets, allowing you to replicate those successful elements in future campaigns.
Final thoughts
While it may feel that Christmas comes earlier every year, marketers must get ahead with their Christmas campaigns if they are to not only be successful, but also make the most of the Golden Quarter. Getting your messaging right, along with integrating both paid and organic channels is key to reaching your targets this Christmas.
Sam Martin-Ross is UK Managing Director of digital marketing agency, Eskimoz.