Author: Alan Ible, Managing Director, Digitel
In today's highly competitive business landscape where SMEs account for 99.9% of the UK business population, local small business owners face increased pressure to stand out and capture the attention of their target customers.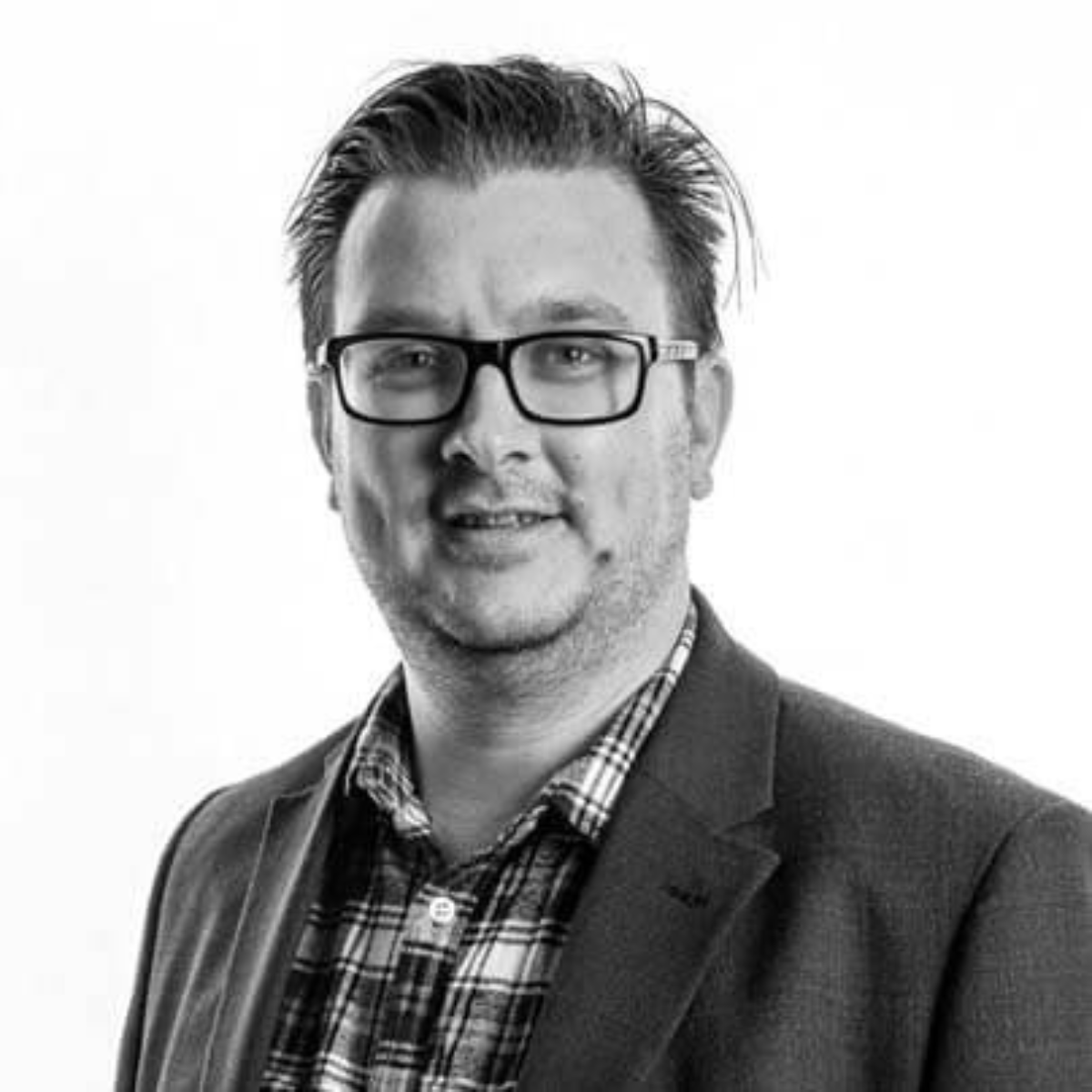 Consumers are increasing their reliance on search engines to discover local products and services that fit their needs. Latest reports show that 78% of consumers are using the internet to find information about businesses in their area more than once a week. So, mastering local SEO has become essential for small businesses looking to gain a competitive edge.
Nailing the foundations of local SEO
Local SEO focusses on enhancing a business's online visibility for location-based searches. Customers who search for "restaurants near me" for example will be shown the most relevant results based on the user's location.
Perfecting local SEO tactics can support higher search engine rankings which makes finding your business easier for customers seeking local services, driving traffic to your website or footfall to your store. We've set out some areas to focus on below to help boost your business locally online.
Mastering local citations and online directories
To help further strengthen your local search engine rankings, explore local citations. These are any references to your business's name, address, and phone number (NAP) on various online platforms including business directories, websites, social media platforms, and review sites. Doing this helps search engines identify and verify your business, helps influence search engines rankings and increases your business's visibility within specific geographic areas.
However, if your NAP Information is inaccurate or inconsistent this can damage your local SEO by confusing search engines and potential customers. The more accurate and consistent your citations are across all digital platforms, the higher chance search engines will consider your business when users search for your chosen product or service within your area.
It's also important to focus on quality rather than quantity when it comes to citations. Authoritative and relevant directories are far more beneficial to your local SEO as is regular engagement with citations. Respond to reviews and keep your business information updated as this can enhance your local SEO efforts.
Building on your Google business profile
To enhance your local search visibility further, check if you have a Google My Business profile.
 This short profile allows customers to see your business NAP, reviews and opening times, and you can even incorporate Google maps so that potential customers can find directions to your physical store in a click of a button, encouraging further local footfall to your business.
To optimise your profile, encourage as many customers as you can to leave reviews on Google, and keep updating information such as new products or services and operating hours. This all helps increase your local search visibility, builds brand reputation and trust with customers, and helps drive organic traffic to your website.
However, ensure to revisit your profile regularly to check details are up to date and if any more reviews are added.
Harnessing the power of online reviews
As mentioned above, online reviews play a key role in local SEO. A business with high quality reviews and recommendations can increase local visibility and enhance credibility with potential customers in your area.
Reviews on Google are often the most popular, however other review sites maybe relevant for your chosen field of business, such as TripAdvisor for holiday lets. Ensure to do your research to identify key review websites where customers can offer ratings, comments and even include photos of your product or service.
Every time a review is left, don't forget to engage with it too. Timely and professional responses show that you value customer feedback, and your business is determined to improve its offerings.
Your star ratings on Google will be displayed through your Google Business Profile, but you can also include your review score on Google's organic search results. This can be done by including a markup to your website, separating you from your competitors and giving you the edge locally.
Utilising local content marketing strategies
Another way to enhance your local presence online is through local content marketing strategies. These involve creating and promoting content that is tailored to your geographic audience including local guides and how-to's, collaborations with local businesses, customer stories from people within your community and local events coverage.
You can also capitalise on SEO techniques to help boost your presence locally including local keyword research. Identify what people within your area are searching for to find products and services and then implement these into your keywords naturally to improve your local search visibility. Finally, ensure your content is optimised for local search by including relevant information, meta tags, and adding schema markup to your website's HTML.
Embracing social media for local engagement
Geo-targeted content on social media can also support your local content strategy. Utilise location tags, hashtags related to your chosen region, news to piggy-back off, or content that is relevant to a local audience e.g. a local customer case study, to strengthen your brand within your community.
Sharing content that resonates with local interest is a great way to increase your brand's visibility within your community.
Social media also allows you to discover local hashtags and get involved with the conversations around key talking points or special events to increase your engagement rate on social media and get your brand in front of more eyes.
Google now considers content that is shared on social media more important than ever, therefore combining your search and social media by sharing your Google Business page to your social media audience would also be a useful tactic.
By implementing the steps above you can ensure that your business ranks above your rivals, who aren't mastering local SEO, giving your business a competitive edge and perfect opportunity to capture local market share.
The author Alan is a highly skilled and passionate SEO specialist with over 15 years' experience. Alan steers the ship at Digitel supporting clients with highly technical queries.