There are enough hurdles for SMEs to get through when starting out without website speed slowing down business growth. However, a few quick fixes can improve site speed. From the size of web content like images, videos and text, to the version of WordPress you're using, there's a whole host of ways that SMEs can boost loading speeds and improve user experience, resulting in better conversions and SEO rankings.
Here, SEO Manager Joseph McKeown and Senior Product Owner Dan Smale, both from Fasthosts, discuss the link between having a light, fast website with high conversion rates, and how to achieve a fast-loading website with the latest version of WordPress 6.1 – the speediest version yet.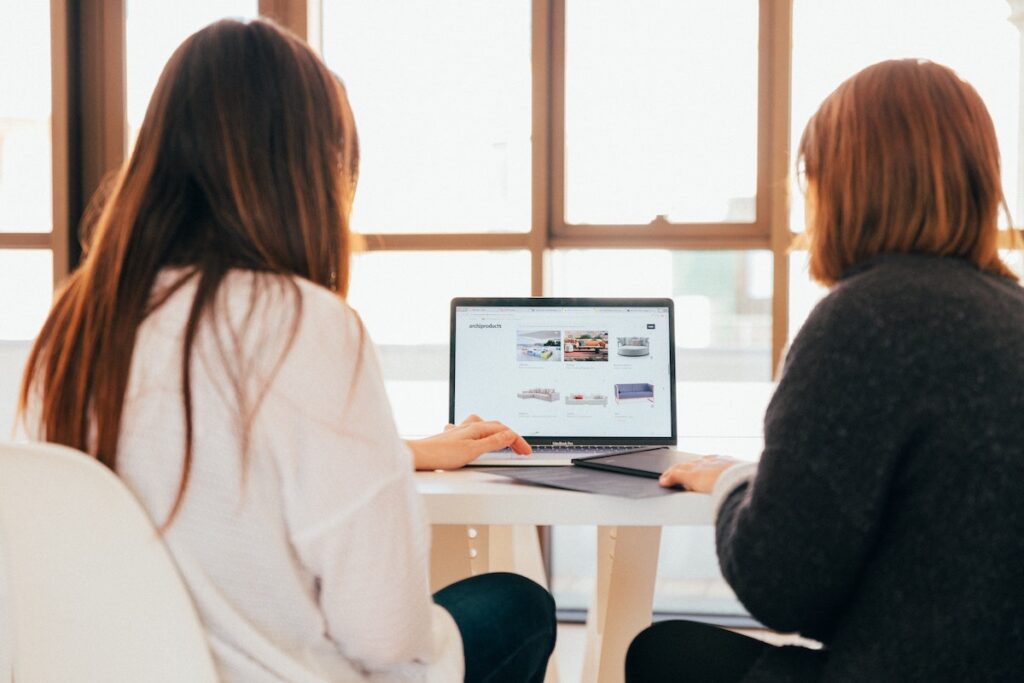 "As the saying goes, time is money, and this could not ring truer when it comes to SME websites," says Dan. "From time-to-time, everyone will have experienced the frustration of waiting for a website to load, and the truth is we live in a world where people expect quick results. Having a website that keeps your customers waiting, while images, videos and text load is going to cost your business money, but it doesn't have to be this way."
"Keeping a website light is about delivering content faster to your end user and maximising conversions whilst minimising bounce, which is where a user goes to your site but leaves before making a purchase (often caused by slow loading speeds)."
Joseph explains, "Indeed, research shows that a B2B site that loads in one second has a three times higher conversion rate than one that loads in five seconds, while a B2C site that loads in one second has two and a half times higher conversion rate than one that loads in five seconds. To put this into perspective, a one second page load time at a 3.05% conversion rate would result in $1,525 (approx. £1,320) based on 1,000 people visiting a website[1]. When you multiply that across more visitors and higher-priced products and services, this results in significant losses in revenue, so it's easy to see why SMEs should be paying attention to how light and fast their sites are."
So how can WordPress 6.1 help SMEs close this gap and achieve their maximum potential when it comes to online conversions?
Dan continues, "In the past website builders and content management systems (CMS) like WordPress have had a bad reputation for producing slow-loading, heavy sites. This was due to the trade-off between providing rich functionality like WYSIWYG editing, and dynamic content. All these great features provided power to content creators but implementing them came at a cost. More features meant more code which resulted in sluggish performance."
"As CMS became more mainstream, and with WordPress being the titan of the CMS group, they needed to address this – and they have with WordPress 6.1. Despite there being a lot of information on the topic, website optimisation is not an exact science. It starts from the bottom up, having a performant, optimised platform, which runs scripts efficiently and responsibly using rich content like imagery, videos and plugins."
"WordPress 6.1 has risen to this challenge by introducing new and improved features that make the most of performance enhancements that PHP has to offer – the scripting language that is used for around 79% of all websites globally. There is a lot of technical detail around this, but the bottom line here is that WordPress 6.1's utilisation of PHP features means it now benefits from reduced average response times and increases the number of successful page responses without timeouts, a very good thing for SMEs. As well as this, WordPress 6.0 includes over 500 enhancements and 400 bug fixes intended to make content creation and the site building experience with WordPress even better."
"In addition to improving online conversions, having a faster site can also improve your SEO rankings which is a crucial consideration for both your current customers as well as your customer acquisition goals," explains Joseph.
"Here's how it works. Google wants to deliver results that satisfy their searchers' intents. Because of this, if a disproportionate number of users are clicking that back button frustrated by your loading times, you may soon see your rankings fall until you can deliver an experience they're happy with.
"What's more, back in 2020, specific metrics known as Core Web Vitals were officially made ranking factors in Google's algorithm. To assist SMEs looking to improve in this category, WordPress 6.1, which was released in May 2022 and was the second major WordPress core release of the year, should be viewed as your best friend."
Dan concludes: "Here are my key takeaways for SMEs looking to improve their conversions and SEO rankings through optimised website speed:
Use the latest version of WordPress. That includes the latest version of PHP for the most optimised and performant platform
Use a reliable and secure hosting platform. Look for a partner that offers packages optimised for WordPress 6.0 to have peace of mind this is taken care of.
Use rich content appropriately. Be sure to think carefully about which type of content and how much of it is essential in delivering your message to customers. Don't use too many videos or images to keep your site light.
Only activate plugins that you need to be activated. This refers to social media feeds that are embedded in your site or contact forms for example. Use these sparingly so you don't weigh your site down.
"For SMEs still not convinced about switching things up, think about it this way. When you're packing for a holiday there are a few things to consider. Firstly, the quality of the bag you're using – you'll want to use a trusted make or brand (i.e. your hosting platform) and the bag you use should be able to get your stuff from a to b (that's your CMS e.g. WordPress). Secondly, the items you bring with you – you want them to be of good quality too and you want to have a think about what you bring so you don't overpack (this is your plugins, videos, images, text). The more you pack, the heavier your bag will be and the slower you'll get to your destination (this is the time it takes your end user to get to the page they are requesting access to)."
The message is clear when it comes to SME sites – pack your website lightly, and consider which elements are essential and impactful for your user journey. There is no point in having five videos on your home page if it will take your site longer to load and result in a higher bounce rate for example.  Use the latest version of WordPress to your advantage and be mindful of which elements you choose to incorporate onto your site for better conversion rates, higher SEO rankings and overall improved end-user experience.
[1] https://www.portent.com/blog/analytics/research-site-speed-hurting-everyones-revenue.htm