Allica Bank, the leading fintech SME challenger bank, announces a £110m Series B funding round led by Atalaya Capital Management*, alongside existing lead investor Warwick Capital Partners.

Allica is the only fintech challenger bank in the UK dedicated to providing a full range of credit and payment services to established, growing SMEs – combining proprietary technology and experienced local relationship managers to provide great customer experience.
Since first opening its doors to SME lending in March 2020, the bank has built strong momentum in its existing lending, with more than £0.5bn in committed loan offers provided to customers in the last twelve months, and winning a series of major industry awards.
Alongside this strong organic growth, Allica has also announced its first major acquisition with an agreement to acquire c.2,000 SME customers and c.£0.6 billion of associated SME lending from AIB Group (UK) Plc.
The new £110m funding round will support continued investment in Allica's powerful proprietary technology and relationship management experience, alongside providing the capital to support the acquisition of AIB's SME lending portfolio and continued organic growth:
The acquisition of the AIB SME lending portfolio will significantly accelerate growth in Allica's direct to customer lending and relationship banking offering.
Following full completion of the AIB transaction in 2022, Allica Bank expects to have a combined total lending book of over £1 billion and to be profitable on a monthly basis.
The expansion of Allica's proposition and direct lending offer will leverage the bank's distinctive network of local relationship managers and expanding product suite, including the launch of its new Business Rewards Account in early 2022.
Investment to date in Allica Bank now amounts to £233 million – ranking Allica as one of the UK's top 20 fintechs by funds raised, according to Beauhurst.
Richard Davies, CEO, Allica Bank said: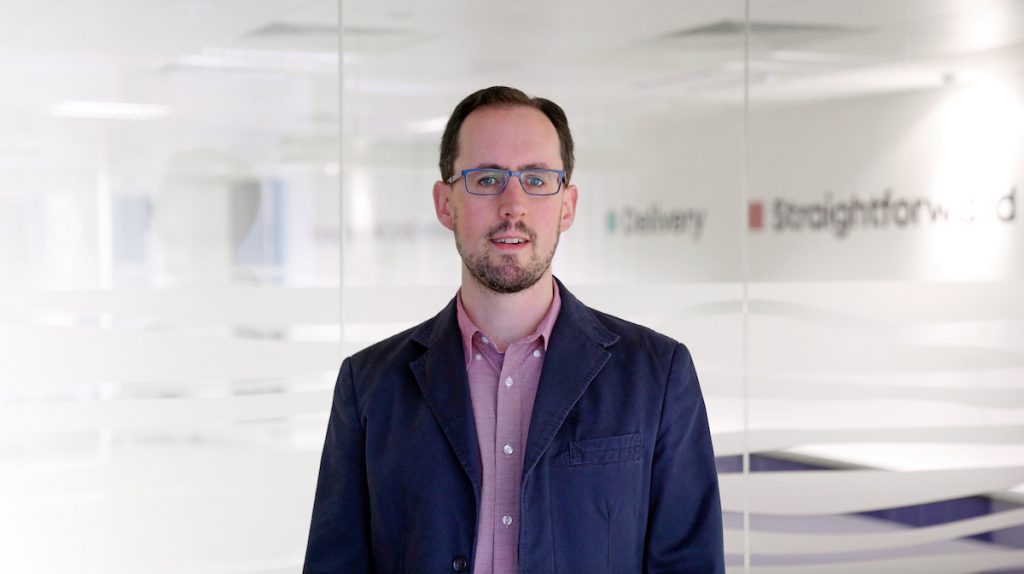 "While most digital and challenger banks are focused on specialist lending markets or secondary payment accounts, this transaction demonstrates how Allica is leading the charge in taking on the mainstream 'high street' banking market for established, growing SMEs. We are fast becoming the SME lender of choice with our powerful mix of proprietary technology and experienced local relationship managers."
"This £110m funding round, alongside the acquisition from AIB, will enable us to support and scale even more of Britain's established SMEs and growth companies, at a time when SMEs are looking for more tailored support from their bank."
"We're laser focused on growing our lending to multiple billions over the coming years as we seek to support the underserved and overlooked SMEs across the UK."
Justin Burns, Managing Director, Atalaya Capital Management LP said:
"We are thrilled to support the next growth phase of Allica in its mission to empower SMEs to succeed."
Ian Burgess, Managing Partner of Warwick Capital, Allica Bank's majority shareholder said:
"We are excited to continue our support of Allica and the bank's transformational acquisition of AIB's SME portfolio. Allica has been building impressive momentum since its full launch last year and this acquisition will build on and accelerate the development of Allica's award-winning proposition for Britain's underserved SMEs"
* The portion of Atalaya Capital Management's investment that is over 10% of Allica's equity base, is subject to regulatory approval.