The new way to work is here and finding a workspace is easier than ever. Spare Desk is the brainchild of Bristol entrepreneur and experienced project manager Andrea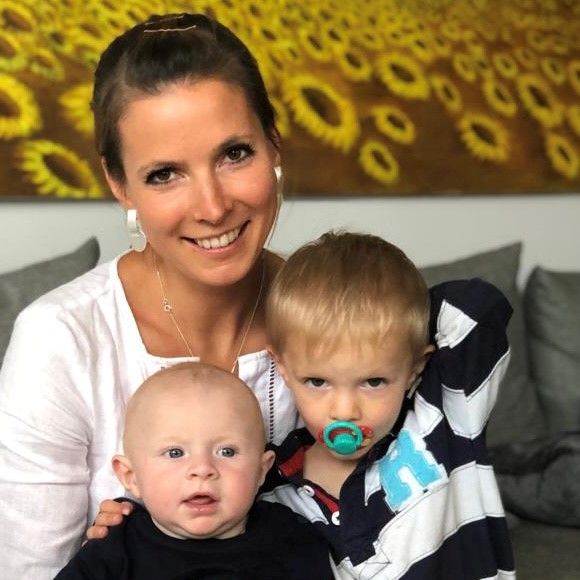 Szell.
The mum of 3 had the idea for Spare Desk before the pandemic accelerated the 'new way of work' and the increased requirement for flexible working and sustainable working practices.
Spare Desk is a  platform that enables individuals and businesses who would like to list and monetise their unused workspaces to connect to users who need on-demand workspaces tailored to their requirements.
Whether you are looking for a desk to sit at, or have a space which could be used, Spare Desk is seeing the potential in the UK's empty desks by becoming the new Workspace Marketplace at your fingertips.
Around the world, 53% of desks are unoccupied, and by allowing people to rent a desk closer to home, or during travel for work, it relieves commuting stress, reduces carbon emissions, improves mental wellbeing, productivity and could add an extra stream of income for your business.
Andrea is enthusiastic about the changes happening to work spaces nationally,
"Recent times have woken us all up to how outdated our concepts of work-spaces are. Large central head offices, long commutes, lack of parking, and all of their associated problems, can be a thing of the past and we want to help accelerate a move to more productive ways of working. At Spare Desk, we endeavour to bring about a change that allows everyone to work closer to their home, reducing carbon emissions, and in an environment that suits them, and their day, perfectly. Relieving commuting and corporate stresses and so improving mental wellbeing and productivity."