Bupa UK Insurance has announced the launch of a new free service for its SME customers, Growth+, which, for the first time, offers an all-in-one HR, health and wellbeing support service expertly tailored to the needs of small businesses.
Growth+ has been designed to support small business owners and entrepreneurs so they can navigate their business' health and wellbeing responsibilities and unlock the business growth opportunities from investing in private healthcare.
Growth+ helps small business owners and entrepreneurs take care of their own health and their employees through:
A new team of health and wellbeing experts trained to understand the challenges of running a small business and able to provide tailored support including mental health clinicians
Practical resources from healthcare experts, including wellbeing guides, events with small business experts, support materials and exclusive events
HR and wellbeing resources from WorkNest, a provider of outsourced HR and employment law services, including ready-to-use HR frameworks like procedures and policies, absence management and performance templates
All supported by a health and wellbeing consultant to act as a regular point of contact and to help small business owners make the best use of the support available
Growth+ is free of charge to all Bupa SME customers.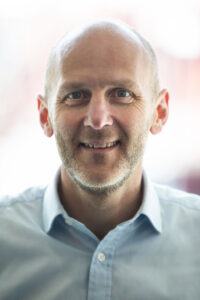 Richard Norris, General Manager of Business and Specialist Products at Bupa UK Insurance said: "At Bupa, we're committed to helping small business owners grow their business by unlocking the potential of their people's health and wellbeing to then thrive. We also recognise the mental and physical demands of driving a business, so our dedicated wellbeing includes tailored support for business owners too."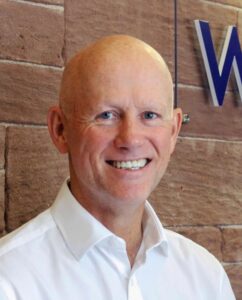 Gavin Snell, CEO at WorkNest, added, "We're thrilled to support Bupa's Growth+ initiative. Our services are very well aligned, particularly in the current climate, where the health of a small business is being increasingly challenged across a range of HR areas.  Our HR and employment law support gives Bupa's customers access to expert advice and resources that will support them in reducing their employee wellbeing worries".
Research from the Bupa Wellbeing Index has found that benefits play a significant role in staff attraction and retention. It showed that 42% of employees would be more likely to remain in role if it offered good health and wellbeing benefits.
Richard continued: "In an uncertain economy and continued talent challenges, Growth+ gives SME business owners peace of mind around employee health and wellbeing and allows them to focus on growing their business."