A year in the making, the new Lion House is now complete. Brainchild of Mammal Keeper James Welch, it's the Park's first major new construction since the Giraffe House was built in 2010 to commemorate Cotswold Wildlife Park's 40th anniversary. The new Lion House will become an important focal point to raise awareness of the plight these endangered animals face in the wild.
To mark the occasion, Professor of Wildlife Conservation at the University of Oxford and conservation biologist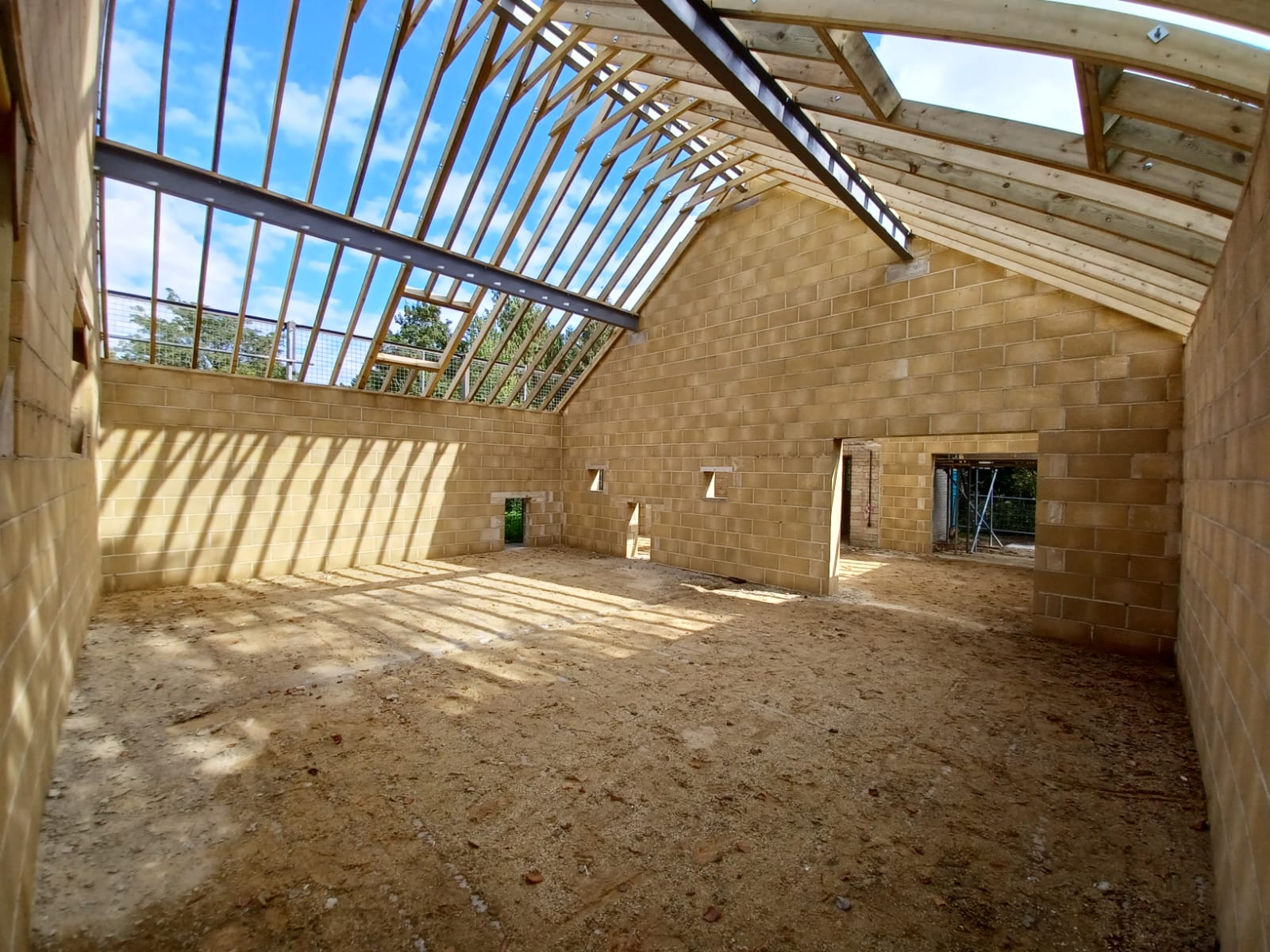 Amy Dickman was invited to officially open the Lion House with Mammal Keeper James Welch. Professor Amy Dickman said: "Lions are one of the most iconic species in the world and people have always been fascinated by them but they don't realise how threatened they actually are. Wild Lion population numbers have declined by over 40% in around twenty years. It's really unfortunate but there are probably only about six big Lion populations left in the world today. When people think of endangered species, they tend to think of Gorillas or Elephants but actually Lions are in serious trouble and we need people to be more aware of that".
The impressive new building was designed with Lions' specific needs in mind. Mammal Keeper James Welch explains: "After a year in the making, our Asiatic Lions, a male named Rana and a Lioness called Kanha, have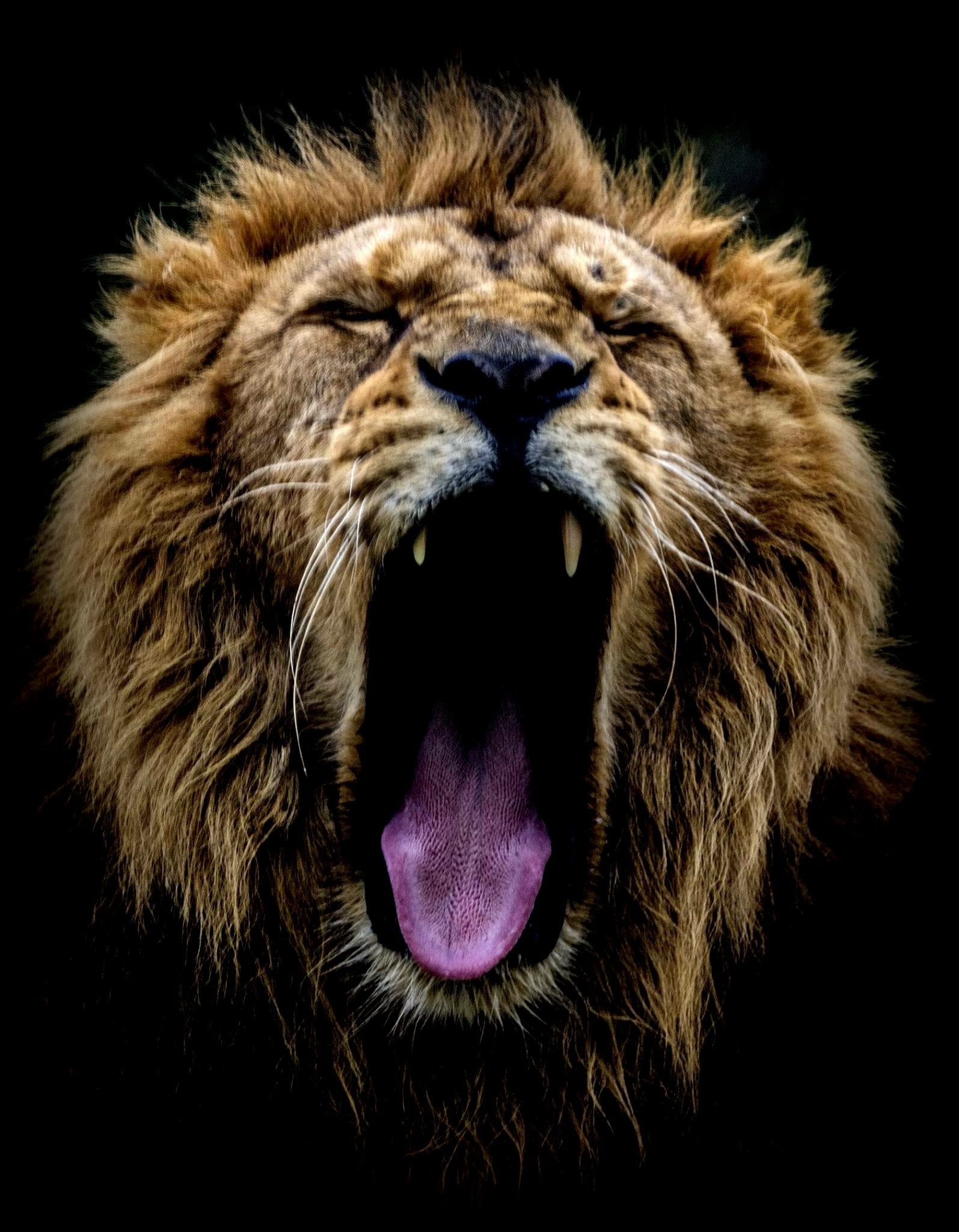 finally been enjoying their brand new indoor facility. This new area includes a large on-show communal space, which is larger than the whole of the previous Lion House, as well as two private dens and an outside holding area. Lions are incredibly social but they also like their own personal space from time to time. Rana and Kanha are no different and this whole facility has been designed to give the Lions the opportunity to have multiple options and increased flexibility. This new facility reflects everything that we have learnt about keeping Lions at the Park. I am so pleased how well the Lions have taken to their new home".
James  adds: "Rana and Kanha were quick to enter their new house and started to explore straight away. Lots of scent marking, rolling and scratching was seen around all parts of the building and lots of affiliative behaviours too. They were very reliant on following each other into new parts of the building with comforting calls to one another from time to time. This was lovely to see and shows the social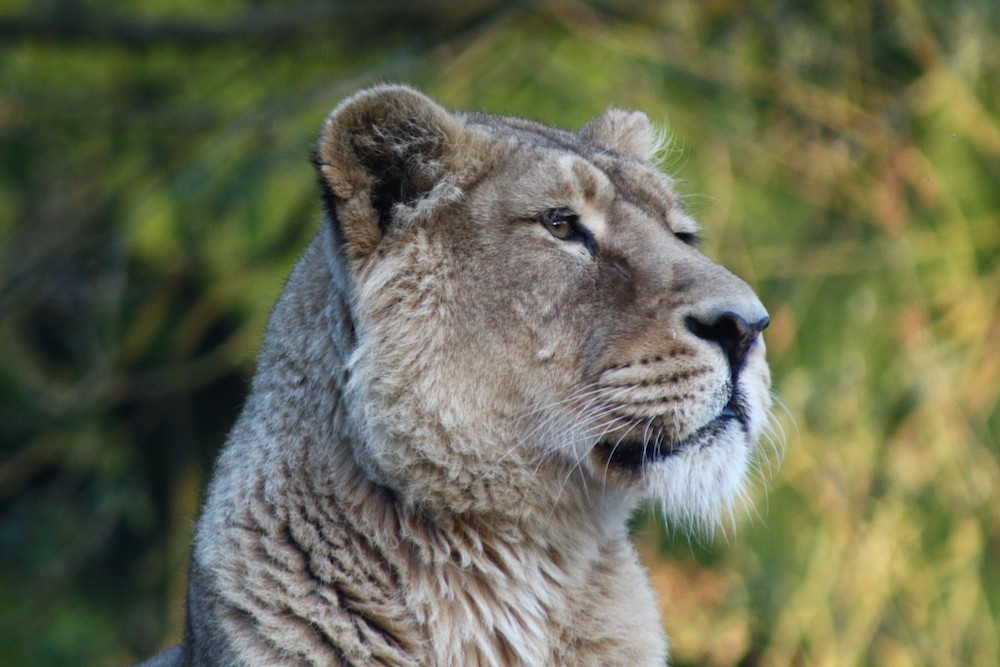 nature of these animals. Lions are very tactile creatures and display their bond this way by sharing their scent – this is something our pair have displayed in all of their new areas. They have been a reassuring and comforting presence to each other when investigating their new home. Both have settled in extremely well and are clearly already very comfortable."
Visitors can see the spacious new Lion House, complete with large viewing windows, at the Lion exhibit next to the Giraffe House. Reggie Heyworth, Managing Director of Cotswold Wildlife Park and Gardens, said: "It's definitely the best Lion House I've seen anywhere in the world – and I've seen a few!".