UK nutrition and 'free-from' brand, Creative Nature, has welcomed Trudi Austin to the team to spearhead sales and to embrace new markets in 2021 and beyond.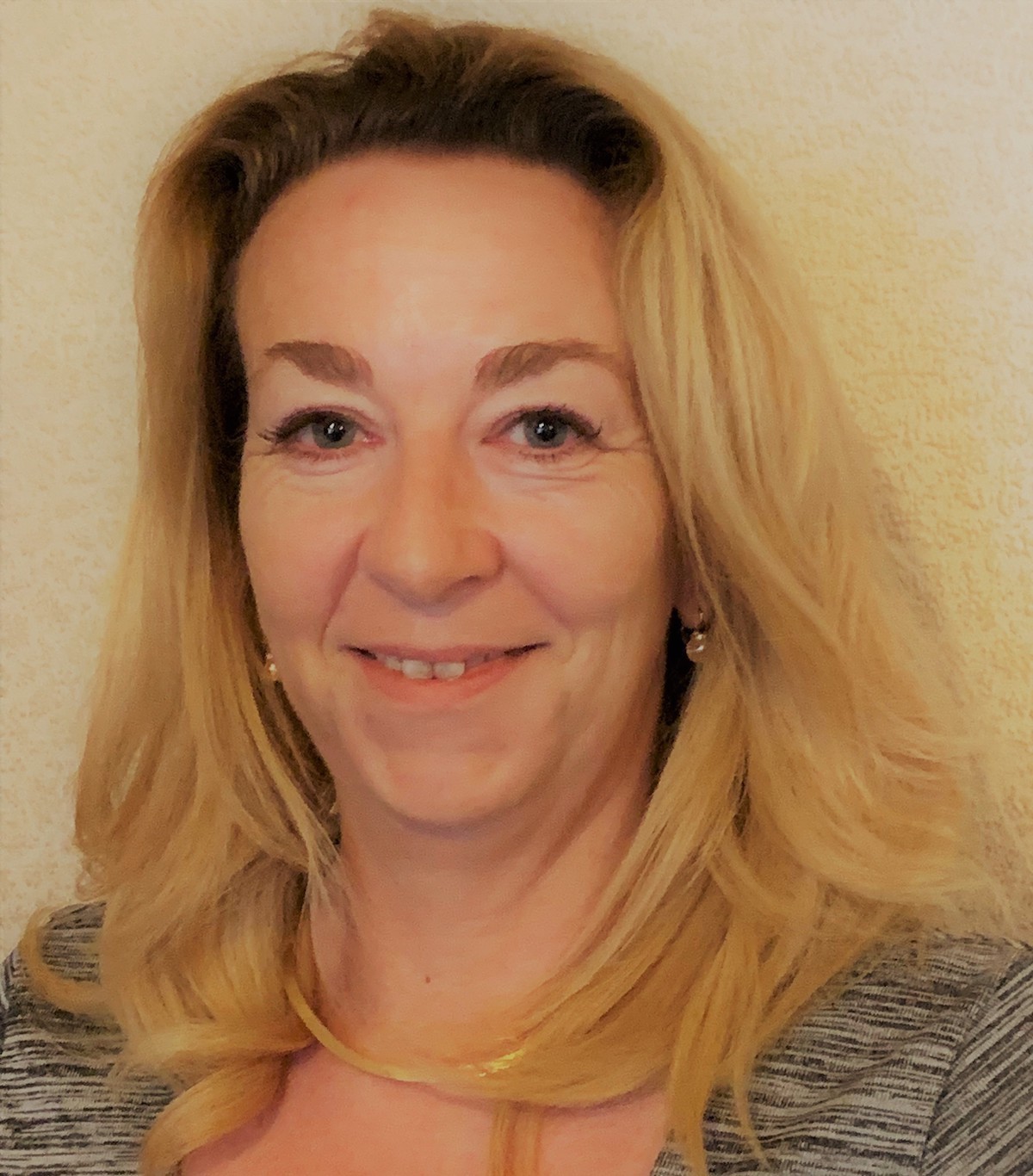 Trudi (48) has an impressive 26 year career across the food and drinks industry, specialising in the growth and development of brands including Birds Eye, Britvic and Lucozade. In recent years Trudi has moved into the SME business area to utilise her strong FMCG (fast moving consumer goods) background and skills to develop both UK and overseas business across numerous channels.
 "Julianne Ponan, the CEO of Creative Nature, is inspirational not only in developing such a great brand and range in Creative Nature but also her dedication in supporting and speaking on behalf of food allergy and intolerance sufferers across the UK," Trudi said.
"I had already come across her brand in a previous role and I am excited to join the team so we can continue in her journey to create and develop some fantastic partnerships with our customers and consumers both in the UK and across the world.
"We will be exploring new channels, markets and countries as we take these delicious and high-quality products out to a much wider audience. Many outlets are still to realise the opportunity they have in developing this truly 'free from' and growing area of their category. For many consumers access to Top 14 Allergen Free foods is a dietary need and not a lifestyle choice."
Julianne, who started Creative Nature eight years ago, is thrilled to have someone as experienced as Trudi on her team.  "Having Trudi join the team at a pivotal time for Creative Nature, when allergies have been on the rise for the last five years will spearhead our growth.
She brings a wealth of experience from the notable career she has had which will develop our sales division.  Without change there is no progress and Creative Nature have always been leaders not followers in the free-from industry."
Creative Nature products are 100% vegan and are a great choice for the nutritious conscious whilst providing those living with food allergies and intolerances a wide array of products that are safe to eat due to being all Top 14 Allergen Free. Whilst enjoying significant growth in the UK the products are currently being exported to 14 countries and planning their first exports to USA this year.
Trudi commented "Our sights are set on expanding our exports to the USA and over the coming months we will are finalising the partnerships and strategy to realise the opportunity. Like the UK, the US is also seeing steep rises in both food allergies and intolerances and whilst there is no cure they can be managed by avoiding food that brings the reactions. Our range offers a safe and delicious solution and a clear demand we are looking to satisfy."