Everyone is still trying to come to terms with how the Coronavirus (COVID-19) crisis has changed the way of life and how businesses operate. The situation is beyond anything that most have experienced or ever thought likely to be facing, and it has evolved at a rapid pace.
Neil Robbins, sales manager for Hills Waste Solutions said: "At Hills we have been able to respond to the immense challenges presented by this fast moving situation and remain in a position to continue to provide the essential waste management services required by the commercial, industrial and construction sectors."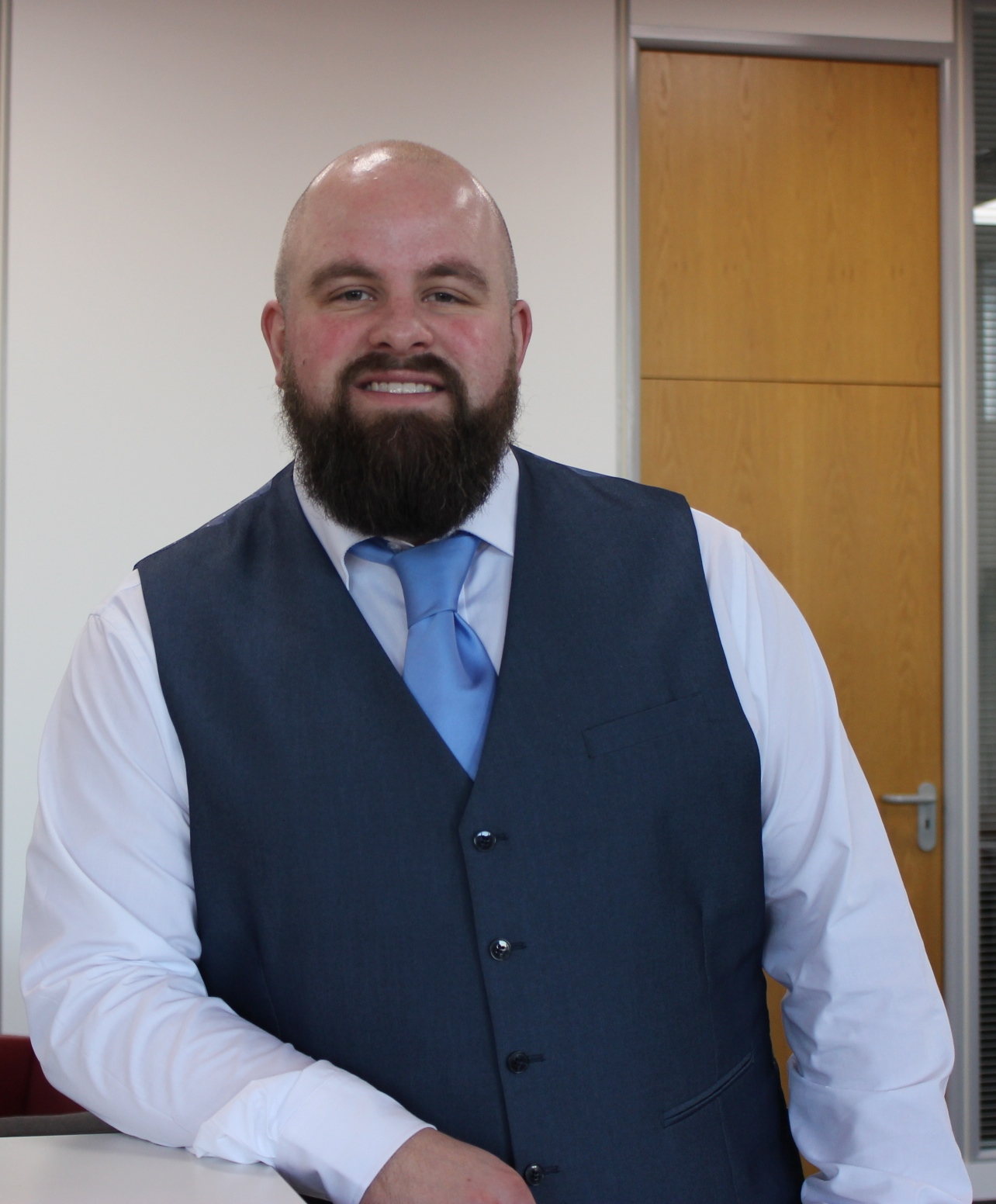 "Our team of dedicated and experienced experts in the waste and recycling sector are on hand to advise customers on how we can help them using a range of services which can be specifically tailored to their requirements whilst they work through this difficult time."
"We encourage any business to make contact with us to discuss their waste management and recycling requirements as I am sure our flexible solutions will be helpful."
Hills Waste Solutions' states their priority to be to keep employees, customers and community safe whilst ensuring that they deliver services with minimal disruption, and comply with the latest Government advice on the pandemic.  As a company they are fully behind the UK Government's efforts to protect the NHS and save precious lives.
They continually monitor information, advice and protocols from the Government to ensure that their business activities remain in line with guidance issued and continually keep customers updated with any changes to services.