PAUL DAY, expert on secure software & GDPR, who is technical director of document management specialist Filestream, will be a guest speaker at this week's Midlands Business Expo in Birmingham. 
Paul, who has worked with the UK-based company for more than 25 years, will be talking about cyber security, document management and GDPR at the show which takes place at the Aston Villa stadium on Thursday June 23.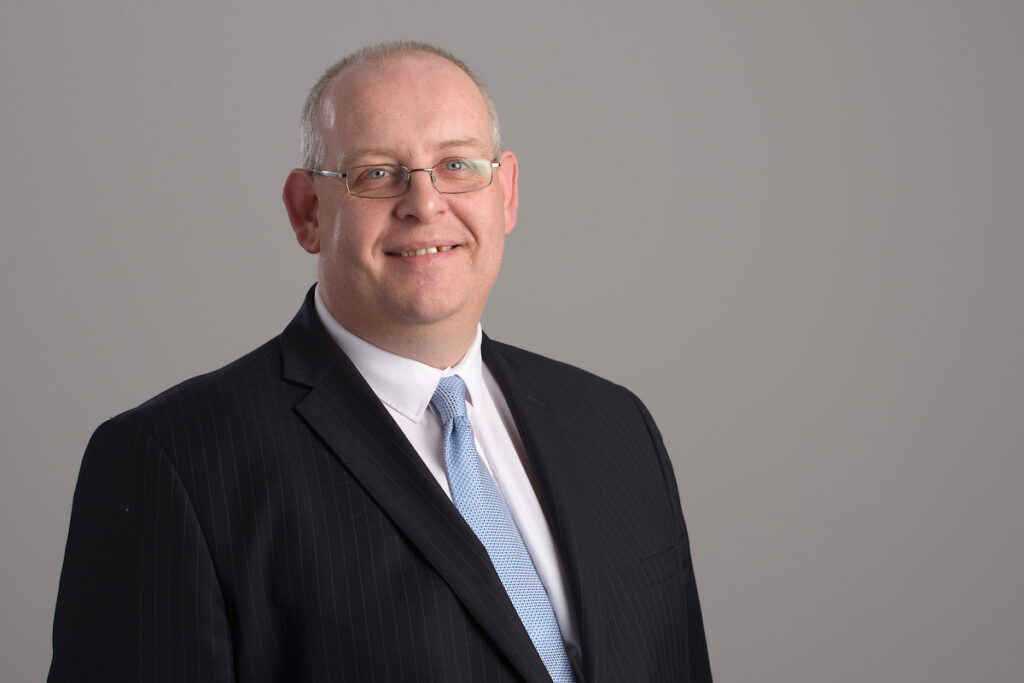 "Many companies, even smaller ones, have a mountain of documents online which are scattered and can be hard to find at a moment's notice. This also can mean that a company's most sacred documents are at risk from cyber invasions – either through a virus or a hijack attempt online. 
"I will help visitors understand those risks and offer some tips and solutions – including, of course, our own Filestream solution which provides a cost effective way to keep documents safe, secure, encrypted yet easy to access for those who need them," Paul said.
Filestream, based in Berkshire, is the main sponsor for the Great British Expos this year and has provided sponsorship to allow many SMEs to get back to face to face business following the pandemic.
Their support has already allowed business shows to take place in Reading, Ascot, Bristol and Birmingham. In the coming weeks, those shows will also come to Swindon and Manchester. 
The company provides document management software to some of the biggest brands and also to some world-famous celebrities who run their own personal brands. Their customers include Anglia Farmers, University of Hull, Kingsley Health Care, Carnival UK, Scania and BNP Paribas.
Paul, commented "It's wonderful to give back to the business community in this way and to be part of the solution as we all 'get back to business',"
Filestream's software was originally created in 2003 when founder Charles Hooker saw the future in the digital space and moved away from his original business of selling hardware such as photocopiers. Paul, who had joined the business as a van driver, supported the move and since that time, the team have gone on to develop their system and now work with globally known brands and individuals. 
Find out more about Filestream here https://www.filestreamsystems.co.uk