A Devon-based textiles manufacturer has proved that their parachute fabric is the "lightest, strongest and most resilient" by safely landing NASA's Perseverance rover on Mars.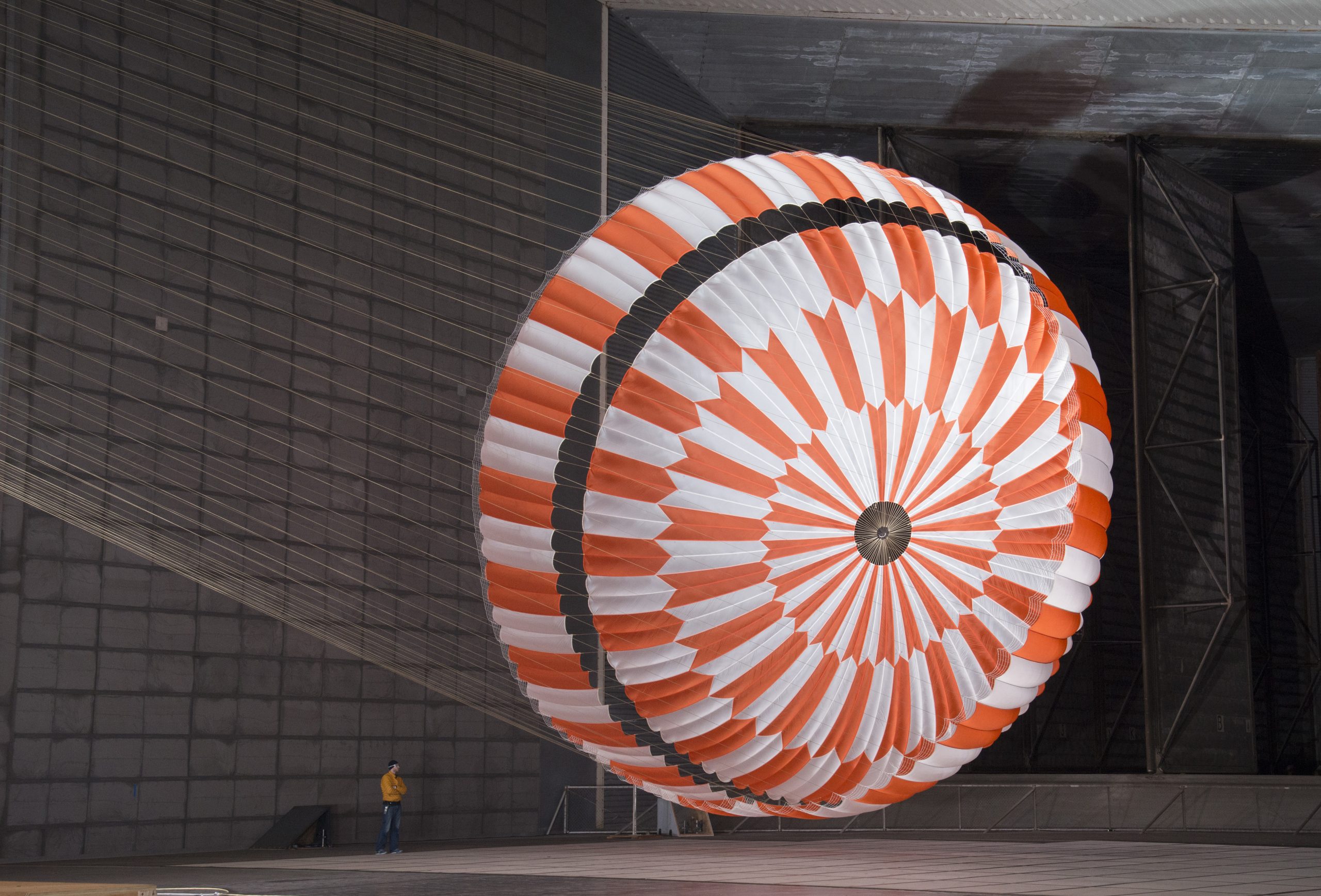 On the 30th of July 2020, the Perseverance rover was launched from the Cape Canaveral Space Force Station in Florida, to begin it's momentous seven-month, 480-million-kilometre journey to the red planet. At 20:55 on Thursday 18th February, that journey ended as it's wheels touched down successfully on the surface with aid from a British-made, heat-resistant parachute. 
Heathcoat Fabrics, the producer of the revolutionary material which was transformed into the single parachute carried aboard the rover, has been a part of history since the early 1800s, beginning in lace manufacture during the heart of the Luddite revolution, and evolving to create parachutes during World War Two. However, neither of these compare to developing the fabric for the Mars rover parachute, which broke the world record for the strongest supersonic parachute – just one of the many records broken by Perseverance. Other records include 'largest planetary exploration rover' and 'first aircraft on Mars' – given to Ingenuity, the rover's ride-along experimental helicopter.
Just four minutes after entering the Martian atmosphere, and still travelling at 20,000km/h (16x the speed of sound), the rover deployed the parachute. NASA said: "In the thin Martian atmosphere, the parachute is only able to slow the vehicle to about 320km/h." The impact shock of "slamming on the brakes" at such speeds is astounding, with the single parachute managing to achieve a 98.4% reduction in speed.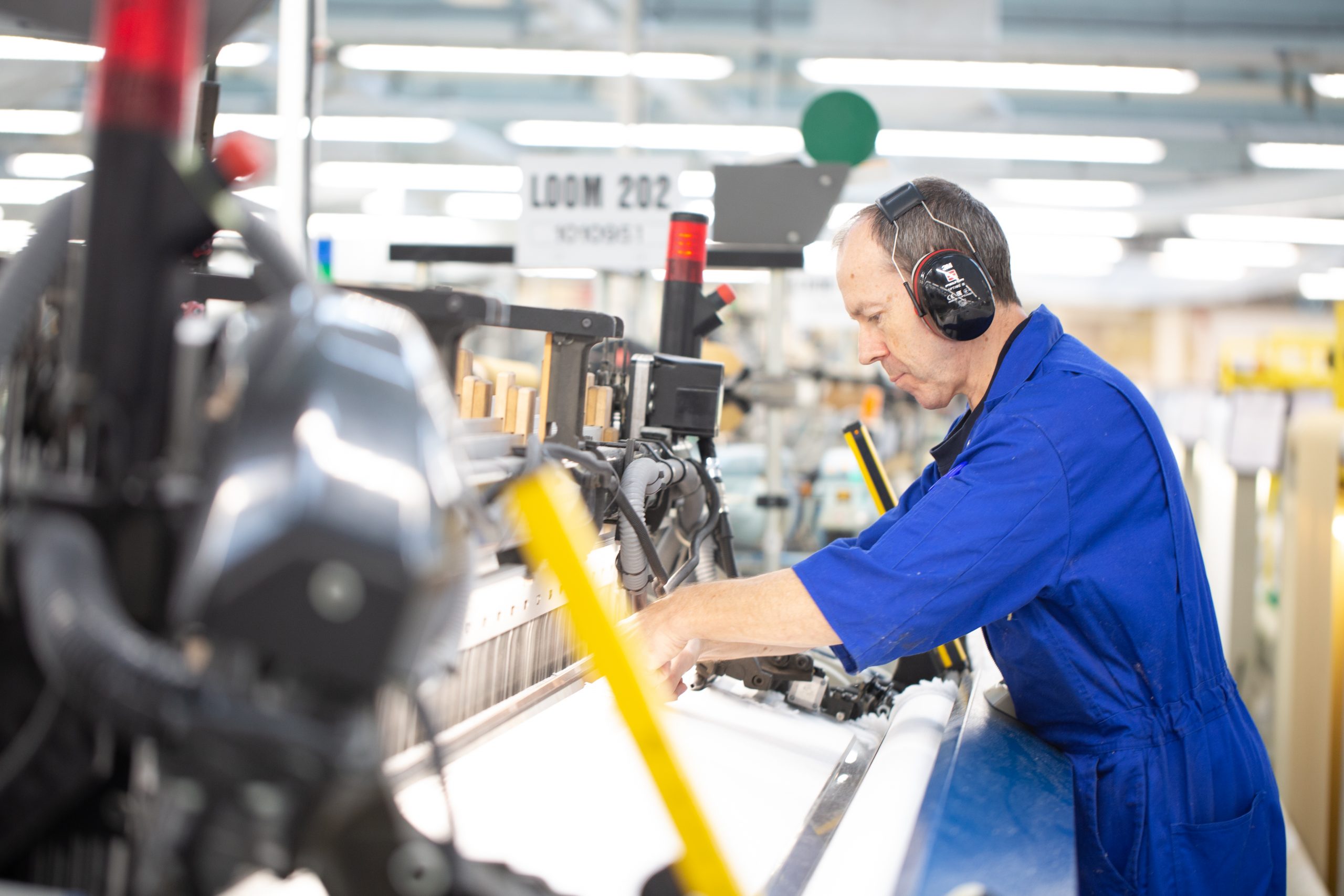 Peter Hill, Director of the woven fabrics business at Heathcoat, explained how the company became the space agency's supplier: "It began with us showing our capabilities at a Parachute Industries Symposium in the US, around 15 years ago. Heathcoat Fabrics make the lightest, strongest and most resilient parachute fabrics, and we were keen to prove it."
"It is an incredibly emotional moment, when you know that millions of people around the world are holding their breath, waiting for news of a successful touchdown, and that part of that success is down to the efforts of our fantastic team here in Tiverton." said Richard Crane, Heathcoat's Technical Director.
The successful landing of Perseverance is an important step towards a manned mission to Mars and a better understanding of our solar system.
[by Abigail King]