Former professional footballer and current television pundit Rio Ferdinand has announced his investment in the Manchester-based tech platform, DeliveryApp, a move that signifies a huge milestone for the team and the business as a whole.
An already passionate investor in the technology market, Rio aims to support DeliveryApp's brand scale and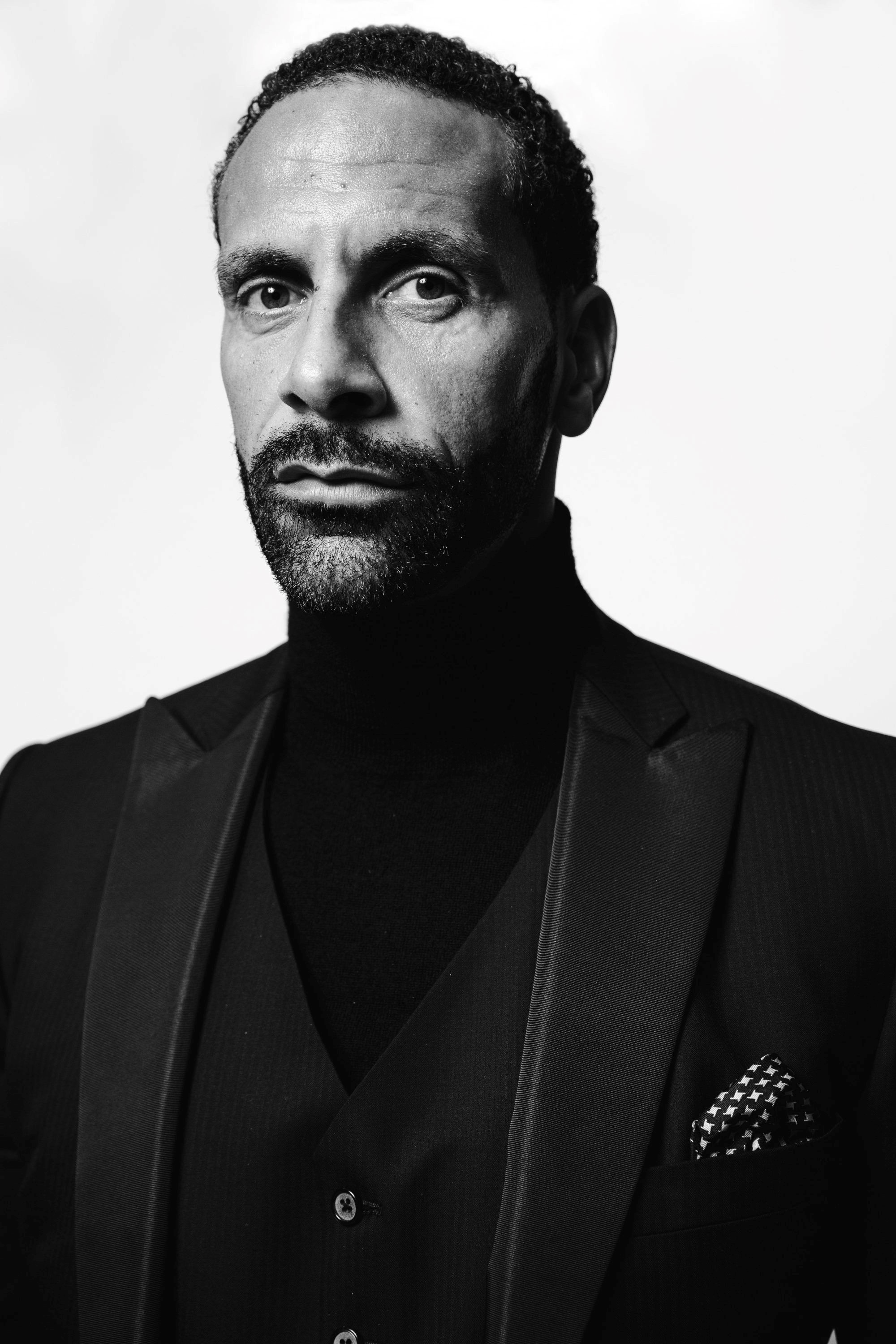 awareness, drive revenue growth through targeted campaigns, and leverage his extensive business network for strategic introductions.
What is DeliveryApp?
DeliveryApp's founder and Chair, Lance Jones, developed the tech platform to address persistent issues within the logistics sector. By merging technology with a commitment to fair driver treatment and increased customer transparency, DeliveryApp aims to revolutionize the logistics industry.
Rio decided to partner with DeliveryApp based on his belief in the company's potential to disrupt the market and their ethical treatment of drivers. Additionally, the platform's transparency in the delivery process and its ability to reach a wider audience were important factors in the decision-making process.
DeliveryApp's collaboration with Rio Ferdinand is a major milestone for the UK tech industry. They share common goals and are highly motivated to achieve them. The partnership will help to boost revenue growth, streamline driver onboarding and retention, and constantly improve the tech platform.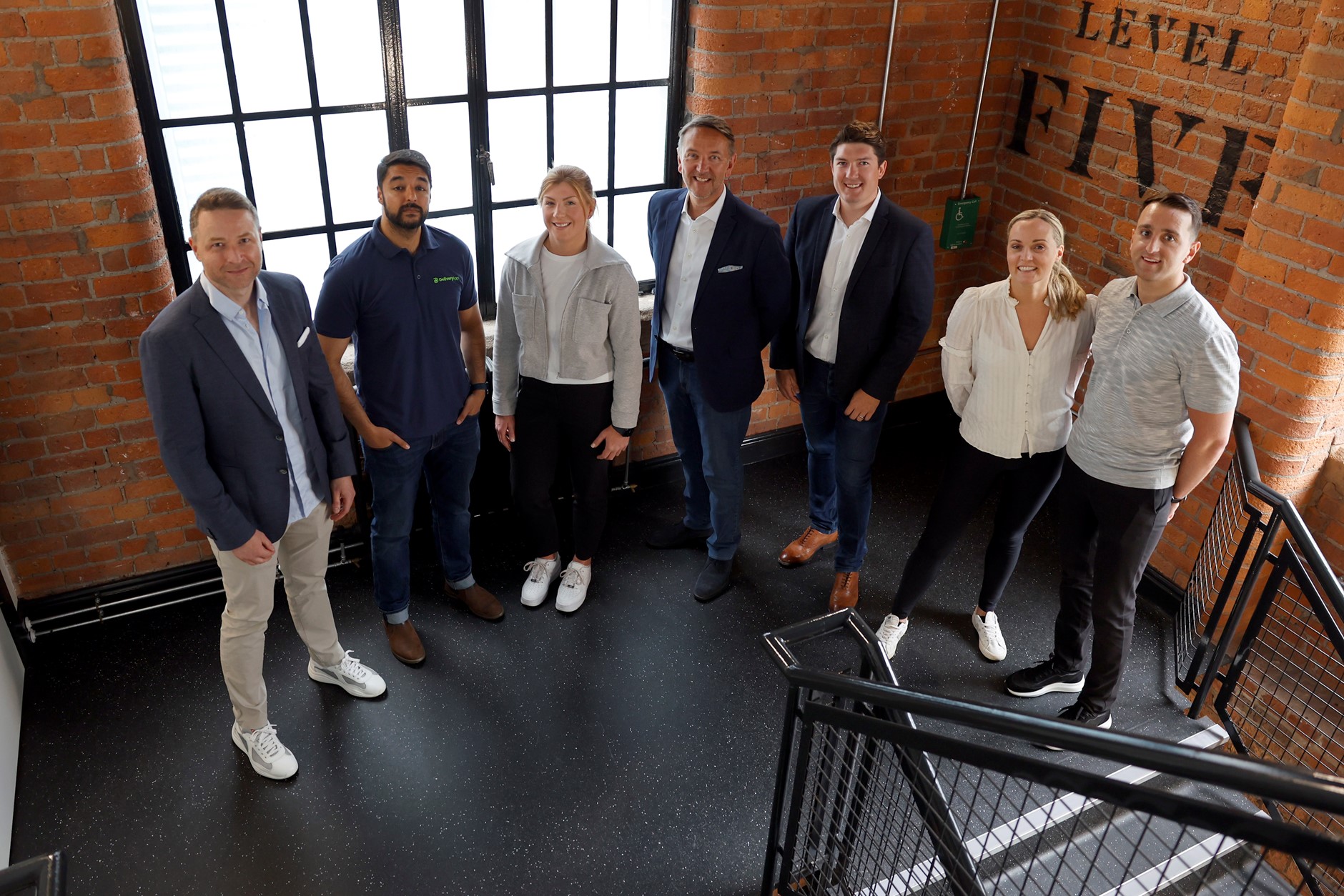 Commenting on the partnership Rio said: "Manchester has always been a city of passion, ambition, and innovation. As someone with strong links to the city and its people, I am thrilled to be part of a new investment opportunity with DeliveryApp, a business that really embodies these values."
Dwain McDonald, CEO at DeliveryApp also added: "We are so excited to have Rio join the team as he brings masses of insight into the latest tech, particularly in social.
"His presence brings an extraordinary level of expertise and experience, particularly in the tech industry. As we aim to double the number of activated drivers and quadruple our revenue in 2024, Rio's involvement will be instrumental in achieving our ambitious goals."
For more information about DeliveryApp, please visit www.deliveryapp.com