Just over two weeks ago the Etihad stadium in Manchester, home of Manchester City Football Club, hosted the last Great British Expo of 2021. A multitude of businesses, both local and national, congregated to network and discuss business, thankful to be face-to-face again after the months of Covid lockdowns.
Representatives from the entertainment industry, recruitment, IT and marketing through to accounting and business growth consultants filled the venue keen to meet new suppliers and uncover new opportunities.  Keynote speakers and industry-leading workshops offered visitors the chance to hear from experts in their field and to receive sound business advice.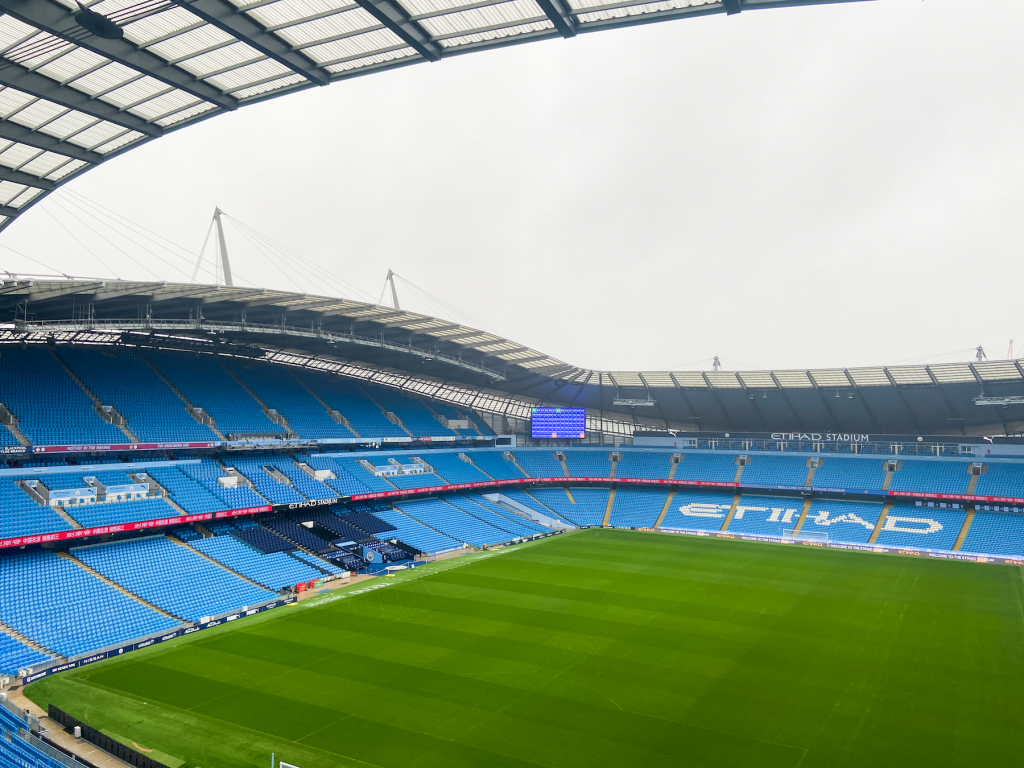 Whilst at the expo, SMEToday gained an insight into many different companies. We spoke to 'Artisan' print and sign solutions, a show sponsor and official supplier for print services for the GBE events. Artisan provides fellow exhibitors with merchandising (pens, mugs and coasters), banners, stands and printed promotional literature. The business began 25 years ago and is based in Oxfordshire. They manage and distribute their products internationally and currently even have a client as far afield as Perth Australia. "There is no such thing as distance anymore" they said. "With the way we can work electronically, print files can be uploaded for us to download, produce and deliver almost anywhere"  www.artisanprintsolutions.co.uk
We also spoke to GFT Associates, a global Fintech recruitment business specialising in mid to senior level roles. "The reason we are here today is because we don't really connect with the local community much", they admitted. "Manchester has a good Fintech community, but we just aren't plugged into it". The company is based in Wilmslow. The event allowed the recruitment specialists to gain some insight into the local market and the plethora of companies around them. "We want to be able to connect with businesses and we are delighted to be able to do this at today's Great British Expo"    https://www.gftassociates.com/about
Natasha, head of marketing for Candy Management Consultants, attended the expo to develop opportunities, "It's great to be here, there is a real good atmosphere and a buzz".  Candy Management was created in 2017 and has been helping companies achieve ISO Certification and Health and Safety compliance ever since.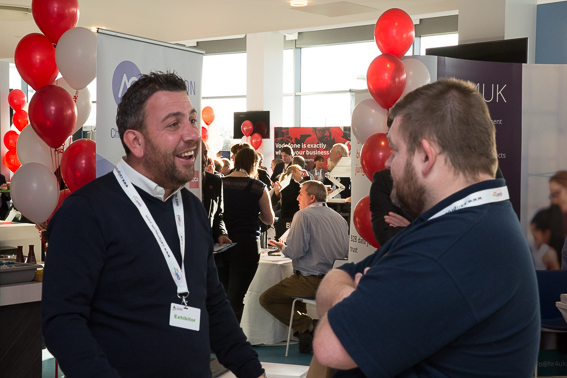 Circle Networks also enjoyed the Expo. Founded in August 2020, the company was born out of frustration when face-to-face networking was forced online due to the Covid pandemic, but wasn't reformatted for the virtual environment and technological challenges. Their mission is to provide a platform to connect people in business enabling them to build great relationships, make new connections and achieve their goals in life and business. A virtual organisation, that in turn drives in-person meetings, like-minded people can support and encourage each other to achieve more. Permanently virtual and holding 24 meetings a month, Circle Networks are free for the first fortnight and then £60 a month.  https://circlenetworks.co.uk
SME Today also chatted to Liz from Alison Marketing, a marketing agency that has been established for 18 years. They work with companies that don't have a marketing department but need marketing expertise and experience to deliver communications activity from Social media programmes to brochure design and website build.  https://e-m-marketing.com
North West Expo show organiser, Alec Hall Jones commented on the day as the event concluded "It's been great to see people talking business, face-to-face again, it's been a while. We have all tried the virtual experience and there is no doubt it has a place in our ever evolving world of business communications, however people do business with people and to provide a forum for that to happen after such a long break is a privilege and a pleasure." Alec continued "We now look forward to 2022 and we are working hard to deliver even more for our both our exhibitors and visitors from next year's events".