5 Reasons to book a business branding photoshoot:
Personal Branding Photography is more than a headshot, it's the story of who you are and creating authentic images of your business, this could be images of you interacting with a client, behind the scenes images or some more relaxed shots of you, it's the story of your brand and business.
When taking photos for your business the look and feel of them need to connect through your brand, this is very hard to do with stock photos.  When you have a personal brand photoshoot we can use props, styling and colours that reflect your business, creating a plan ahead of the day to ensure the shots work with how you are using them on your website and social media.
You will create a collection of images ready that you can use on your social media posts, I don't know about you but planning posts takes time!
Creating a story and a collection of unique branded images for your business will help you stand out from the crowd, we scroll down our social media feeds so fast that we need eye-catching, high-end and professional images to ensure we get potential clients to stop scrolling and look out our business feeds.
Don't forget your images are the first things that your clients see of your brand, what impression do you want them to have? You want them to remember your brand and the story of who you are.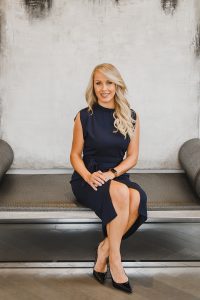 A branding photo shoot for a business will normally be 3-4 hours although very worth it, some businesses need a shorter branding photo shoot to keep their websites and social media updated so I also offer branding minis which are 1 hour at a set location, they are really worth it if you need a new headshot or you are launching a new product.
Please click here to  view just a few of the images from my recent branding photos shoots:
If you'd like to talk more about how great photography can help your business, I would love to help you make a visual story of your business.
Everyone has their own story to tell, I'd love to hear from you!
Please contact me: www.debbieharephotography or drop me a message to info@debbiehare