Unlocking Sales Success with Generative AI and Human Expertise
In the fast-paced and ever-evolving world of sales, staying ahead of the curve is not merely advantageous; it is imperative. Sales professionals are in a constant quest to boost productivity, foster stronger relationships, and close deals more effectively. Fortunately, a groundbreaking solution has emerged on the horizon—a convergence of Generative AI and human expertise. In this blog, we shall delve into the intricate dance between these two elements and how their synergy can pave the way for unparalleled sales success.
Harnessing the Power of Generative AI
Picture this: an AI assistant at your beck and call, adept at swiftly pinpointing pertinent discussion topics, thus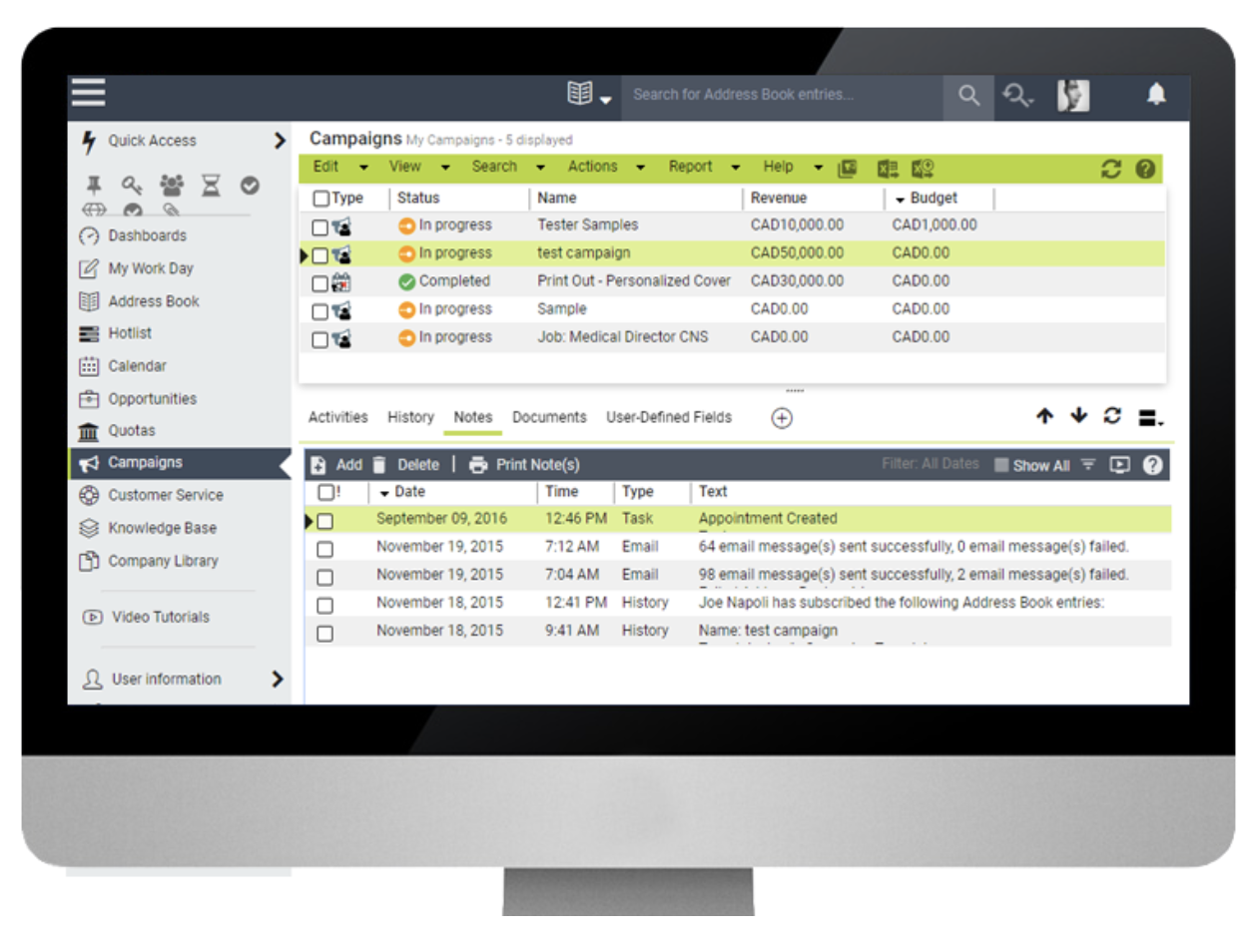 seamlessly streamlining your sales process. This is the precise goal of Generative AI. Its very essence lies in saving precious time and enhancing efficiency, affording sales professionals the freedom to concentrate on their core mission—forging connections and sealing lucrative deals.
A Glimpse into the Future of CRM
Within the realm of Customer Relationship Management (CRM), a recent stride has been made with the integration of AI technology. This marks a substantial leap forward in the field. The overarching idea behind this integration is to empower sales professionals while rendering the benefits of AI readily accessible. This AI-enhanced CRM heralds a new era characterised by heightened efficiency and effectiveness.
Supercharging Sales Conversations with Generative AI
In today's sophisticated CRM systems, sales professionals can actively engage with an AI assistant to specify vital particulars such as the sales stage, the product in question, and the specific industry niche. The real magic happens when this AI entity generates precise and germane questions and discussion points. These generated insights can be effortlessly exported for further refinement or seamlessly woven into a variety of documents. What was once a laborious process of hours-long research has been distilled into a matter of seconds, offering a substantial productivity boost to even the busiest of sales teams.
A Human-Centric Approach to Sales
It is paramount to underscore that the introduction of Generative AI does not intend to supplant sales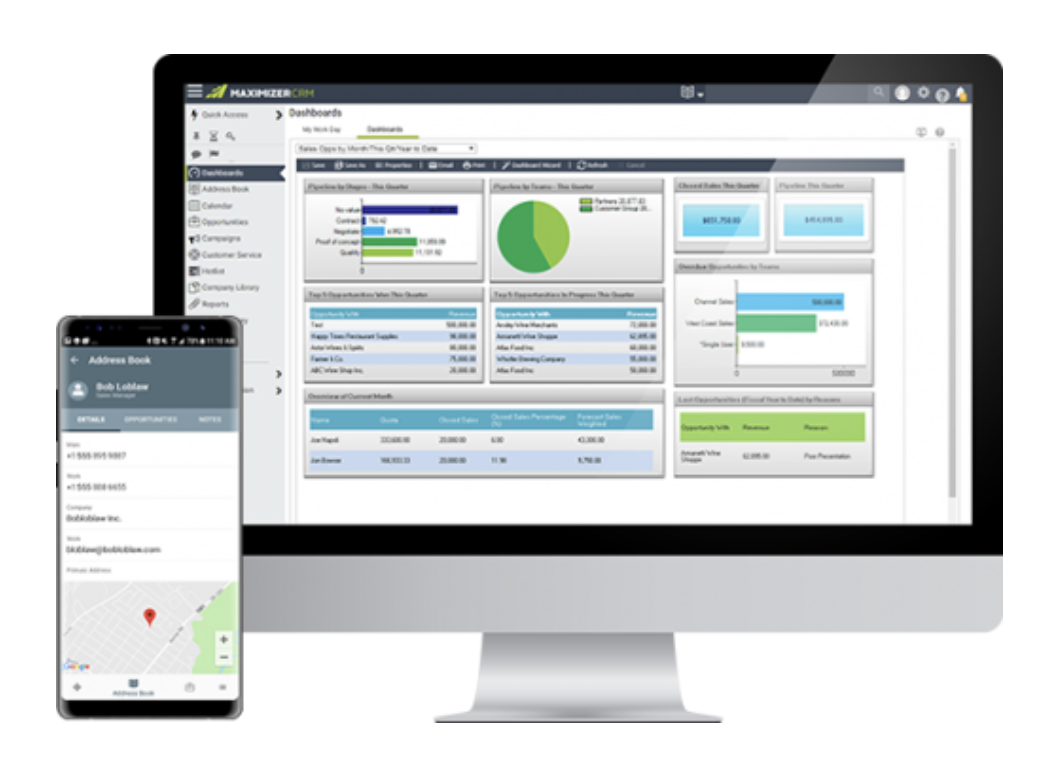 professionals but rather to empower them. Sales remains an enterprise fundamentally driven by human interaction, and the paramount objective here is to augment the capabilities of authentic and proficient sales teams. In the grand scheme of things, the goal is to empower sales professionals, not to usurp their roles. This paradigm shift in the CRM landscape represents a substantial turning point, where AI is seamlessly woven into the tapestry of human expertise.
The harmonious integration of Generative AI and human acumen offers boundless potential for enhancing sales success. It streamlines processes, salvages precious time, and furnishes sales teams with invaluable insights. This equips them to not only thrive but excel in their roles. As technology continues its inexorable evolution, the sales landscape is undergoing a transformation, and those who eagerly embrace these innovations are poised to ascend to new heights in this ever-competitive arena.
Conclusion
In closing, the fusion of Generative AI and human expertise presents a remarkable synergy that holds the key to a future where sales professionals can work smarter, not harder. It is a paradigm shift that promises efficiency, productivity, and ultimately, resounding success in the dynamic realm of sales.
For more information about Generative AI and how it can unlock your sales success, contact Avrion, Maximizer's Elite Business Partner.
About Avrion
Avrion helps our customers build better businesses.
We do it through continually evolving CRM and digital transformational strategies so that solutions continue long term to be relevant and valuable to our customers' businesses.
We also look for ways to integrate with other key databases whether they are financial, operational or involve the creation of portals. Whatever it takes to join up technologies for a streamlined, cost-efficient and faster way to get things done.
Visit www.avrion.co.uk for more information and to book a call.
Innovate : Connect: Transform your business by joining up your technologies
About Maximizer 
For over 30 years, Maximizer has been helping sales leaders all around the world to gain insight into the day-to-day activities of their sales reps.
With an emphasis on leading indicators, managers can better monitor and coach their teams and, thus, expedite sales opportunities with new and existing customers.
Maximizer's CRM-based customer service and outbound marketing functionality remain popular tools for business, but we know that if your company is not closing new business and generating revenue, nothing else matters.
Visit www.maximizer.com to book your CRM for Sales Leaders demo today. Also available through our Elite Business Partner, Avrion www.avrion.co.uk.   
Grow with confidence.