Employee engagement, benefits and outsourced employment administration and payroll solution provider HIVE360 has boosted the suite of employee engagement tools for clients with the launch of an online portal.
The new Engagement Hub, which links directly with the company's customisable Engage rewards and benefits mobile app, delivers a 360-degree, real-time online platform to maximise worker engagement rates.
With test user data already showing engagement rates well above 85%, the Engagement Hub's data-led employee management technology provides employers with extensive, unique insights to support the creation and adjustment of tailored employee benefits, recognition, rewards and services based on their individual worker's usage, Hub habits, and engagement level.
"Wellbeing and engagement are the foundation of a healthy business culture, and the art of engaging people is more important than ever, especially at a time when financial rewards continue to be difficult," comments HIVE360's CEO David McCormack.
"However, just 10% of the UK's workforce is actively engaged with their employer*, and yet acknowledging and rewarding people on an individual basis is widely proven to result in a high performing team and/or workforce, that is fulfilled, happy, and feels valued.
"With employee retention reaching critical importance for businesses amidst the sustained battle for sourcing and hiring talent, businesses need reliable resources and tools that will help them to improve employee engagement rates, as in turn, this has a positive impact on establishing a real connection at an emotional level for employees, as well as improving productivity," he says.
McCormack believes that data is critical to building knowledge about workers habits, workplace needs and aspirations: "It's essential for employers to really understand their worker's persona if they are to understand their engagement and what the business can do to make it work for the individual or team," he says.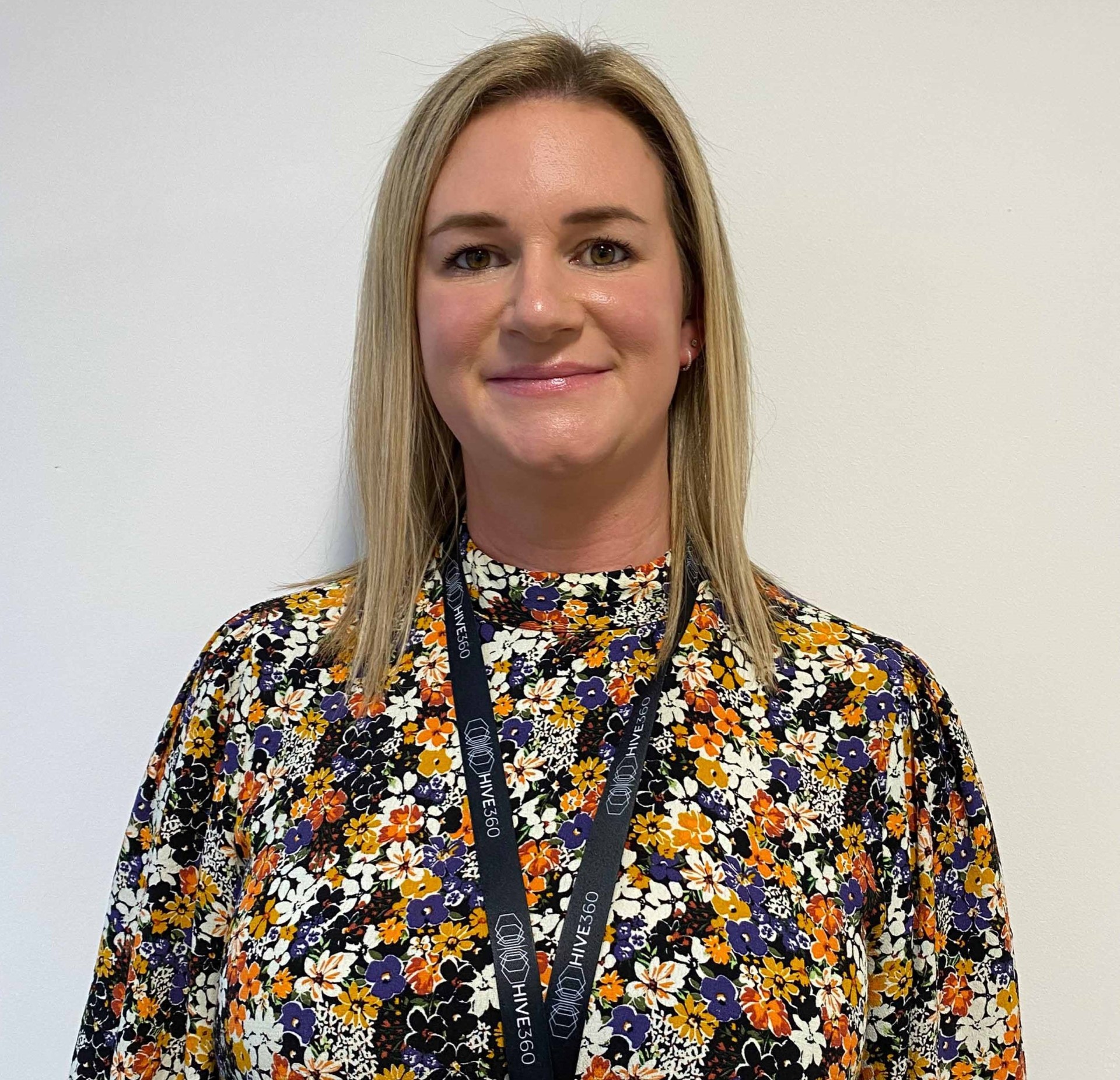 HIVE360's Customer Experience Manager Claire Lidgbird explains: "The Hub's technology delivers a host of analytics options, which are all GDPR compliant, so employers can view, analyse, and export data on the level of user engagement, activity and actions. This overview is powerful in customising the benefits and rewards provision, by day, week, month or year.
"We know that workers who feel listened-to by their employers are those with some of the highest engagement levels, so the Hub includes a range of features that enable businesses to integrate internal communications and marketing campaigns, as well as invites their feedback and insights via staff surveys. It also doubles-up as a company Intranet with facility to host limitless numbers of documents, news and company updates for instance."
HIVE360's Engage app is already widely established and popular with clients, with well over 85% engagement each month.
"The Engagement Hub is a natural evolution of our Engage employee benefits and rewards app. The real-time link between the Hub and app is unique, and utilises unique technology and data analytics," Claire explains. "The combination of the Hub and the app take HIVE360 to a new level in terms of the level and depth of invaluable insights that serve to inform the shape of our client's tactical employee engagement, whether it be by direct communication with all workers or individual teams, with staff surveys, offers, rewards, recognition, benefits and more."
The Engagement Hub delivers 'push notifications' to all workers about their payroll and payslips, company campaigns and staff surveys, and has a knowledge hub for all user guidance and employment documents.
"All tasks, communications and tools are secure and encrypted," says Claire. "It also includes secure reporting for users so they can anonymously raise any concerns about colleagues, procedures or policies."
HIVE360 provides its Engagement Hub and Engage Employee benefits and rewards app as standard to businesses that outsource payroll and employment administration to the company. Engage is available in 120 languages, and includes My Training, My Health, My Money, My Discounts, and My Work features.
 More information: https://www.hive360.com/payroll-pension-perks/