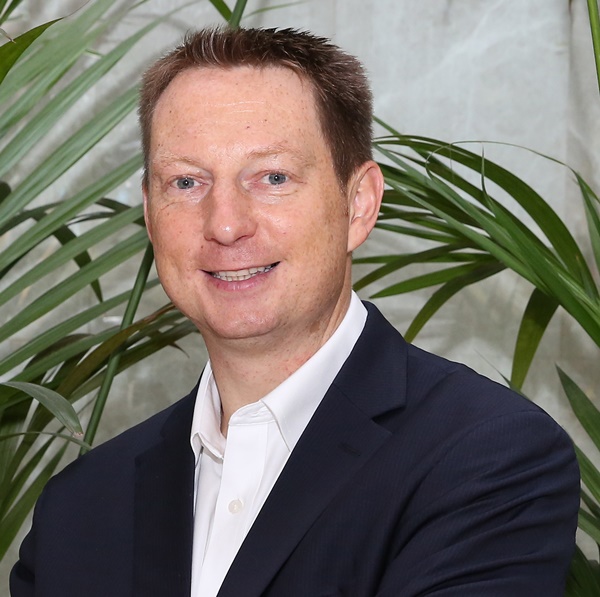 Downtime is a money drain. And now it's more expensive than ever, with a recent ITIC study indicating that hourly downtime costs exceed around £730,000 to more than £3.5 million. That doesn't include any legal fees, fines, or penalties, either. In the same study, 91 percent of organizations said that a single hour of downtime that takes mission-critical server hardware and applications offline costs more than $300,000 due to lost business, productivity, and remediation efforts alone. Compromised credentials caused the most breaches—20 percent—at an average approximate cost of more than £3 million per breach. These downtime costs make a clear case for building business continuity into your disaster recovery (DR) plans. So, what should you look for in a business continuity solution?
Here we explore the value of and considerations for a purpose-built Business Continuity Cloud:
Designed for Hybrid Multi-Cloud Infrastructures
Powered by a proven, unified, cloud-based management interface, a Business Continuity Cloud solution helps you protect your entire IT ecosystem—including your applications and systems— with backup, disaster recovery, high availability, and email archiving technologies. That's the case regardless of whether they are on-premises or in a cloud so that you can eliminate downtime and data loss in any location.
Meet Current, and Future IT Needs
A Business Continuity Cloud is designed to evolve with your business, efficiently scaling with a pay-as-you-grow structure without adding additional tools. It supports migrating workloads to a public or private cloud, advanced hypervisor protection, and meets sub-minute RPOs and RTOs. While point tools may protect some of your systems and applications, it's crucial to select a solution offering technologies that support every IT platform, from UNIX to x86 to clouds. It's also critical to have a single, web-based management console giving you a seamless experience as you eliminate gaps in your business continuity strategy with one solution. You can also lower your total cost of ownership (TCO) and cut time spent on data protection processes in half by managing all your processes from one place.
Data and System Backup and Recovery Made Easy
A Business Continuity Cloud makes it simple to back up all your systems by setting up policies that fit your specific requirements—disk-to-cloud, cloud-to-disk, cloud-to-cloud, and so on. And you can target all kinds of backup storage, including disk, tape, and private and public clouds. You also get choices when it comes to recovery, including spinning up instant virtual machines (VMs) for on-demand recovery in minutes. Other options include Virtual Standby for quick failover to a constantly updated VM, bare-metal recovery to dissimilar hardware including UEFI and Secure Boot, and granular recovery for files, folders, emails, and SharePoint documents.
Prevent Downtime and Support Compliance
A Business Continuity Cloud provides an integrated, cloud-native, cloud-based, and cloud-ready business continuity data protection solution. That means you can eliminate downtime, even in complex, multi-generational IT infrastructures. You can also automatically test and validate your recovery ability, including providing granular reports to key data protection stakeholders. This is crucial when you consider that 23% of IT professionals have not tested their data recovery plans in the past year, according to a study conducted by Dimensional Research. The study also found that 86% of IT decision-makers have been impacted by changing compliance requirements for data privacy. A Business Continuity Cloud simplifies legal discovery and audits, strengthening corporate and regulatory compliance to meet stringent global and industry requirements.
Transform Your IT Transformation
Whether you're early on or well underway in your digital transformation, now it's possible to safely move large volumes of data to and from the cloud without draining bandwidth. And with multi-cloud and cross-cloud data protection capabilities, a Business Continuity Cloud solution is worth considering to eliminate gaps in your business continuity strategy and protect every single byte of data.
 Author – Florian Malecki, VP International Marketing, Arcserve