Being Menopause savvy is a vital part of HR, diversity, wellbeing, inclusion and belonging in any company. Women are working longer and later into life and in increasingly senior roles. In fact, a study released by the Department for Work and Pensions (DWP) shows that the average retirement age for women is 64. Therefore, there is no doubt that menopause is a topic that requires careful and quality awareness, training, and support.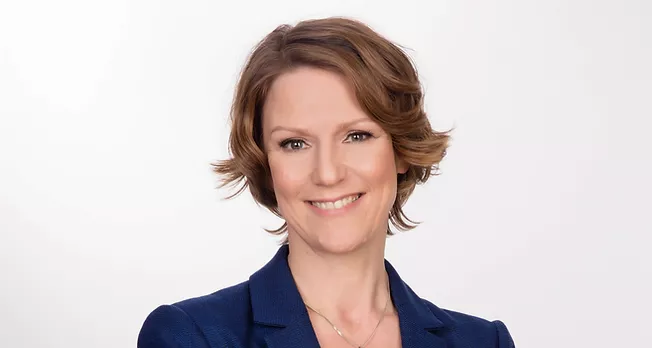 Seeing as menopause is a natural phenomenon, all women deserve as much information about it as they receive about puberty and pregnancy. Even though not all women end up mothers, there is still plenty of information surrounding pregnancy and childbirth given in schools, workplaces and through doctors. Menopause should be given as much attention, if not more.
Menopause can be a difficult phase in a woman's and is often combined with the pressure of maintaining a career at a professional level. The effects of the menopause hit women in the prime of their knowledge and career ability. This means everything from their quality of sleep, mental health, physical health, and much more can be affected, without break for an average of four years – if they do not have the right knowledge and support.
 A Pipeline of Female Talent
There is even more need for comprehensive menopause policies and specialist coaching if employers are serious about creating a strong pipeline of female talent, from entry level to boardroom. Especially considering women reach their highest business potential in their 40's and 50s. This was justified by the results of a Business Wire study showing how most professional women expect to reach their career peak at age 53.
Other surveys have consistently shown that around half of women consider leaving their jobs, and 12% do leave, at this time of life. The huge sacrifices women must make are hardly out of choice, with many women facing serious health problems during this time, simply through lack of effective support.
Implementing Menopause Policies
The Parliamentary Women and Equality Committee will soon report on the findings of its most recent Menopause and the Workplace inquiry. It is highly anticipated that this will make key recommendations that employers implement menopause guidance or policies, and potentially, that menopause becomes the tenth protected characteristic under the Equality Act 2010.
The previous Parliamentary Inquiry asked women about the most important things employers could do to support employees experiencing menopause.
The report found that most women experiencing symptoms of the menopause, are negatively impacted at work. This has been a consistent output from earlier research and surveys. More shockingly, it was found that most workplaces do not include any policy relating to education, support or coaching of menopause.
Respondents to the survey reported they do want support from their employees, with consideration to reasonable adjustments to accommodate and support their experience.
Companies can consider adjustments such as flexibility, loose fitting uniforms, access to natural light, cold water, free sanitary products. Equally, cultural changes like removing stigma, encouraging openness, education, line manager training and inhouse menopause champions and menopause coaches.
Donna's story: how menopause coaching saved my life
"I didn't know it was menopause. For about six to eight months, I wasn't sleeping, I
had increased anxiety, I wasn't coping with anything, and I thought I had dementia.
I was always so active in the gym, but suddenly, I was experiencing extreme fatigue, and I didn't feel like I could go any more.
Then I would berate myself.  
I started Pilates and running, but then there came a point where I couldn't run either.
I felt like I'd lost myself and grieved that part of me. It was like some vicious cycle. I knew my job was under threat, and that was making everything else worse.
I was scared I would lose my home.
I felt desperate, very anxious, fearful, and angry. I kept asking 'why was this happening to me, why is this suddenly happening, what have I done that was so bad for this to happen to me, why me?'
Eventually, a close colleague suggested it might be the menopause. I went to my doctor. By then, it was about eight months after it started.
The GP prescribed HRT (Hormone Replacement Therapy). That was it. They didn't give me any other support, no signposting advice. Nothing. After two months on HRT, nothing had changed. I was still having all the same issues, and my job was still under threat. I didn't know where to go, I felt as alone and confused as I had before I knew what was wrong.
At that point, I knew this was the beginning of the end of my job, so I contacted a solicitor for legal representation. It was my solicitor who recommended I contact a qualified menopause coach. At last, I felt listened to and understood. I built up a plan of real self-care that worked.
Everything changed for me, and I even got a new job!
Reading Donna's heartfelt story is a stark reminder of the value of specialist coaching.
There is no excuse for a business not to invest in a trained menopause coach on the staff or access to one. In fact, it can have numerous benefits for companies.
The benefits of expert coaching
By allowing access to a menopause coach, women in the workplace will be more likely to maintain their careers and maintain their high levels of skills at that company.
It allows women to be ambitious in business, and for those who are yet to go through their menopausal journey, it allows them to be safe in the knowledge they are in trusted hands, and that they can continue to aspire to the next role or step up the career path.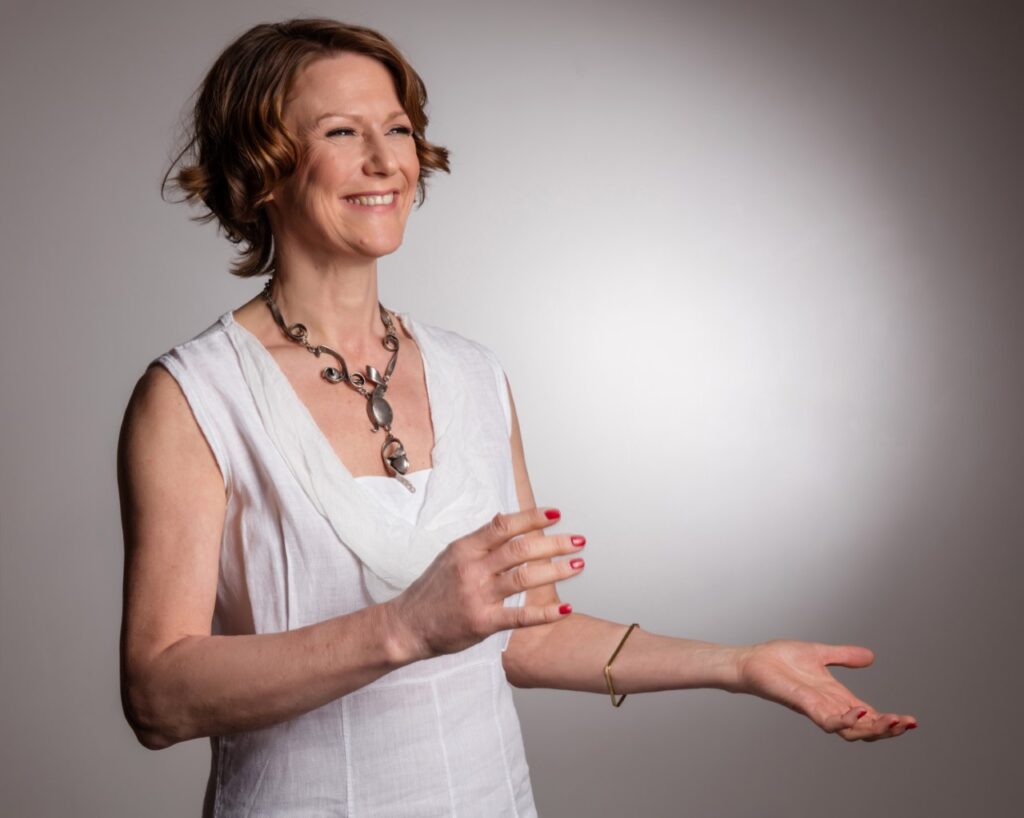 Setting the scene to normalise menopause at work, helping those experiencing symptoms feel confident to ask for help, rather than simply walking away, is important.
Businesses who implement menopause guidance or policies and provide training and support for colleagues, are showcasing this in the media and including it as part of their wellbeing and inclusion strategies, because it directly impacts their bottom line.
Specialist coaching is vital and is now accessible as an additional qualification for coaches, wellbeing practitioners and HR, Diversity & Inclusion, and Occupational Therapy staff who want to learn more. While much more is needed to be done in companies across the UK, the future for our most valuable females in the workplace is brighter.
Article by; Lauren Chiren  https://www.womenofacertainstage.com/
*House of Commons Women and Equalities Committee, Menopause, and the workplace survey. Fourth Special Report of Session 2021–22
https://committees.parliament.uk/publications/8995/documents/152634/default