Leading BAME fostering agency Banya is celebrating being ranked as outstanding in every category by education inspection body OFSTED.
The agency, which operates as a not-for-profit organisation and was established over 25 years ago, has moved from good to outstanding since its last inspection in 2017.
Set up in South London in 1996 by Nyasha Gwatidzo and her late husband Dr Paul Soper, Banya's directors are currently all black women.
Chido Poe, Nyasha's daughter is now the managing director and has led the team through a period of change during the pandemic.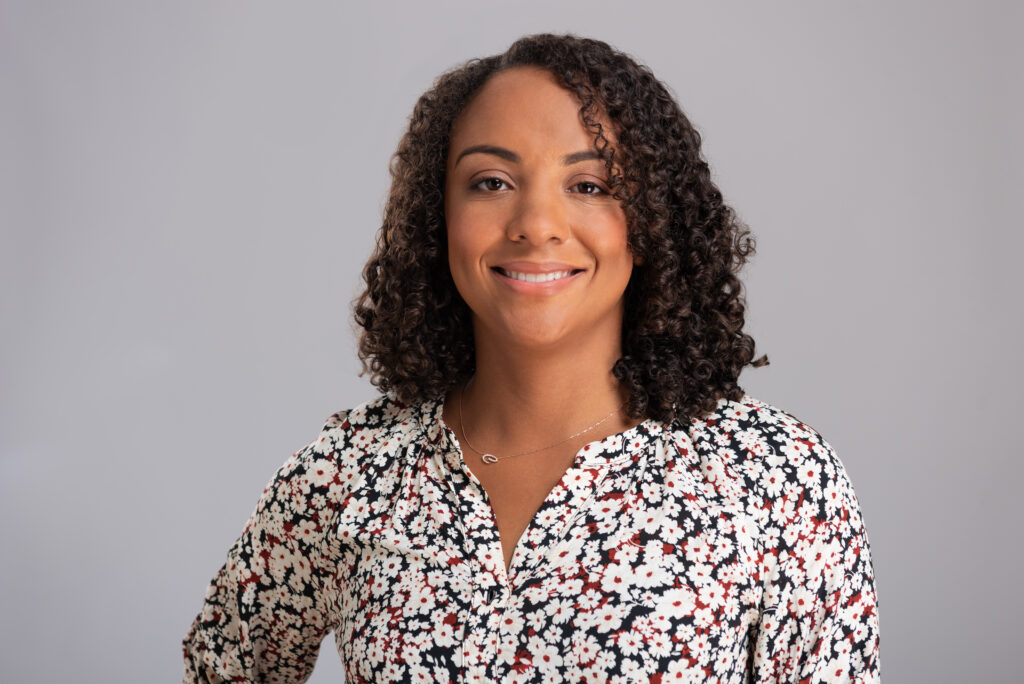 At the time of the inspection in March 2022, the organisation had 118 approved foster carers who are currently looking after 141 children and young people. The organisation has helped more than 7,000 children and young people across its history including unaccompanied refugee children.
"We are thrilled and humbled to have been rated outstanding across the board," Chido said. "This report says that we at Banya make our children a priority and that all of the children who come to us experience a sense of belonging. That is priceless for us."
The London-based foster agency has become national and now serves children and foster carers not just in London, but also Birmingham, Eastbourne, Hampshire, Cambridgeshire and Yorkshire and is currently looking for more foster homes in Greater Manchester with families prepared to look after children with complex needs and backgrounds.
"The need for foster carers is greater than ever," Chido said. "We want to work with foster carers who really care about the outcomes for children who have not had a great start in life, have been traumatised by events outside of their control and who need to feel part of a loving, safe family environment."
The OFSTED report into Banya said it provides "highly effective services that consistently exceed the stands of good…the actions of the independent fostering agency contribute to significantly improved outcomes and positive experiences for children and young people."
Profits from Banya's activities are re-invested into The Vana Trust which supports orphans or children whose parents are affected by HIV/AIDS or poverty in the village school of St David's in Nyandoro, Zimbabwe where Nyasha the founder was born.
Future plans include funding a science lab for the school and nursery school building for younger children. The support does not stop even when the children leave the school as who wish to develop small businesses and trades through micro-financing and training schemes.
Money is also invested into the Vana Trust Organic Farm which is a beautiful, small, mixed farm near Oxford with chickens, ducks, sheep, goats, pigs, a large kitchen garden and poly-tunnel for growing organic fruit, vegetables and herbs. Children and their carers come daily to look after the animals, grow vegetables, enjoy cooking classes and craft clubs, thus enriching the lives of the children and young adults with learning disabilities, autism or mental health difficulties.
To find out more about Banya visit https://www.banya.co.uk