Richard Beaumont, a partner at the multi-disciplinary property specialists Matthews & Goodman, examines the growing use of green leases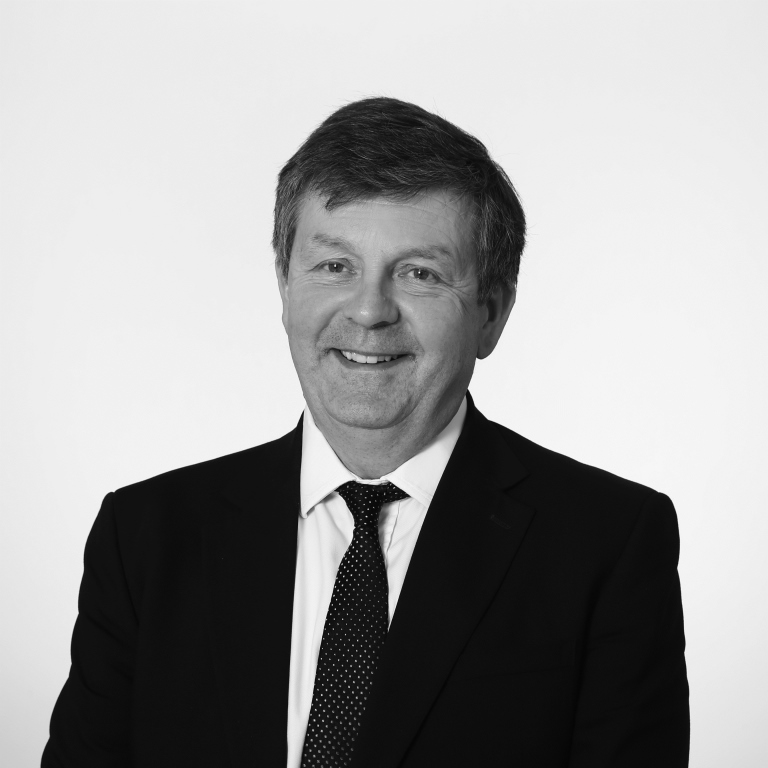 With all the talk of sustainability, net zero and carbon management in a post-COP26 world, what are the implications of this 'green conversation' to companies which lease or own offices and other types of workplaces?
Enter the relatively new concept of 'Green Leases' (a legal document which identifies specific 'green' obligations on both tenants and landlords). Clauses could include:
Monitoring and collection environmental date

Non-enforceable schedules relating to detailed tenants' obligations

Guidance issued by landlords to tenants at the start of the lease term, which may be anything from a statement of aspiration to a detailed guide for using effective building management systems.
The truth is the content of lease clauses regarded as 'green' is subject to considerable variation. Whilst they can be a valuable catalyst for either tenants' or landlords' sustainability goals, it is important to be aware that there can be differing interpretations about what could be included in a lease, in order to classify it as 'green'.
Benefits of being 'green'
Beyond the marketing value of having a Green Lease and working in, what is deemed to be, a 'green/sustainable building' there are tangible benefits for tenants including:
Sustainable buildings offer savings through reduced running costs

Better working environments help attract and retain talent and it can also enhance productivity

There is a growing community businesses with a strong/growing ESG* agenda which prefer to work with suppliers and advisors who share their ESG values. The implication of working in a green workplace is "we believe in green so deeply, we work in a green workplace."
The benefits to landlords for having tenants who agree to a Green Lease include:
'Greening' a building makes the asset more marketable and will increase its longer-term investment value

Buildings with good environmental performance are likely to be 'future-proofed' and less susceptible to value depreciation

An improved and safer (think COVID) working environment will help improve the asset's compliance with forthcoming environmental legislation
Creating a more efficient building monitoring and analysis framework, will allow owners and tenants to improve the building's environmental performance and generate operational savings – which could translate into more favourable Service Charges for tenants.
Being 'Green' should have an amber warning.
Whilst Green Leases can boost a business's environmental credentials, it is important to be aware of a number of inherent issues such as:
They impose clauses on tenants which some might find onerous
Some owners might 'greenwash' their building at the expense of tenants – by claiming back the capital cost through Services Charges
As landlords need validated proof of the savings gained from improving the building's environmental performance, this could mean additional admin work for tenants (ie collecting and collating the data)
Tenants should ensure that that there are no onerous terms which may reduce their ability to assign their interests, should they want to
Tenants might be reluctant to carry out improvements to their workplace because they may have a relatively short-lease (perhaps three-five years) and any significant savings might only be recouped in the long term – making the benefits less attractive
Improvements could lead to the possibility of rental increases, which would offset any operational savings.
Some experts believe that this and future Governments will introduce additional legal obligations to upgrade buildings' environmental performance – in addition to the Energy Performance Certificates (EPC) which have been in place for several years.
The reality is that new legislation could present significant risk and financial exposure for tenants as the responsibility to ensure a workplace/building complies with the new rules could fall on tenants – the costs could be significant and disproportionate to tenants' short term leasing commitments,
Some people have found that negotiating and agreeing Green Lease clauses can be complex and time consuming. This can be especially problematical in multi-let buildings where different tenants consume building services (such as heating, light, cooling, utilities, etc) differently.
Think about the disparity between tenants who have a 9-5/five-day-a-week operation and those which work in the same building who have a 24/7/365 operational model. The latter will consume more heating, lighting, electricity etc than the former, therefore it would be inequitable to split the Service Charge equally between all tenants in the building.
To bypass all the issues associated with negotiating and signing a Green Lease, both parties can opt instead for a Memorandum of Understanding (MOU) which outlines how they will work together to improve and manage a building's environmental performance. However, MOUs are not legally binding documents and can be updated, by either party, without impacting or requiring any changes to the terms of the lease. In addition, there is no stipulated timeframe from an MOU.
Therefore, when companies think strategically about how to 'green' their service/offer, they should also consider the premises they occupy and/or own and 'sweat' that asset to ensure it underpins their green credentials.