As a result of Coronavirus some of the events may be somewhat delayed until later in the year, but businesses across the UK will still have the opportunity to showcase their products and services at the Great British Expo regional shows this year.
The longest-running and most significant annual business expo is not to be missed offering networking, phenomenal keynote speakers, industry-leading workshops and general business advice. It is expected to be another sell-out event with over 100 innovative Exhibitors and over 1000 Businesses visiting throughout the day in each location.
Expo Features:
Internationally Respected Entrepreneurial Keynote Speakers
Funding & Investment Opportunities for Businesses
Brand New Workshops & Masterclasses
Business Networking Wall
There is no other event in the region that enables exhibitors and visitors to engage with so many SMEs in such a short period of time.
Beginning in September with the South West Expo in Swindon, this year's events will take place throughout September, October and November. Registrations are now open and GBExpo organisers urge both exhibitors and visitors to sign up as this expo really could define their business' future.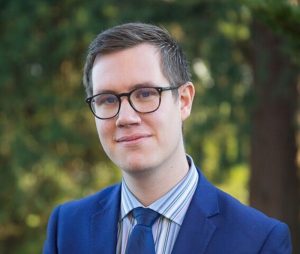 Visit the Great British Expos website to view all the events.