Imposter syndrome – the internal psychological experience of feeling like a fraud, despite success that you might have achieved – is more widespread than you might think.
Leading training and apprenticeships provider Executive Development Network, a HIT Training Ltd brand, is working with behavioural psychologist Jo Hemmings to spotlight the prevalence of the condition impacting almost half of today's workforce, and ask the question – should it be a diagnosable condition?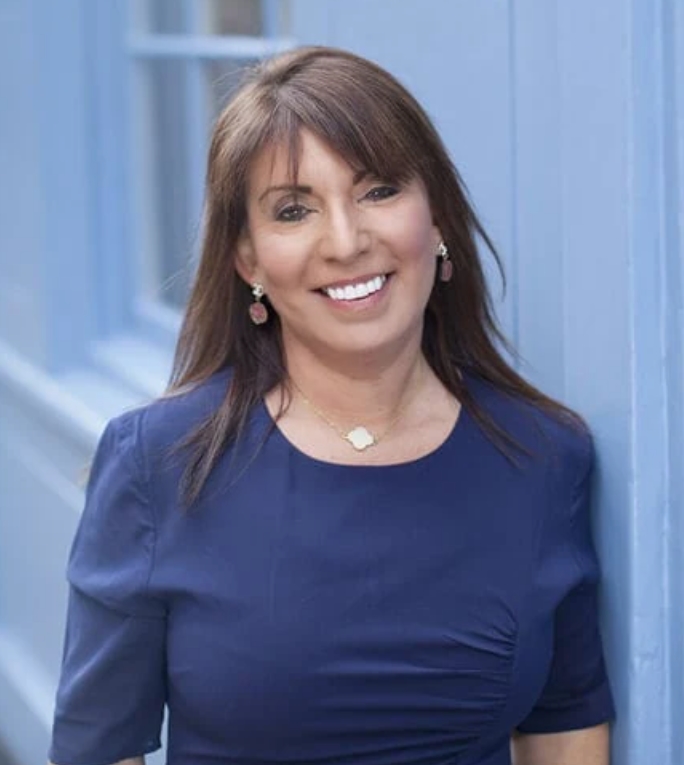 Jo Hemmings says, "There are seven tell-tale signs of imposter syndrome, and research shows 43% of Britons display at least three out of the seven of these signs."
Jo explains, "You might have imposter syndrome if you find yourself consistently experiencing self-doubt, even in areas where you typically do well. Imposter syndrome may feel like restlessness, generalised anxiety and nervousness, and it can manifest as negative self-talk."
As many of these symptoms are internal, it can be challenging for employees to spot and support employees struggling with the condition.
Jo says, "There are certain signs and behaviours that employers can look out for, which include self-deprecation and self-doubt, overworking and perfectionism, reluctance to take on a new challenge, difficulty accepting praise and fear of evaluation, as well as avoiding seeking help or guidance."
Imposter syndrome isn't currently a diagnosable condition, it's simply linked to intelligence, achievement, and perfectionism. But should it be diagnosable?
Hemmings says, "Imposter syndrome is experienced by nearly half of working Brits and has five clear symptoms making it easy to diagnose. By having a diagnosis, it could help people understand their experience and how to overcome it."
For those with team members suffering with imposter syndrome in the workplace there are some key things employers can do to support their staff. This includes:
Provide professional development opportunities: Offer training and apprenticeships to help employees enhance their skills and knowledge. Investing in their growth can increase their confidence and competence
Foster a culture of open communication: Encourage open and honest communication within the workplace, where employees feel comfortable discussing their feelings and asking for help
Lead from the top: Empower managers with effective training in softer skills such as mindfulness and coaching, to help them build and lead their teams effectively
Provide regular feedback and recognition: Set realistic expectations and offer mentorship and coaching and create a supportive team environment
Recognise imposter syndrome as a legitimate concern: Educate managers and HR teams about imposter syndrome and its effects on employees. Encourage understanding and empathy in dealing with this issue
Jill Whittaker, CEO of Executive Development Network, said: "Many experience imposter syndrome when they enter a new phase of their career, such as a management or leadership position, which is why employers should encourage staff of all levels to ask for the training and support they need – it's not just for those starting out.  Apprenticeships are a great, cost-effective way of delivering training on the job, whilst also growing confidence within a workplace – helping businesses to empower those who may be doubting themselves and get the most out of their teams.
Jill continued, "We have developed two management programmes with added oomph to push inclusivity in management and leadership. This naturally includes overcoming imposter syndrome, as we believe this is an issue which can impact anyone at any time within the workplace."
For more information on how training can help your business tackle Imposter Syndrome and helpful tips from Jo Hemmings, visit the EDN website.