More than half of Brits admit they get frustrated if they have to wait more than five hours for a response from a brand's customer service, highlighting the need for businesses to make sure they have measures in place to support Black Friday.
Nearly one in three consumers say they are happy to wait longer than this – but only up to 24 hours, according to a survey of 1,000 Brits by telecommunications provider Esendex.
And many would be unforgiving of a bad experience with a company, with 85% saying they'd give a business no more than two chances before they 'make the switch' and move to a competitor.
The findings of the survey have been published in a report ahead of this year's Black Friday, to give businesses a better understanding of customer expectations, alongside actionable tips to improve response times.
Laura Brown, head of demand generation at Esendex, comments: "We wanted to do a deep dive into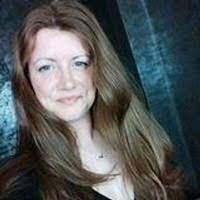 the customer of today, post-pandemic. At the heart of what we discovered is that customers are all very different, with individual preferences on how they contact businesses – some prefer to call, or email, while others would rather speak to a member of staff via the site, or even on WhatsApp.
"When businesses extend their methods of communication beyond the norm (i.e. just phone or email), they build an omnichannel presence that ensures no stone is left unturned, so to speak. WhatsApp, in particular, is still really only at its early stages, so there's a huge opportunity here for companies to engage on a platform that's used by more than two billion users worldwide".
WhatsApp for Business enables organisations to send texts, pictures, videos and audios directly to their customers' pockets, with the addition of branding and even bots for fully automated interactions.
Nearly eight in ten customers (79%) would consider contacting their favourite brands via WhatsApp, if this was an option. The same amount would also consider purchasing a product from a business as a result of a marketing message received via the popular chat platform.
Top Tips For Creating An Omnichannel Presence 
Statistics show that 73% of people use multiple channels during their shopping journey. What's more, those that use four or more channels spend 9% more with a business, on average, when compared to those who just use one channel. Here are some tips when considering expanding from email alone.
Consider which channels to adopt
Think about your audience – which channels are they most likely to be receptive to? A customer survey could come in handy here, so you can hear first hand rather than guessing by trial and error. One channel worth considering is SMS, which has an open rate of 95%. We know from our own research at Esendex that 12% of consumers receive more than ten emails a day from businesses, compared to 2% that receive ten or more SMS/texts, which gives your brand a way to immediately cut through the noise! Besides, statistics show people pick up their phones around 58 times per day, with an average screen time of 3 hours 23 minutes per day in the UK.
Determine the use cases carefully
One thing you don't want to do is send your customers everything and anything – there needs to be a clear strategy in place, with thought behind each communication. Esendex research shows that customers are most likely to be receptive to messages that enable them to manage appointments, remind them of any payments due and inform them of any updates to their delivery. Two in three Brits are also happy to receive marketing messages from businesses.
Encourage two-way conversations 
Once you've begun opening up your communications to various platforms, it's time to start encouraging two-way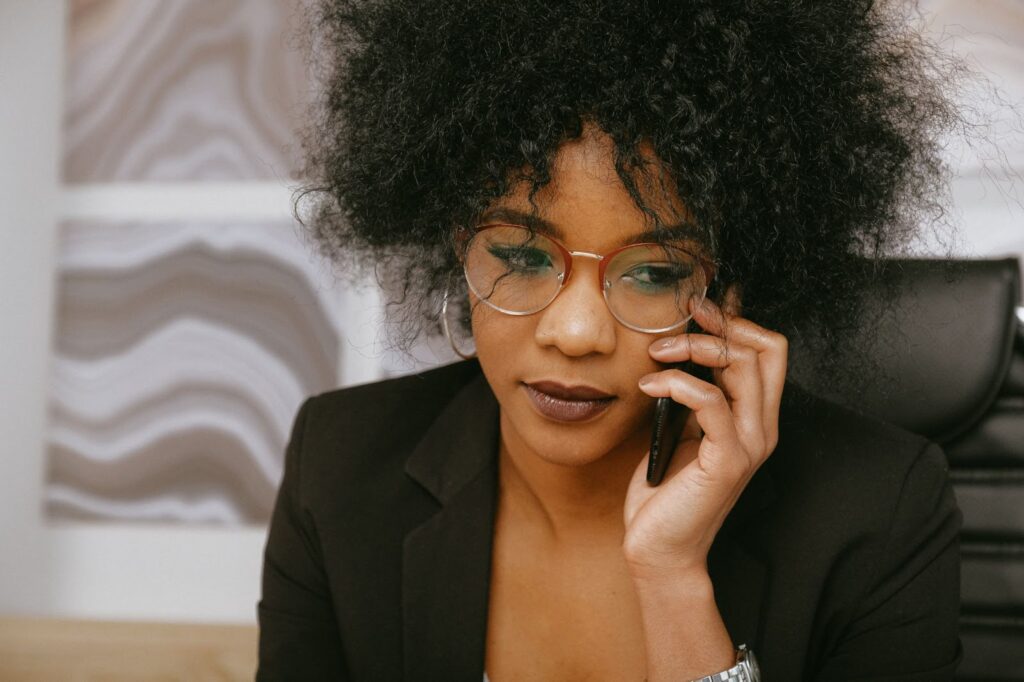 conversations with your customers, for a fully interactive experience.
This makes sense during 'the mobile revolution' with statistics highlighting how 69% of people would rather use their phone than approach an in-store employee; two in three also feel more positive towards a business that offers this messaging.
Omnichannel chat is one way to explore this, allowing for customer service and marketing teams to enjoy multiple, simultaneous, two-way, mobile-focused conversations with shoppers through a variety of digital communication channels. Bots can even be deployed to help automate answers to regularly asked questions (such as how to return an item), with the added benefit of being able to provide service 24/7.
Don't forget about GDPR 
All businesses should be aware of GDPR already, but did you know customers have to opt-in to WhatsApp communications too? The consent must be done via a third-party channel i.e. a channel a company is already using to communicate with its customers. It is also a business' responsibility to tell customers what type of notifications they'll receive, to keep a record of any opt-ins, and to provide a clear opt-out option.